How House Dust Could Affect Your Weight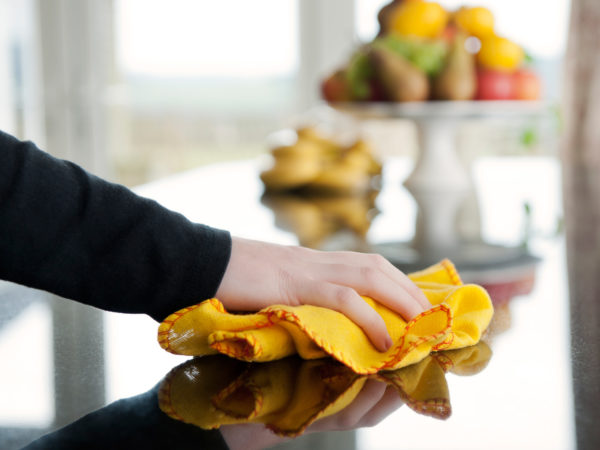 House dust laden with endocrine-disrupting chemicals including flame-retardants, phthalates and bisphenol-A may play a role in the obesity epidemic. These substances are known to have effects on reproductive, immune and neurological functions, and Duke University researchers note that animal studies suggest that exposure to the chemicals early in life can lead to weight gain years later. They cited estimates that kids inhale, ingest or absorb 50 milligrams of house dust daily. To investigate the effect chemicals in dust might have on fat cells the Duke team collected samples of indoor dust from 11 North Carolina homes and tested extracts of them on pre-fat cells from mice. They report that extracts from all but one of the dust samples spurred the pre-fat cells to increase in number or develop into mature ones, and that some of the extracts caused the cells to accumulate triglycerides. The findings don't prove that house dust helps make us fat. They only raised the possibility that it could be a contributing factor.
Source:
Heather M. Stapleton et al "Characterization of Adipogenic Activity of House Dust Extracts and Semi-Volatile Indoor Contaminants in 3T3-L1 Cells." Environmental Science & Technology, July 12, 2017; DOI: 10.1021/acs.est.7b01788
Also in this week's health bulletin:
If you are tired of too many prescriptions – and have had enough of taking medications for ailments that may not require them – then my new book may be for you: Mind Over Meds looks at the problem of overmedication, the science that shows drugs aren't always the best option, as well as helpful, reliable integrative medicine approaches.