For A Mood Boost, Take A Social Media Break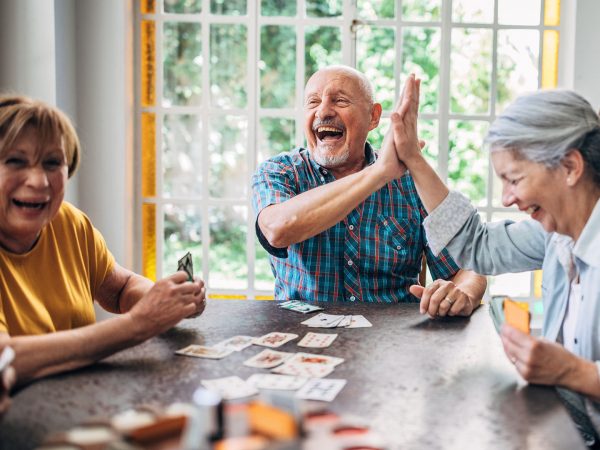 Social media has changed the way we communicate with each other, for better and for worse. From sparking arguments with strangers, to "doom scrolling" through bad news, to contributing to poor body image and low self-esteem, there's little doubt that time spent on these platforms can have negative effects on mood.
To learn whether taking time away from social media might improve mood, researchers at the United Kingdom's University of Bath rated 154 adults' levels of anxiety, depression, and well-being. They then assigned them to one of two groups: One was asked to stop using all social media for one week, while the other could continue using social platforms as usual.
At the end of the week, the volunteers who had taken a social media break had significant reductions in anxiety and depression, and an improved sense of well-being, compared with those who continued to scroll. The researchers now plan to study the effects of a social media break on different age groups.
The paper was published in Cyberpsychology, Behavior, and Social Networking.
Sources:
https://www.liebertpub.com/doi/10.1089/cyber.2021.0324
Try this recipe today: Slow-Baked Tofu with Stir-Fry
---
Sign up for more Dr. Weil newsletters:
---