Exercise For Longer Life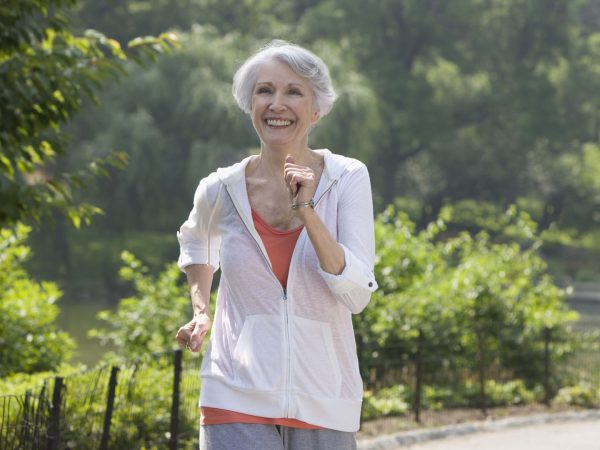 More than 1,500 Norwegians age 70 and older, all of whom walked regularly or were active in other ways enrolled in the study and agreed to start and continue to exercise more regularly for the following five years. They were divided into three groups. The first agreed to walk or otherwise spend a half an hour in motion most days of the week. A second group exercised moderately for 50 minutes twice a week while the third group engaged in twice-weekly high-intensity interval training involving cycling or jogging strenuously for four minutes, resting for four minutes and then repeating the sequence four times. Five years later, the researchers determined that about 4.6 percent of the original volunteers had died during the study – that number was lower than deaths among 70-year-olds in the Norwegian population and indicated that active seniors were living longer than others of the same age.
My take? These new findings reveal, yet again, how important it is to remain physically active regardless of age, and the fact that exercise can actually extend your life.  As you may know, my preference for aerobic/cardiovascular conditioning is walking, ideally a brisk 45-minute daily walk. The exercise will enhance your heart and lung function and improve your endurance as well as help with weight control by burning calories. For older adults who have joint problems that might be aggravated by walking, I recommend swimming or water aerobics classes.
Source:
Dorthe Stensvold et al, "Effect of exercise training for five years on all-cause mortality in older adults—the Generation 100 study: randomised controlled trial," BMJ 2020, doi.org/10.1136/bmj.m3485, October 7, 2020.
More current health news from this week's bulletin:
---
Sign up for more Dr. Weil newsletters:
---