Common Infections Might Impair Brain Health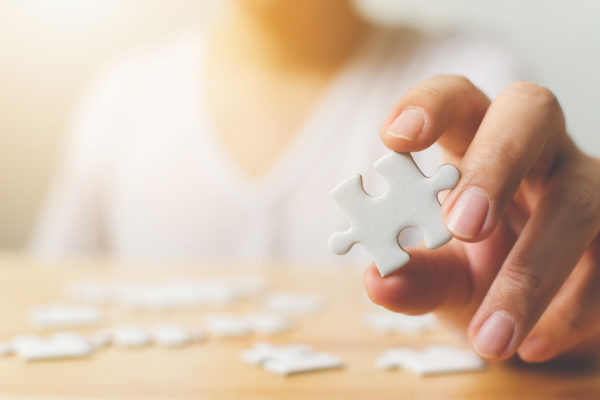 Middle-aged and older adults who show signs of previous, common infections might be at risk for poor cognitive performance, according to a recent study. Researchers at Johns Hopkins Bloomberg School of Public Health examined the records of 575 adults between ages 41 and 97 who were part of the larger Epidemiologic Catchment Area Study that began in 1981. In particular, they looked at the participants' blood levels of antibodies to five common pathogens: herpes simplex virus type 1; cytomegalovirus; varicella zoster virus (which causes chickenpox and shingles); Epstein-Barr virus; and the parasite Toxoplasma gondii, which humans are typically exposed to through cat feces and undercooked meat. The volunteers had also undergone tests of memory and other cognitive functions.
After analyzing the data, the researchers found that elevated antibodies to herpes simplex virus type 1 or cytomegalovirus were associated with worse performance on the cognitive function exam. People with a higher number of positive antibody tests overall tended to miss more items on the global cognition test. Although more study is needed to shed light on this connection, previous research has linked herpes simplex virus type 1 and cytomegalovirus to greater Alzheimer's risk.
 Source
https://alz-journals.onlinelibrary.wiley.com/doi/10.1002/alz.13070
Try this recipe today: Salmon In Parchment
---
Sign up for more Dr. Weil newsletters:
---