Air Pollution: A Risk Factor For Obesity?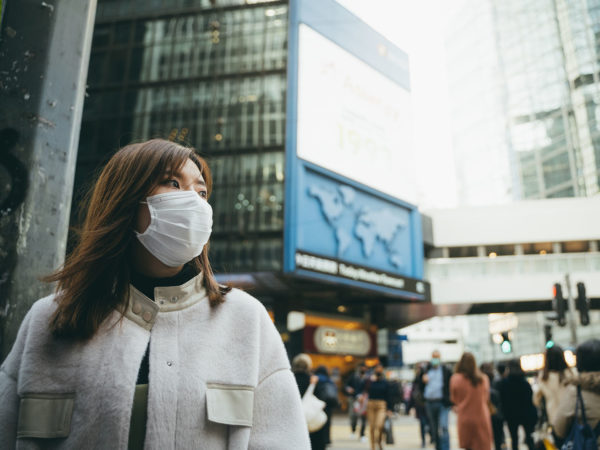 In addition to unhealthy diets and sedentary behavior, another factor could be driving rising rates of obesity, at least in women: air pollution. Researchers at the University of Michigan School of Public Health recently analyzed data from 1,654 middle-aged white, Black, Chinese, and Japanese women who were part of the Study of Women's Health Across the Nation between 2000 and 2008. The investigators assessed the women's exposure to air pollution by linking their residential addresses to estimates of air pollution in those areas. They then examined the relationship between the participants' body size and composition.
The team found that women who were exposed to more air pollution had higher amounts of body fat — an increase of about 4.5 percent — as well as lower lean mass. The good news: They also determined that high levels of physical activity seemed to help protect against weight gain related to air pollution. The analysis was published in Diabetes Care.
Sources
diabetesjournals.org/care/article-abstract/doi/10.2337/dc22-0963/147568/Longitudinal-Associations-of-Air-Pollution-With?redirectedFrom=fulltext
Try this recipe today: Vegetarian Chili
---
Sign up for more Dr. Weil newsletters:
---