Rosacea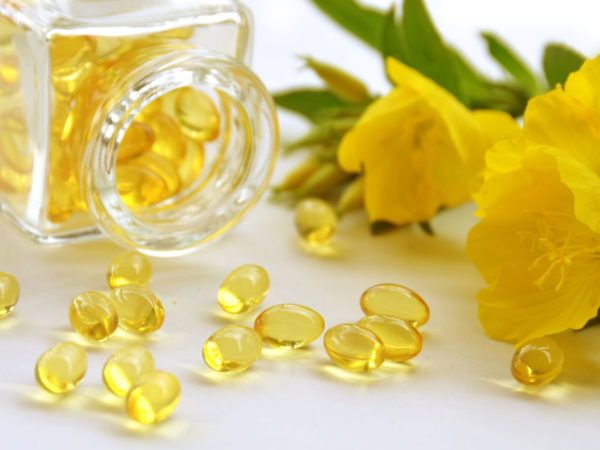 What Is Rosacea?
Rosacea is a chronic and persistent condition in which the skin on a person's cheeks, nose, chin, eyelids, or forehead becomes inflamed and red, often producing small pimples and noticeable blood vessels. While there is no cure for rosacea, it can be controlled with lifestyle approaches and, occasionally, medication.
The Symptoms Of Rosacea
The main symptom of rosacea is red skin on the face. Specifically, rosacea can cause:
Small red bumps or pustules (but not acne) on the cheeks, nose, forehead, and chin
Small, spider-like blood vessels on the face
A red, bulbous nose
A tendency to blush or flush easily
A burning or stinging feeling in the face
About half of people with rosacea develop ocular rosacea – burning, irritated, or bloodshot eyes – which can lead to conjunctivitis, an inflammation of the inner eyelids.
The Causes Of Rosacea
The exact cause of rosacea is still unknown, but it appears to run in families. The disorder is more commonly seen in descendants of Celtic cultures or Northern Europe, especially in those with fair complexions. A number of factors appear to contribute to blood vessels in the skin dilating, and worsen the symptoms of rosacea, including:
Alcohol
Spicy foods
Coffee and caffeinated beverages
Hot foods and beverages
Strenuous exercise
Extreme temperatures
Chronic stress
Sunlight or a history of sunburns
Certain drugs, such as corticosteroids and some blood pressure medications
Who Is Likely To Develop Rosacea?
Rosacea is more common in women, people with fair skin, people between the ages of 30 and 50, and people who tend to blush easily.
How Is Rosacea Diagnosed?
There is no one test for rosacea. Physicians usually diagnose it with a physical examination and by asking the patient about his or her symptoms and medical history.
Conventional Treatment Of Rosacea
Conventional physicians typically recommend lifestyle approaches to minimize flares of rosacea. These include:
Avoiding triggers that worsen rosacea (see above)
Using sunscreen
Protecting the face from winter weather with a scarf or ski mask
Using only cleansers, moisturizers, cosmetics, and other products that are hypo-allergenic and won't clog pores or otherwise irritate skin
Managing stress
In addition, physicians may prescribe certain medications to control rosacea. These include topical creams and gels that contain antibiotics (such as metronidazole); oral antibiotics (such as tetracycline, minocycline, and doxycycline), and the acne drug Accutane (Isotretinoin). Laser surgery may also help reduce redness in severe cases.
For Rosacea: Dr. Weil Recommends 
In addition to the lifestyle measures mentioned above, Dr. Weil recommends the following therapies.
Diet: Follow the anti-inflammatory diet.
Stress reduction: Chronic stress often first manifests in the form of various skin conditions. Stress relief techniques such as the Relaxing Breath can be helpful.
Supplements: Supplement with gamma-linolenic acid, which improves the health of the skin. Good sources include evening primrose oil and black currant oil. Take 500 mg twice a day of either, and expect to wait at least six to eight weeks to notice results. Anti-inflammatory herbs such as ginger and turmeric may also be effective; these can be added to foods and/or taken as supplements.
Consider topical preparations that utilize natural anti-inflammatory constituents, such as medicinal mushrooms.