4 Foods That Can Help With Weight Loss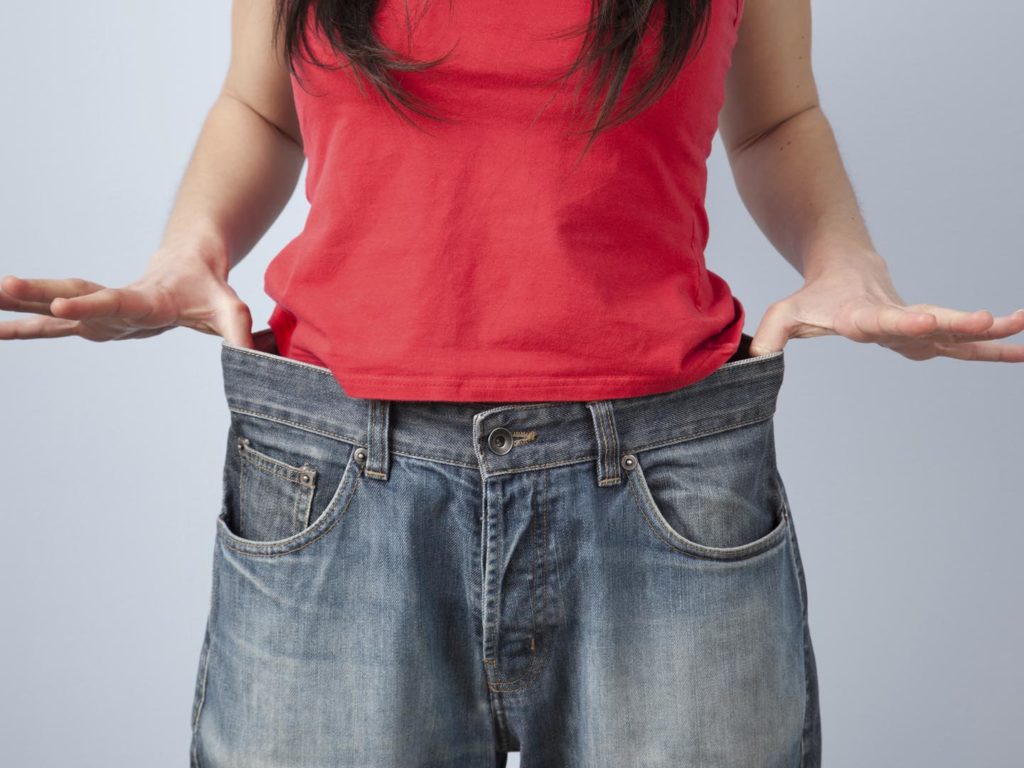 This tip is courtesy of Dr. Weil on Healthy Aging. Get more healthy eating and lifestyle suggestions – start your 14-day free trial now, and save 30% when you join!
If you are trying to lose weight, avoid the frozen, prepared, and often expensive "diet" meals and instead hit up the real, whole foods sections of the grocery store. These foods are not just filling and can help you manage your weight, but offer numerous health benefits as well.
Kale. This dark, leafy green vegetable provides fiber, iron and calcium – and at about 35 calories per cup (raw and chopped), it is a low-calorie way to fill up. Choose organic when possible. You can also place a bunch in a freezer bag and freeze. Once frozen, crush the bag and use the kale with eggs, or in soups or smoothies. See Dr. Weil prepare Tuscan Kale Salad – a tasty way to get more of this vegetable.
Lentils. High in protein, lentils can help prevent spikes in insulin levels that can cause your body to store excess fat.
Blueberries. A good source of antioxidants, blueberries have over 3.5 grams of fiber per cup, which can help to fill you up and keep your digestive system running smoothly.
Wild Alaskan Salmon. An excellent source of omega-3 fatty acids, salmon can help improve insulin sensitivity, which helps build muscle. The more muscle you have, the more calories your body burns. Sardines are another omega-3 and protein-rich fish option.
Don't miss tomorrow's Daily Tip for four more waist-friendly foods! For more information on nutrition, join Dr. Weil on Healthy Aging!
Today's Health Topics
Editor's Pick
Health Focus
Ask Dr. Weil's Q&A

Introducing Denise Austin's new
LifeFit 360: 10-Week Whole Body Plan
! Begin your 7-day free trial now for 10 weeks of fitness, nourishment and well-being guidance straight from Denise herself.
Tone up, lose weight and promote better health
with personalized workout and eating plans, weekly inspirations, LifeFit 360 Community support and more.