Ultra-Processed Foods & Your Heart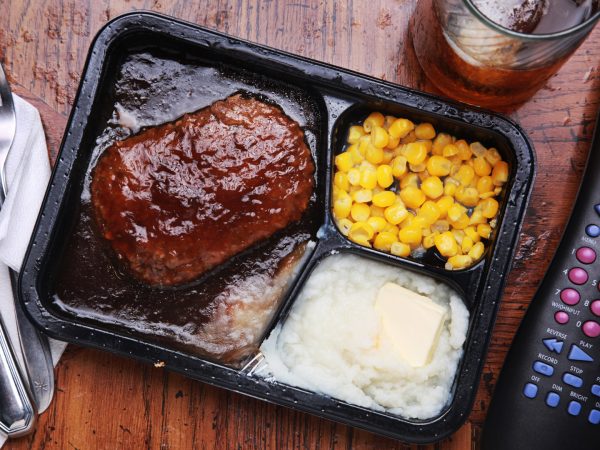 Researchers from the U.S. Centers for Disease Control and Prevention (CDC) have reported that ultra-processed foods now account for more than half of an average American's daily calories. The study team also found that there was a decrease in overall cardiovascular health for every five percent increase in consumption of daily calories from ultra-processed food.
Overall, adults who ate 70 percent or more of their calories from these foods were half as likely to have ideal cardiovascular health compared to people who consumed 40 percent or less of their calories from ultra-processed foods. For the record, these foods include soft drinks, packaged salty snacks, cookies, cakes, processed meats, chicken nuggets, powdered and packaged instant soups and some items marketed as "convenience foods." For the study the CDC researchers reviewed data from 13,446 adults age 20 and older who completed a 24-hour dietary recall and provided information about their cardiovascular health. Their findings were presented in November 2019 at the American Heart Association Scientific Sessions 2019.
My take? Ultra-processed foods leave much to be desired in terms of nutrition. They tend to be high in calories but low in vitamins, minerals and fiber. In addition to sugar, they often are high in sodium and saturated fat. In addition, their formulations can induce cravings, prompting you to eat more of them. Eating less of these foods could go a long way to cutting excess sugar consumption. To identify and avoid these foods follow this simple advice from Michael Pollan, author of The Omnivore's Dilemma: "Don't eat foods with more than five ingredients, or with ingredients you can't pronounce, or that contain high-fructose corn syrup."
Source:
Zefeng Zhang,] et al, "Too much ultra-processed food linked to lower heart health." Presentation at American Heart Association Scientific Sessions 2019, November 11, 2019, Philadelphia, PA.
More from this week's bulletin:
---
---