Later Breakfast, Higher Diabetes Risk?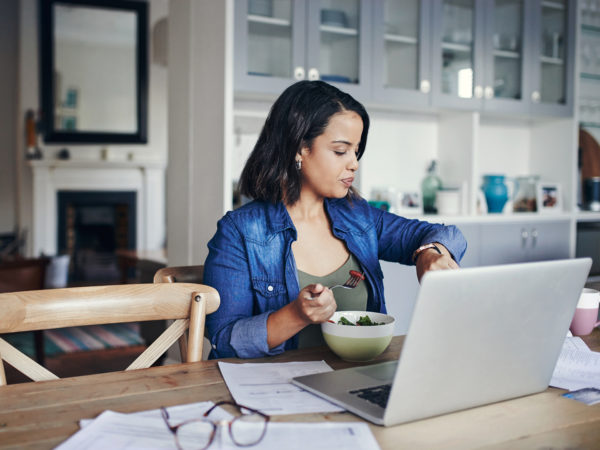 Breakfast is important — but does it matter when you eat it? A study conducted by the Barcelona Institute of Health (ISGlobal), in collaboration with the French research institute INSERM, looked at the association between meal frequency and timing and the incidence of type 2 diabetes among 103,312 French adults. The researchers found that people who routinely ate breakfast after 9 a.m. increased their relative risk of developing type 2 diabetes, compared to those who ate breakfast before 8 a.m.
The research also revealed that habitually eating a late dinner (after 10 p.m.) might increase this risk, while eating more frequently (about five times a day) was associated with a lower incidence of type 2 diabetes. The study suggests that having an early breakfast (before 8 a.m.) and an early dinner (before 7 p.m.) may help reduce the overall risk of developing type 2 diabetes. These findings support the concept of chrononutrition, which emphasizes the association between diet, circadian rhythms, and general health, in preventing type 2 diabetes and other chronic diseases.
Try this recipe today: Frittata With Leeks & Tomatoes
---
Sign up for more Dr. Weil newsletters:
---