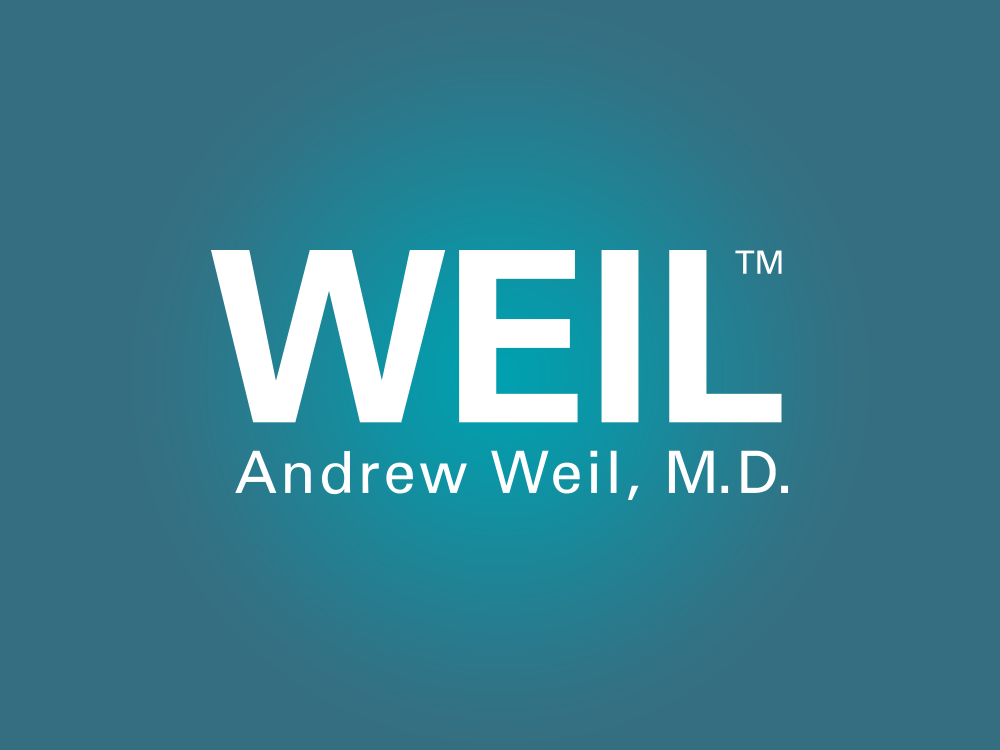 Yogurt for Blood Pressure
In This Week's Issue:
---
Yogurt and Cranberry Juice for Blood Pressure
Relax and enjoy your yogurt – it may help you avoid high blood pressure. Results of a 15-year study with 2,000 volunteers revealed that when at least two percent of daily calories come from yogurt, you're 31 percent less likely to develop high blood pressure than people who don't eat yogurt. None of the study participants had high blood pressure when they signed up, and the effective serving size appears to be one six-ounce cup of low-fat yogurt every three days. You need to be sure not to increase your calorie intake when adding yogurt to your diet, however, as weight gain can offset the benefits. The findings were presented at the American Heart Association's High Blood Pressure Research 2012 Scientific Sessions. Another study presented at the Scientific Sessions showed that drinking low-cal cranberry juice regularly resulted in a significant drop in blood pressure in participants who drank the juice compared to those who received the placebo. At the end of the eight-week study, the researchers found that blood pressure dropped an average of three points, from 121/73 mmHg to 118/70 mmHg, in the study subjects who drank the cranberry juice; no changes were seen in the blood pressure of those who drank the placebo.
My take? These are interesting findings. Yogurt provides calcium, which may make a difference since an inadequate intake has been associated with high blood pressure. And cranberry juice contains antioxidants, which have been linked to lower blood pressure in other studies. The trick is to add these edibles to your diet without raising the total number of calories you consume. Other foods that provide health benefits in small daily doses include nuts, seeds and dry beans. Limit your consumption four or five servings per week. Here, a "serving" means two tablespoons of nuts or seeds or one-half cup of cooked dried beans. I also recommend eating plenty of fish – at least three servings a week – for the omega-3 fatty acids they contain.
Are You Taking Quality Vitamins?
What may seem like a bargain on the shelf may not deliver, especially if the brands you choose use inexpensive binders and other inferior ingredients. Make sure your body absorbs what it should, with the high-quality supplements from Dr. Weil's Vitamin Advisor. Get your personalized recommendation today!
---
Reading Food Labels and Your Weight
Here's a behavioral strategy that may help you control your weight: make a habit of reading food labels. A new study authored by an international team of researchers showed that women who read food labels routinely weighed almost nine pounds less than women who didn't. The researchers analyzed data from the U.S. National Health Interview Survey, which asked more than 25,000 consumers about their health, eating and shopping habits, including how often they read the nutritional information on food labels. They found that women are more likely to read the nutrition labels than men (74 percent of the women read labels, compared to 58 percent of male shoppers), that smokers were least likely to read labels, that the more highly educated the consumer, the greater the likelihood of carefully reading labels. The study also showed that people who live in cities were the most conscientious about reading labels and that urban white women read food labels most often. The study was published in the May 2012 issue of Agricultural Economics.
What Makes the Anti-Inflammatory Diet Healthy?
From the best grains and oils to which fish to enjoy (and which to avoid), eating for your health can seem challenging – but it doesn't have to be! Dr. Weil on Healthy Aging has simple yet informative lists for shopping, preparing and cooking. We cover the anti-inflammatory diet from A-Z! Start your free trial today.
---
New Way to find Cancer in Dense Breasts
The FDA has approved a new one-minute ultrasound scan for use in conjunction with screening mammograms in healthy women with dense breasts. Mammograms can yield inconsistent results regarding signs of cancer in dense breasts since both the tumors and the dense tissue show up as white areas on the film. According to data submitted to the FDA, a study including 200 women demonstrated that combining the two tests increased breast cancer detection by about 30 percent. But the new approach isn't perfect: the combination of the two detection methods led to a four percent false-positive rate – that is, the tests erroneously indicated cancer when none was present. The FDA said that the dual testing method isn't advisable or appropriate for women who have had prior breast biopsies or surgery because these interventions can alter the appearance of breast tissue. According to the National Cancer Institute, about 40 percent of all women have dense breasts – the density comes from a higher ratio of connective and glandular tissue to adipose tissue, and can make mammograms harder to interpret than the x-rays of less dense breasts (which typically contain more fatty tissue).
It's the Journey Not the Destination
Make each day count, with an outlook that is both serene and inspired. Dr. Weil's new website, SpontaneousHappiness.com, has everything you need to get on the path to emotional well-being. From articles and checklists to exclusive videos featuring Dr. Weil, we can help you make each day a little brighter. Learn more – take the tour today!
---
Recipe: Roasted Vegetable Soup
This delicious, vegetable-filled broth can be served by itself or used as a base for other soups. This recipe oven-roasts the vegetables before adding to the soup liquid, enhancing their flavor. The aroma of the roasted vegetables will evoke memories of old-fashioned, home-style meals. It's comfort food at its finest.
Try this recipe today: Roasted Vegetable Soup
---
Confused About Vitamins & Supplements?
When it comes to supplements and vitamins, knowing the right amount to take is important. Help prevent taking too much – or too little – with Dr. Weil's Vitamin Advisor. Created by Andrew Weil, M.D., and his science advisory team, it asks about your diet, lifestyle habits, health concerns, medications and other factors that affect your nutrition needs. Visit today for your free recommendation.
---
What's New
See a complete list of Dr. Weil's speaking engagements on the Events page.
Cerritos Center for the Performing Arts Presents Dr. Andrew Weil
Nov. 4th, 2012, Cerritos, California
Dr. Weil will discuss the importance of a joyous and balanced outlook on life. A Q&A session will follow his presentation. Find registration and ticketing information here.
Dr. Andrew Weil in Conversation with Mollie Katzen
Nov. 14th, 2012, San Francisco, California
Dr. Weil's latest book True Food, includes recipes from his restaurant, True Food Kitchen, as well as essays on topics ranging from farmers' markets and proper proportions to identifying true whole grains and the lifelong benefits of following an anti-inflammatory diet. Mollie Katzen is an American chef, cookbook author and artist. She is best known for her vegetarian cookbook, the Moosewood Cookbook. Hosted by Books, Inc. Find ticket information here.
Dr. Weil to Speak at the Tulsa Town Hall Series, 78th Season
Nov. 16th, 2012, Tulsa, Oklahoma
Physician and author Dr. Andrew Weil is one of the world's foremost authorities on health, wellness and integrative medicine. He will speak on the topic of "Optimum Health: Maximizing the Body's Own Healing Systems." For registration information, visit the website of the Tulsa Town Hall.
Follow Dr. Weil on Social Media:
Join Dr. Weil on Facebook, Twitter, and Dr. Weil's Daily Health Tips Blog.
Dr. Weil's Videos
Find a wide variety of videos from Dr. Weil on these video channels: YouTube and Vimeo.