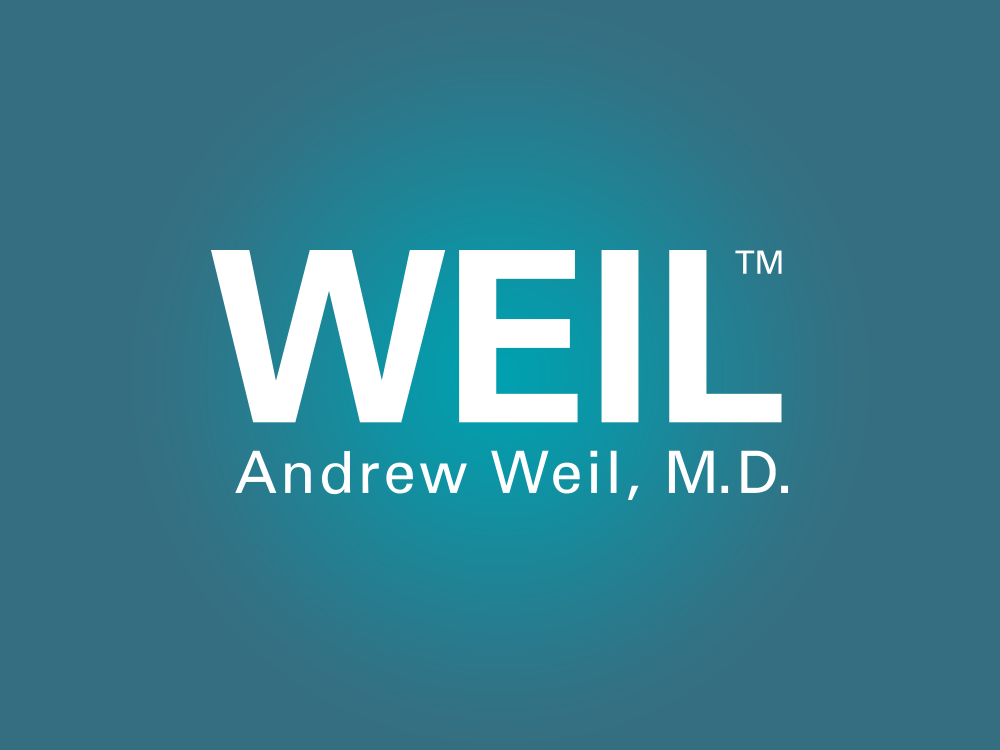 What's the Best Time to Get Sun?
The question: How can you get enough solar exposure to raise your vitamin D levels without unduly increasing your skin cancer risk? Here's a simple (and surprising) piece advice: the best time of day for prudent solar exposure is noon.
Researchers at the Department of Radiation Biology, Institute for Cancer Research, in Montebello, Oslo, Norway, writing in the 2008 issue of Advances in Experimental Medicine and Biology, said that the solar wavelengths that promote malignant melanoma are probably longer (typically morning and afternoon wavelengths) than the wavelengths that generate vitamin D in the body.
Another factor, they said, is that people usually stand in the sun – receiving short, noontime rays at a sharp angle relative to most of the skin. Morning and afternoon sun, conversely, strike skin more directly and penetrate more deeply, meaning the longer spectrum waves have more potential for harm.
So they concluded that brief solar exposures around noon, when wavelengths are shorter and strike at a more indirect angle, should be recommended rather than longer solar exposures in the morning or afternoon.
How long is advisable? This remains a controversial question, especially for those who practice "sunbathing," where lying down exposes large areas of skin while the sun is at its peak, but I believe that roughly 10-15 minutes on the face and arms several times a week is safe for most skin types at most latitudes. I will also say that I have advised against midday solar exposure in the past, but this recommendation will make me rethink that advice if these conclusions are replicated by other researchers.
Natural Health Advice
Dr. Weil on Healthy Aging has hundreds of articles, recipes, videos, and tools – including an exclusive version of Dr. Weil's Anti-Inflammatory Food Pyramid – that can guide you to health in body, mind and spirit. Start your 14-day free trial today!
---
More Amazing News About Vitamin D
We've been hearing a lot about vitamin D recently. In addition to its contribution to bone health, it seems to prevent some types of cancer and protect against multiple sclerosis and rheumatoid arthritis. Now, a vitamin D researcher at the University of California, Riverside, has noted that "D" also affects insulin secretion and regulation, heart and blood pressure regulation, muscle strength and brain activity. Writing in the August 2008 issue of the American Journal of Clinical Nutrition, Anthony Norman, distinguished professor emeritus of biochemistry and biomedical sciences, says that cells in 36 organs respond biologically to vitamin D. He notes that a deficiency of "D" can affect all of those organs including bone marrow, breast, colon, intestine, kidney, lung, prostate, retina, skin, stomach and uterus. Norman recommends an average daily intake of 2,000 IU of vitamin D for all adults, a dosage some other experts have suggested. The current RDA is 200 IU for adults up to the age of 50, 400 IU for those ages 51 to 70 and 600 for those over 70. My current recommendation for supplementation is 1,000 IU.
Why Should You Take Vitamin D?
Find out – visit Dr. Weil's Vitamin Advisor. From a free personalized supplement recommendation to information about when to take supplements, it covers your vitamin needs. Place your first order today and get free shipping!
---
Eating Too Quickly Can Make You Fat
And it's not just eating quickly. Also, scarfing down food until you're full could triple your risk of being overweight. Japanese researchers questioned more than 3,000 men and women about their eating habits. Those who ate rapidly and continued consuming until they were full had a higher body mass index (BMI), consumed more calories, and were more likely to be overweight than participants who didn't eat quickly and didn't eat until they were full. The Osaka University team said that these eating habits developed in response to the availability of large portions of inexpensive food, fewer family meals and eating while distracted (such as while watching TV). In the distant past, the researchers said, most adults didn't have the opportunity to consume enough calories for the body to store fat. The remedy? Smaller portions, eating mindfully, and more family meals…without the TV. The study was published in the Oct. 22, 2008 online edition of the British Medical Journal.
Need Eating Guidance?
Use your body, mind and spirit to dictate healthy ways to approach eating – and let Dr. Weil's My Optimum Health Plan help! With helpful advice and reliable information, you can get your diet on track. Take a free tour today!
---
RECIPE
Japanese Wild Mushrooms with Soba
Soba noodles, which are made with buckwheat and wheat flour, were always considered a health food, and as early as 300 years ago were believed to relieve stress and cure ulcers. They cleanse and energize the body as well.
View Recipe
Healthy Aging Tip
Courtesy of Dr.Weil on Healthy Aging
Diabetes and Nutrition: In general, diabetics should focus on less-refined carbohydrates. These are minimally processed foods which are digested more slowly than refined carbs and which typically contain more vitamins, minerals and fiber.
---
Featured Discussion:
"What can I do for my son's ADD?" asks azmom0320.
My son is 13 years old. He was diagnosed with ADD a few years ago, but I refuse to medicate him. I am now looking into natural remedies and need some suggestions. The research I have done (shows that) changes in … diet (caffeine, sugar, etc) make a difference… but (any other suggestions) … would be great.
---
Sponsor
RESPeRATE
High Blood Pressure? – Lower It Naturally
RESPeRATE is the world's first and only NON-DRUG medical device clinically proven to lower your blood pressure. Over 100,000 units have been sold and it is now the leading brand of proven non-drug hypertension treatment in the U.S.
---
What's New
True Food Kitchen Now Open!
A unique, new restaurant based on the nutrition insights of Dr. Weil has just opened in Phoenix, Arizona. Check out an interview with Dr. Weil and co-owner Sam Fox, and for more information visit Fox Restaurant Concepts.
Hear Dr. Weil!
On the move? WeilPod is Dr. Andrew Weil's new podcast video and audio network available on www.drweil.com and iTunes. You can listen and view Dr. Weil content on your iPod or online. Look for more upcoming lifestyle channels featuring Dr. Weil, coming soon!
FEATURED PRODUCTS