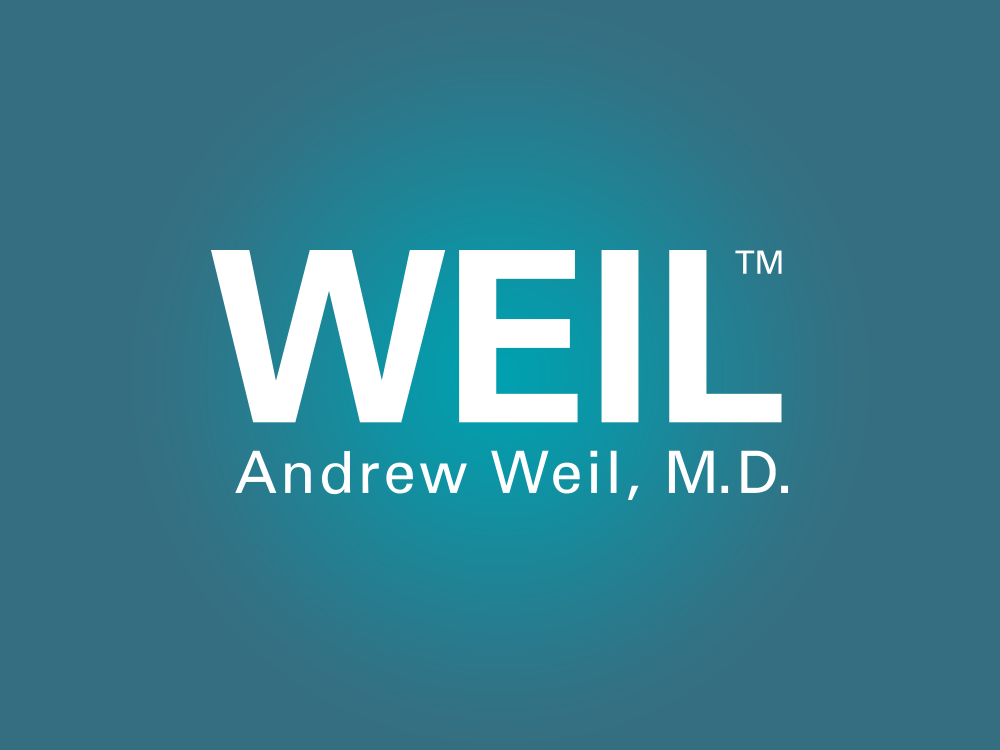 The Most, and Least, Healthy States
Louisiana has dethroned Mississippi for the dubious distinction of unhealthiest state in the nation, according to an annual report issued on December 3, 2008 by the United Health Foundation, the American Public Health Association and the Partnership for Prevention.
Meanwhile, Vermont ranked as the healthiest state.
There is little mystery behind either of these findings. Unfortunately, many Southern states are habitually clustered near the bottom of the rankings, and place similarly high in obesity and rates of smoking, both of which contribute to heart disease and many types of cancer.
Conversely, Vermont's obesity rate is 22 percent, four points below the national average and nine points below Louisiana's 31 percent rate. Vermont also has low smoking, child poverty and violent crime rates, and a large number of doctors per capita.
The good news is that no matter where you live, you have more control over your own life and health than you may imagine. In fact, as an Arizonan myself, I would argue that those of us in the southern tier of the U.S. have at least two big health advantages over northerners:
With our long growing seasons, our backyard organic gardens and local farmers' markets have fresh produce for nearly the entire year.
Our milder climate allows more time for outdoor exercise, and a better opportunity for prudent sun exposure that keeps our vitamin D levels in a healthy range.
In short, there is no need for southerners to move, just emulate the lives of those in the healthiest states: eat sensibly, exercise, practice stress reduction and don't smoke. I assure you, geography is not destiny.
Supplementing Your Lifestyle
Introducing Dr. Weil's Condition Specific Vitamin Packs, available exclusively in the DrWeil.com Marketplace. One click is all it takes to get four of our popular formulas. Buy them now, or visit Dr. Weil's Vitamin Advisor for your free, personalized supplement recommendation!
---
The Bad Economy Could Make You Fat
It's sad but true that in hard times people tend to cut back on food spending, switching from higher priced items such as fish, fresh fruits and vegetables to cheaper foods that are high in fat, sugar and refined grains. And the current recession may be having that effect already. Want proof? Last week, Reuters reported that McDonald's posted a better-than-expected profit in the third quarter of 2008, while Whole Foods Market sales were up only 0.4 percent in the quarter ending in September 2008 (compared to an 8.2 percent rise during the same time period in 2007). There's ample evidence to show that obesity is generally more prevalent among families with low income than it is among the affluent. However, it is possible to eat healthy, nutrient-rich foods for less money than you may have spent in the past. You may be able to pare your food budget by joining a cooperative, participating in neighborhood gardens or community-supported agriculture (CSA) programs. Check my website for recipes emphasizing beans, winter vegetables, soups and stews. And remember that dollar-for-dollar, foods that you prepare at home generally cost less than meals you get at fast-food restaurants.
A Healthy Diet and Lifestyle
Join Dr. Weil on Healthy Aging for access to the anti-inflammatory diet – including an exclusive version of Dr. Weil's Anti-Inflammatory Food Pyramid! Healthy eating and living is just a click away: join now and take 20% off! (Use promo code ha20off)
---
How to Avoid Middle-Age Weight Gain
Eat less. That's the official word from a Brigham Young University study published in the January 2, 2009 American Journal of Health Promotion. Investigators followed 192 middle aged women for three years, gathering information on their lifestyles, health and eating habits. When they analyzed all their data, they found that women who didn't become more restrained with eating over the three years were 138 percent more likely to have gained a substantial amount of weight – about 6.6 pounds or more. Eating less probably helped those who didn't gain maintain their original weight because as we get older, our bodies' energy requirements decline, which means that to stay the same we've got to cut back on calories. That means becoming more conscious of our intake. The lead investigator suggested recording what and how much you eat, putting less food on your plate and emphasizing fruits and vegetables. Other experts have noted that to maintain your weight once you reach your mid to late 40s women need approximately 200 fewer calories a day than they did when they were younger.
Exercise for Any Age
Dr. Weil Optimum Health Plan can help you achieve your weight goals with simple steps to increase your fitness program. Don't put off a healthy weight – visit today to learn more, and get a free recipe!
---
Chinese Green Bean Salad
This bright green, crunchy salad is bursting with Asian flavors and is so easy to prepare. Look for fresh, plump organic green beans if you can find them. Cook them until they are bright green and still crunchy-tender. At this point you can keep the green beans refrigerated. Toss them with the dressing just before serving or the acid in the dressing will dull the bright green color. Ginger root, one of the main flavors in this salad, is actually a rhizome, an underground stem of a tropical plant, Zingiber officinale, which is well known for its anti-inflammatory properties and as a treatment for nausea. You can use ginger in many forms and reap its benefits. Look for other recipes that use crystallized ginger, the dried powder, the fresh form (used here) or even ginger tea.
View Recipe
Healthy Aging Tip
Courtesy of Dr. Weil on Healthy Aging
Anti-Inflammatory Diet: Walnuts. A mainstay of Dr. Weil's nutrition recommendations, walnuts are an excellent vegetarian source of omega-3 fatty acids, protective fats that promote cardiovascular health, cognitive function, and anti-inflammatory activity. (Dr. Weil recommends eating omega-3 fats daily to help protect the body against heart attack, stroke, cancer, and inflammatory diseases.) Walnuts also provide heart-healthy monounsaturated fats, ellagic acid, an immune-supportive antioxidant compound, and high levels of the essential amino acid l-arginine, which promotes healthy blood pressure.
---
Featured Discussion:
"Are there natural remedies for a sinus infection?" asks nativesandiegan.
I am on day one of antibiotic treatment for a sinus infection. Are there any nutritional supplements or natural home remedies that would complement and speed my recovery time? I am in a hurry to feel less of a sinus headache.
---
Sponsor
RESPeRATE
High Blood Pressure? – Lower It Naturally
RESPeRATE is the world's first and only NON-DRUG medical device clinically proven to lower your blood pressure. Over 100,000 units have been sold and it is now the leading brand of proven non-drug hypertension treatment in the U.S.
---
What's New
True Food Kitchen Now Open!
A unique, new restaurant based on the nutrition insights of Dr. Weil has just opened in Phoenix, Arizona. Check out an interview with Dr. Weil and co-owner Sam Fox, and for more information visit Fox Restaurant Concepts.
Hear Dr. Weil!
On the move? WeilPod is Dr. Andrew Weil's new podcast video and audio network available on www.drweil.com and iTunes. You can listen and view Dr. Weil content on your iPod or online. Look for more upcoming lifestyle channels featuring Dr. Weil, coming soon!
FEATURED PRODUCTS