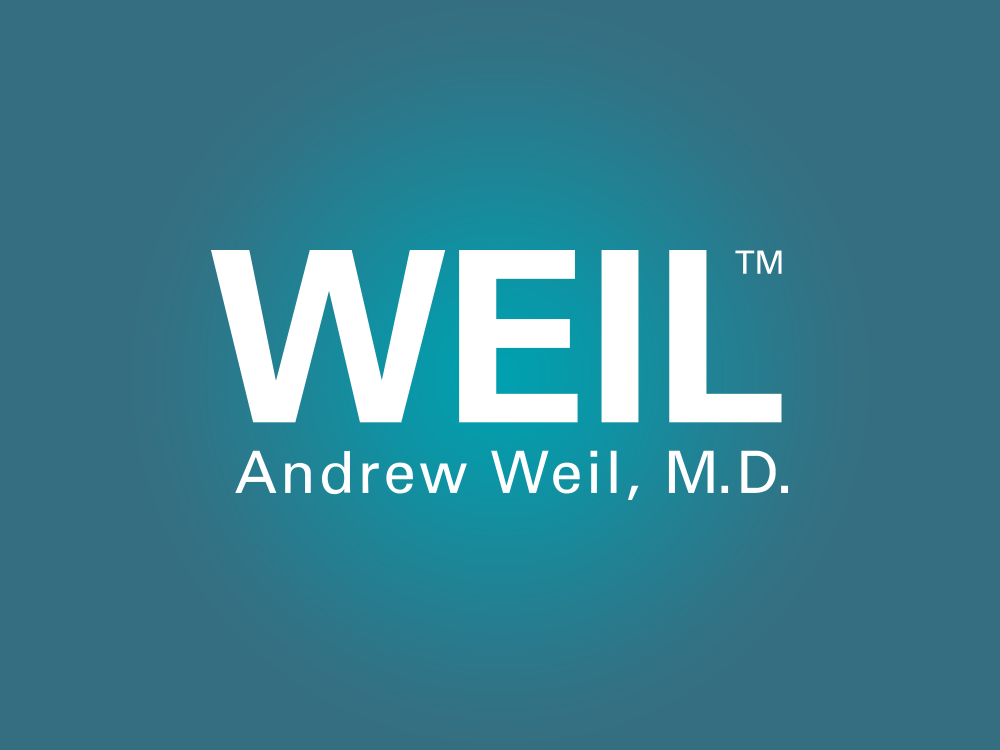 Surprise Diabetes Threat
In This Week's Issue:
---
Surprise Diabetes Threat
The more "acidic" foods you consume – particularly animal protein – the more you may increase your risk of developing type 2 diabetes, according to results of a new study from France. For 14 years, researchers in Paris followed more than 66,000 women who were participating in a long-running study of cancer and nutrition, and observed them for new cases of diabetes. More than 1,300 women in the study developed the disease within the 14 years. The researchers reported that women in the top 25 percent for "potential renal acid load" – the potential impact of protein from meat and dairy products on kidney and urine acid levels – had a 56 percent increased risk of developing type 2 diabetes compared to those in the bottom 25 percent. Surprisingly, women of normal weight in the top 25 percent had a 96 percent increased risk compared to a 28 percent increased risk for overweight women in the top 25 percent. Results of another test, net endogenous acid production, showed a similar increased risk for developing type 2 diabetes with a higher acid load. The researchers reported that the risk persisted after adjusting for other dietary patterns, meat consumption and the amount of fruit, vegetables, coffee and sweetened beverages the women ate. Fruits and vegetables are alkaline and can neutralize acidity. The French researchers concluded that excess acid can lead to serious metabolic complications, which then reduces the body's ability to regulate insulin levels, leading to diabetes.
My take? The body regulates its acid-base balance very carefully, and the "acid" foods we are talking about here (those that contributes to urine acidity) should not be confused with the special diets or "alkaline water" promoted by internet marketers. While results of this study must be confirmed in other populations, the findings suggest that a shift in the western diet toward more fruits and vegetables and away from meat and dairy products could help reduce the risk of type 2 diabetes. A study from Singapore published this year (2013) found that an increased intake of red meat over four years was associated with higher risk of type 2 diabetes during the subsequent four years. The Singapore study showed that eating processed meats posed more of a risk than consuming unprocessed meat and that cutting red meat consumption by more than half a serving per day during the first four years of the study was associated with a 14 percent drop in the risk of developing diabetes over the following 16 years compared to those whose intake of red meat didn't change during the course of the study.
What Makes the Anti-Inflammatory Diet Healthy?
From the best grains and oils to which fish to enjoy (and which to avoid), eating for your health can seem challenging – but it doesn't have to be! Dr. Weil on Healthy Aging has simple yet informative lists for shopping, preparing and cooking. We cover the anti-inflammatory diet from A-Z! Start your free trial today.
---
What Sugary Sodas Can Do to Your Kidneys
A study from Japan suggests another reason to avoid sweetened sodas: an increased risk of kidney disease. More than 12,000 employees at a Japanese university had their urine tested for the presence of protein as part of their annual check-ups. Protein in the urine can be an early – but reversible – indication of kidney damage. The researchers found that nearly 11 percent of the employees who reported drinking two or more soft drinks daily had protein in their urine during three years of follow up. By comparison, protein was found in the urine of just 8.4 percent of the employees who drank no sodas, and in about 9 percent of those who reported drinking about one can per day. In addition to kidney disease, protein in the urine can also be a very early indication of heart disease, stroke and heart failure. The study results were presented on November 9, 2013 at the annual meeting of the American Society of Nephrology. An earlier study, published in 2007, found that drinking two or more colas a day – diet or regular – was linked to twice the normal risk of chronic kidney disease. The same risk was not observed for carbonated beverages other than colas.
What Does Dr. Weil Say?
Staying healthy in a busy world is challenging. Dr. Weil offers short videos on a wide range of topics to help you fit healthy food, exercise and stress-reduction into your crowded day. Subscribe to Dr. Weil's YouTube channel today and stay connected to see the latest videos.
---
Exercise for Your Baby's Brain
Being active during pregnancy may speed development of your baby's brain. A study from Canada showed that jogging, swimming or cycling for as little as 20 minutes three times a week starting at the beginning of the second trimester made a measurable difference in the activity of the babies' brains, according to researchers from the University of Montreal. The investigators divided 60 women into exercise and non-exercise groups. To check the effect of the exercise on the infants' brains, the researchers measured the babies' brain activity while they slept on their mothers' laps when they were eight to 12 days old. The EEGs used for the test showed that the babies of the active mothers had a "more mature cerebral activation," which suggests that their brains developed more rapidly than the offspring of women who didn't exercise. This was the first study of the effect of exercise on human brain development. Earlier research has shown that exercise during pregnancy can ease post-partum recovery, make pregnancy more comfortable and reduce the risk of obesity in the children. The results of the brain study were presented on November 10, 2013 at the annual meeting of the Society for Neuroscience.
The Latest Health Tweets
Are you social? Connections to others are vital to our health, and social media may help you stay in touch while keeping up with your busy schedule. Follow Dr. Weil on Twitter for small, tasty bites of daily health-related information.
---
Recipe: Oven-Roasted Tomatoes
A True Food Kitchen exclusive! When it's tomato season, double or triple this recipe and keep this condiment on hand to add to salads, sandwiches, or pastas. We like an array of different, colorful tomatoes – from large ones and heirlooms to grape and cherry – but if you can only find red ones, that's fine.
Try this recipe today: Oven-Roasted Tomatoes
---
What's New?
See a complete list of Dr. Weil's speaking engagements on the Events page.
Journey Into Healing: What Are You Hungry For?
March 6-9, 2014, Carlsbad, California
Dr. Andrew Weil will join Dr. Deepak Chopra for a very special workshop: Journey into Healing is one of the Chopra Center's most popular signature workshops, offering an in-depth exploration of mind-body medicine, with a special emphasis on the ancient healing system known as Ayurveda. Journey into Healing offers the latest cutting-edge information and practical advice for incorporating this knowledge into any practice or lifestyle. Enroll now!
Follow Dr. Weil on Social Media:
Join Dr. Weil on Facebook, Twitter, and Dr. Weil's Daily Health Tips Blog.
Dr. Weil's Videos
Find a wide variety of videos from Dr. Weil on these video channels: YouTube and Vimeo.