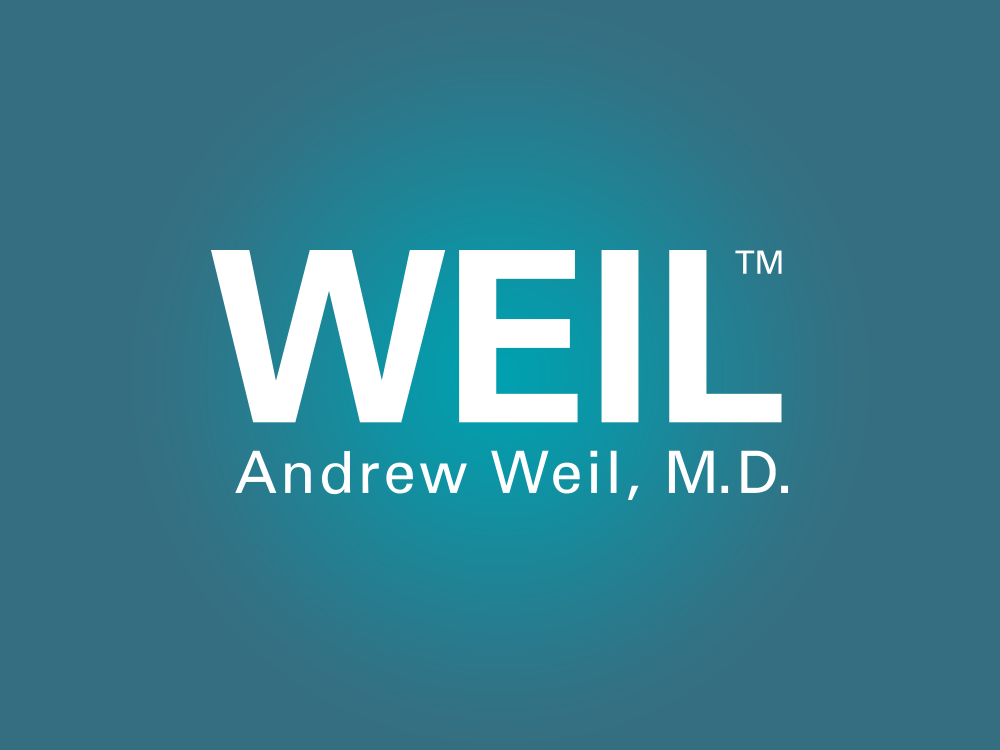 Sugary Drinks And Your Liver
In This Week's Issue:
---
Sugary Drinks And Your Liver
Drinking just one sweetened beverage a day may be all it takes to increase the risk for non-alcoholic fatty liver disease (NAFLD). As the name suggests, this disorder, marked by an accumulation of fat in liver cells, has nothing to do with alcohol consumption, and many people with NAFLD have no symptoms. However, it affects approximately 25 percent of Americans and puts them at greater risk of cardiovascular disease and type 2 diabetes.
Researchers at the Jean Mayer USDA Human Nutrition Research Center on Aging at Tufts University reported the risks of developing liver disease posed by sweetened beverages after analyzing 2,634 questionnaires from middle-aged men and women enrolled in the Framingham Heart Study's Offspring and Third Generation cohorts. The beverages at issue include both caffeinated-and caffeine-free colas, other carbonated drinks containing sugar, fruit punches, and lemonade or other non-carbonated fruit drinks. All of these beverages are significant dietary sources of fructose, a compound that may increase the risk of NAFLD because of the way it is processed in our bodies, the researchers said. The study participants underwent CT scans to assess the amount of fat in their livers. The link to sweetened beverages remained after the researchers accounted for age, gender, body mass index, calorie intake, alcohol consumption and smoking.
My take? This isn't the first study to find a link between NAFLD and sugar-sweetened beverages. In 2010 researchers at Duke University Medical Center linked foods and beverages sweetened with high fructose corn syrup to NAFLD and scarring of the liver. Researchers there looked at dietary questionnaires completed by 427 adults with NAFLD. Only 19 percent of these patients reported no consumption of fructose containing beverages. The more of these drinks study participants consumed, the more liver scarring was seen. There's no treatment for NAFLD – all you can do is lose weight and lower your triglycerides if they're elevated. These beverages have no place in a healthy diet.
Are You Taking Quality Vitamins?
What may seem like a bargain on the shelf may not deliver, especially if the brands you choose use inexpensive binders and other inferior ingredients. Make sure your body absorbs what it should, with the high-quality supplements from theWeil Vitamin Advisor. Get your personalized supplement plan today!
---
New Treatment For Insomnia
Researchers at Britain's Northumbria University have reported that nearly three-quarters of patients treated with a single hour-long session of cognitive behavioral therapy recovered from acute insomnia within three months. In fact, most participants – 60 percent of those treated – reported improvements in sleep quality within one month. Over time, acute insomnia can lead to chronic insomnia, which increases the risk of depression. The study participants included 40 adults who had been dealing with insomnia for less than three months and were not taking medication to help them sleep. The participants were divided into two groups, each made up of 9 men and 11 women. They recorded the quality and duration of their sleep for the week before treatment, and all members completed the Insomnia Severity Index, a clinical survey by which the nature, severity and impact of insomnia can be evaluated. Then, each of the participants in one group received an hour of cognitive behavior therapy and was provided a self-help pamphlet to read at home. Those in the other received no treatment. After a month, only 15 percent of those in the non-treated group reported improvement in their sleep. During the therapy session, individuals were urged to spend only the time in bed needed for sleep and, on the basis of their sleep diaries, were prescribed a specific time to go to bed and get up. This was the first time the effectiveness of using cognitive behavior therapy to treat acute insomnia has been formally studied.
What Makes the Anti-Inflammatory Diet Healthy?
From the best grains and oils to which fish to enjoy (and which to avoid), eating for your health can seem challenging – but it doesn't have to be! Dr. Weil on Healthy Aging has simple yet informative lists for shopping, preparing and cooking. We cover the anti-inflammatory diet from A-Z! Start your free trial today and save 30% when you join.
---
Why Late Night Eating Is A Bad Idea
Eating late at night when you can't sleep can lead to problems beyond weight gain – it may compromise your concentration and alertness. Researchers from the University of Pennsylvania report that adults consume about 500 extra calories late at night when their sleep is limited. To investigate the effects of those excess calories, the researchers gave 44 adults, ages 21 to 50, unrestricted access to food and drink but allowed them to sleep for only four hours a night for three nights. On the fourth night, 20 of the participants could eat and drink all they wanted, while 24 were prevented from snacking – they were allowed to drink only water from 10 p.m. until their 4 a.m. bedtime. During the study, each night at 2 a.m. all the participants took tests to evaluate their working memory, cognitive skills, sleepiness, stress levels and mood. On the fourth night, participants who drank only water after 10 p.m. performed better on tests of reaction time and attention than those who had eaten, even though both groups had the same sleep restrictions.
Are We Connected?
Connections to others are vital to our health, and social media may help you form and strengthen those bonds. Join Dr. Weil as he travels the world sharing information on healthy living and integrative medicine. Become a fan of Dr. Weil's on Facebook.
---
Recipe: Slow-Baked Tofu with Stir-Fry
It is really worth the time to experiment with recipes that call for tofu. This stir-fry is great over Toasted Grain Pilaf topped with peanut dipping sauce to add more flair, protein, and flavor.
Try this recipe today: Slow-Baked Tofu with Stir-Fry
---
What's New?
See a complete list of Dr. Weil's speaking engagements on the Events page.

OTHER EVENTS
Follow Dr. Weil on Social Media:
Join Dr. Weil on Facebook, Twitter, and Dr. Weil's Daily Health Tips Blog.
Dr. Weil's Videos
Find a wide variety of videos from Dr. Weil on these video channels: YouTube and Vimeo.