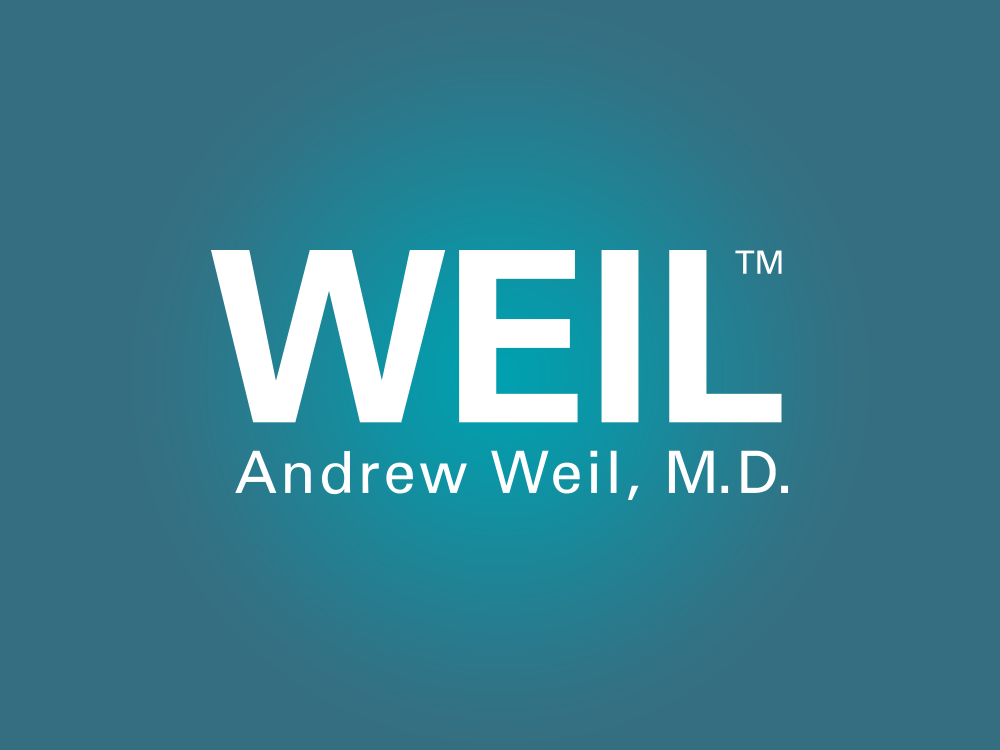 Should Obese People Pay More?
Should people who weigh more pay more? The Alabama's State Employees' Insurance Board thinks so. In 2011, the board will begin charging state workers with a body mass index greater than 35, $25 a month for health insurance. The insurance is now free for all state employees. However, the state is giving workers advance warning: If they agree to free health screenings and make progress, they won't face the insurance fine.
It makes a certain sense. Alabama residents are the second heaviest in the nation (behind Mississippians), and the obesity there costs an estimated $1.32 billion a year in related medical charges, according to a 2004 study by the Centers for Disease Control.
So while this approach may be worth a trial run, I would be concerned if the measures became draconian – for example, if they extended to people who were merely overweight, rather than obese. Numerous studies have borne out the fact that active, overweight people have better cardiovascular health – and longevity prospects – than sedentary normal-weight people. Providing a financial incentive to become healthier may be prudent, but such measures should be enacted carefully, and take into account that height-to-weight ratio (which is how the body mass index is calculated) is an incomplete measure of fitness.
Fitness Guidance for Any Age
Whether you are a fitness novice, overweight, or just want to take control of your health, Dr. Weil on Healthy Aging is for you. With dozens of fitness videos, articles and guides, start getting in shape today – join now and save $10 (use promo code: ha10off)!
---
Quercetin May Protect Against Flu
The antioxidant quercetin found in red onions, grapes, blueberries, tea, broccoli, red wine and supplements might help you avoid the flu. That's the word from a study at Clemson University and University of South Carolina. Mice appear to be more susceptible to flu after stressful exercise so in this study some of the animals ran to exhaustion on a treadmill while others didn't exercise at all. The researchers then gave quercetin to some of the exercising animals, and to some of the inactive group, and then exposed all the mice to the flu. They found that quercetin cancelled out the flu-promoting effects of the exercise – the mice that ran on the treadmill and received quercetin caught the flu at the same rate as the animals that didn't exercise at all. The researchers noted that a recent human study showed that people who took quercetin were less likely to get ill after three days of exhaustive exercise compared with people who did not take the supplement (the human volunteers weren't exposed to the flu virus.) The study was published in the August 2008 issue of the American Journal of Physiology-Regulatory, Integrative and Comparative Physiology.
Support Your Immune System
The General Immune Support formula available on Dr. Weil's Vitamin Advisor is recommended to help support a healthy immune system. Find out if it is suggested for you – get your free vitamin recommendation and take 10% off your first purchase!
---
Grapes for Your Heart
Can eating grapes mitigate the negative effects of a diet high in salt on blood pressure and, by extension, heart disease? Researchers at Michigan State report that grapes could lower blood pressure, reduce inflammation in the body and reduce signs of heart muscle damage, and suggest these effects are due in part to the naturally occurring antioxidants grapes contain. The investigators tested a powdered form of grapes in lab rats. One group was fed a high salt diet and a control group was given a low salt diet. They then compared results to rats on a high salt diet that contained no grape powder. Some of the rats also were given a blood pressure drug (hydrazine) along with their high salt diet. The drug worked to lower blood pressure but didn't protect the rats' hearts as did the powdered grapes. The lead researcher concluded that something in the grapes "has a direct impact on cardiovascular risk" beyond the blood pressure-lowering effect. The amount of grapes the rats were fed was the equivalent of a human consuming nine servings of grapes per day. The researchers called their results extremely encouraging but noted a need for more research on the subject. The study was published in the October 2008 issue of Journal of Gerontology: Biological Sciences.
Eating Heart Healthy
The Meal Planner tool on Dr. Weil's My Optimum Health Plan includes a heart-healthy track. Start eating right so you – and your heart – can reap the benefits. Take a tour today and get a free recipe!
---
Broccoli Pancakes
Even if your kids don't like broccoli, they will eat these pancakes. You can serve them as a side dish; however they are certainly a meal on their own if you want to serve them as an entrée. Broccoli and other cruciferous vegetables including cauliflower, Brussels sprouts, cabbage, turnip greens and kale are rich in antioxidants, which help protect against both cancer and heart disease.
View Recipe
Healthy Aging Tip
Courtesy of Dr.Weil on Healthy Aging
Healthy Holiday Food: Sweet Potatoes. A Thanksgiving tradition, sweet potatoes are available year-round and should be a staple in any healthy kitchen. A universally appealing root vegetable, sweet potatoes are an excellent source of vitamins A and C – natural antioxidants that help neutralize free radicals. Sweet potatoes have moist orange or yellow flesh, and are wonderful mashed, served as hot air cooked fries, or simply baked on their own. When choosing, look for ones free of blemishes and cracks, and don't worry if they are misshapen – it does not affect the taste.
---
Featured Discussion:
"What's an inexpensive way to care for pets?" asks Jade/PFH.
With the economy suffering, I was wondering what tips everyone has for holistic pet health.
---
Sponsor
RESPeRATE
High Blood Pressure? – Lower It Naturally
RESPeRATE is the world's first and only NON-DRUG medical device clinically proven to lower your blood pressure. Over 100,000 units have been sold and it is now the leading brand of proven non-drug hypertension treatment in the U.S.
---
What's New
True Food Kitchen Now Open!
A unique, new restaurant based on the nutrition insights of Dr. Weil has just opened in Phoenix, Arizona. Check out an interview with Dr. Weil and co-owner Sam Fox, and for more information visit Fox Restaurant Concepts.
Hear Dr. Weil!
On the move? WeilPod is Dr. Andrew Weil's new podcast video and audio network available on www.drweil.com and iTunes. You can listen and view Dr. Weil content on your iPod or online. Look for more upcoming lifestyle channels featuring Dr. Weil, coming soon!
FEATURED PRODUCTS