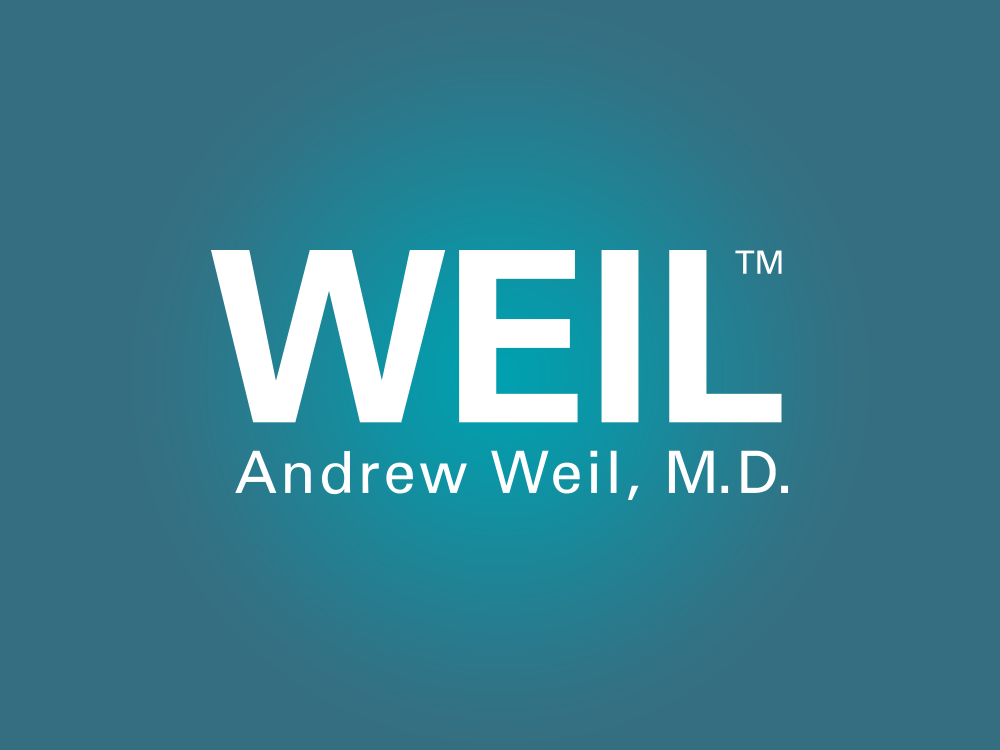 Sedentary Living as Bad as Smoking
In This Week's Issue:
---
Sedentary Living as Bad as Smoking
If you've been thinking about an exercise program, it's about time to get off the couch. A new study from Harvard suggests that inactivity can be as hazardous to your health as smoking and that a sedentary lifestyle is the cause of one in 10 deaths worldwide. The research team included investigators from 33 countries who analyzed data gathered in 2008 on deaths. They found that the "couch potato syndrome" adds up to six percent of all cases of coronary heart disease, about 7 percent of type 2 diabetes and 10 percent of breast and colon cancers. In real numbers, that amounts to 5.3 million deaths per year, more than the 5 million lives lost annually to smoking. The researchers estimated that if only 10 percent of those who are currently inactive started to exercise, 533,000 lives would be saved; if 25 percent began moving, 1.3 million deaths could be averted. The amount of exercise needed is pretty modest – 30 minutes of brisk walking or cycling five days a week. The study was published online on July 18, 2012 issue in The Lancet.
My take? I ask everyone who comes to me for medical consultations about their exercise habits, and I frequently urge patients to seek enjoyable activities to get them moving. The advice comes in part from my own experience. I disliked exercise for much of my early adult life, but now my day doesn't feel right if I go without some form of physical activity. Here's a tip: If you want to unlearn old habits and develop new healthy living habits, spend time with people who practice the habits you want. Your choice of friends and acquaintances is a powerful influence on your behavior. If you want to be a habitual exerciser, keep company with people who exercise regularly and enjoy it.
It's the Journey Not the Destination
Make each day count, with an outlook that is both serene and inspired. Dr. Weil's new website, SpontaneousHappiness.com, has everything you need to get on the path to emotional well-being. From articles and checklists to exclusive videos featuring Dr. Weil, we can help you make each day a little brighter. Learn more – take the tour today!
---
A New Way to Address Childhood Food Allergies
Here's a promising new treatment for kids with food allergies (do NOT try this at home). Research sponsored by the National Institutes of Health found that children with egg allergies may be able to overcome them via oral immunotherapy, an approach to desensitizing in which kids are given tiny amounts of egg daily. One group of kids in the study received egg powder while others were given a placebo consisting of cornstarch powder. The dose was gradually increased every two weeks until the kids who were getting the egg were consuming the equivalent of one-third of an egg daily. After 10 months, 55 percent of the kids who were getting the real egg passed a challenge test administered by researchers at the participating clinics. None of the kids who were ingesting the placebo passed this test. After 22 months, 75 percent of the youngsters who were getting the egg passed the food challenge. The children were then instructed not to eat any eggs for four to six weeks, after which they were challenged again. This time, 28 percent passed. These kids are now allowed to eat eggs or foods containing eggs as often as they want. After a year, none had experienced any allergic reactions.
Healthful Foods for a Healthy Life
Whether you are at risk for cancer, diabetes, arthritis or heart disease, certain foods can have positive effects on your physical health. Join the Dr. Weil on Healthy Aging online guide for recipes that can benefit your lifestyle. Start your two-week free trial today.
---
Do Obesity + Low Vitamin D = Insulin Resistance?
After analyzing data from 5806 participants in a large national health survey, researchers at Drexel University School of Public Health found that low levels of vitamin D among obese individuals may increase the risk of insulin resistance, a contributing factor in the development of type 2 diabetes. Individually, vitamin D insufficiency and obesity are recognized as independent risks for insulin resistance. The Drexel study, published online on June 29, 2012 in Diabetes Care, suggests that the combination of both greatly increases the odds. The researchers found that obese people who had healthy levels of "D" had insulin resistance nearly 20 times more often than the rest of the study population, and that those obese individuals who were also low on "D" had insulin resistance 32 times more often than average. Vitamin D is stored in adipose (fat) tissue and is largely unavailable for use by the body which puts overweight people at risk for low levels of D. (The study did not explore whether taking supplements of vitamin D could reduce the risk of insulin resistance or diabetes in obese people.)
Getting Enough Vitamin D?
Are you taking the recommended amount of vitamin D? And why do you need this micronutrient, anyway? Find out – get your free, personalized supplement recommendation at Dr. Weil's Vitamin Advisor. Visit today to learn more!
---
Recipe: Herb Hummus
A True Food Kitchen restaurant exclusive! This hummus has a spicy zing provided by the additions of cilantro, cumin, and jalapeño, and a subtle sweetness from the agave. Serve with vegetable crudités, or with pita chips (you can make your own by cutting pita into triangles, brushing them with olive oil and sprinkling with salt, and baking them in an oven at 325 degrees F for 20-30 minutes, until edges are lightly browned).
Try this recipe today: Herb Hummus
---
Improving Your Memory
Is forgetfulness or memory loss affecting you? Making time for your mind is an important part of healthy aging. On Dr. Weil on Healthy Aging we provide articles, tips and guides to exercises and techniques that can help minimize memory loss. Start protecting against memory loss today – start your 14-day free trial now!
---
What's New
See a complete list of Dr. Weil's speaking engagements on the Events page.
Public Lecture on Spontaneous Happiness at UNC Asheville
Oct. 19th, 2012, Asheville, North Carolina
Dr. Weil will be speaking about Spontaneous Happiness at the Wilma M. Sherrill Center on the University of North Carolina, Ashville campus. More details available soon.
The First Annual Forever Young Health and Wellness Event
Oct. 21st, 2012, Philadelphia, Pennsylvania
This all-day event will include over 30 live demonstrations, tastings, interactive seminars and educational sessions. Featuring Dr. Andrew Weil the Forever Young experience is truly unique to the Philadelphia market. Find more information on the event here. Can one day change your life?
Dr. Weil to Speak at the Tulsa Town Hall Series, 78th Season
Nov. 16th, 2012, Tulsa, Oklahoma
Physician and author Dr. Andrew Weil is one of the world's foremost authorities on health, wellness and integrative medicine. He will speak on the topic of "Optimum Health: Maximizing the Body's Own Healing Systems." For registration information, visit the website of the Tulsa Town Hall.
Dr. Weil Launches New Website: SpontaneousHappiness.com
Based on Dr. Weil's latest book, SpontaneousHappiness.com is designed to help you achieve emotional well-being in just eight weeks! This easy-to-follow plan has interactive tools and features focusing on natural ways to improve your emotional well-being in the areas of Body, Mind and Spirit. Begin your free 10-day trial today.
Follow Dr. Weil on Social Media:
Join Dr. Weil on Facebook, Twitter, and Dr. Weil's Daily Health Tips Blog.
Dr. Weil's Videos
Find a wide variety of videos from Dr. Weil on these video channels: YouTube and Vimeo.