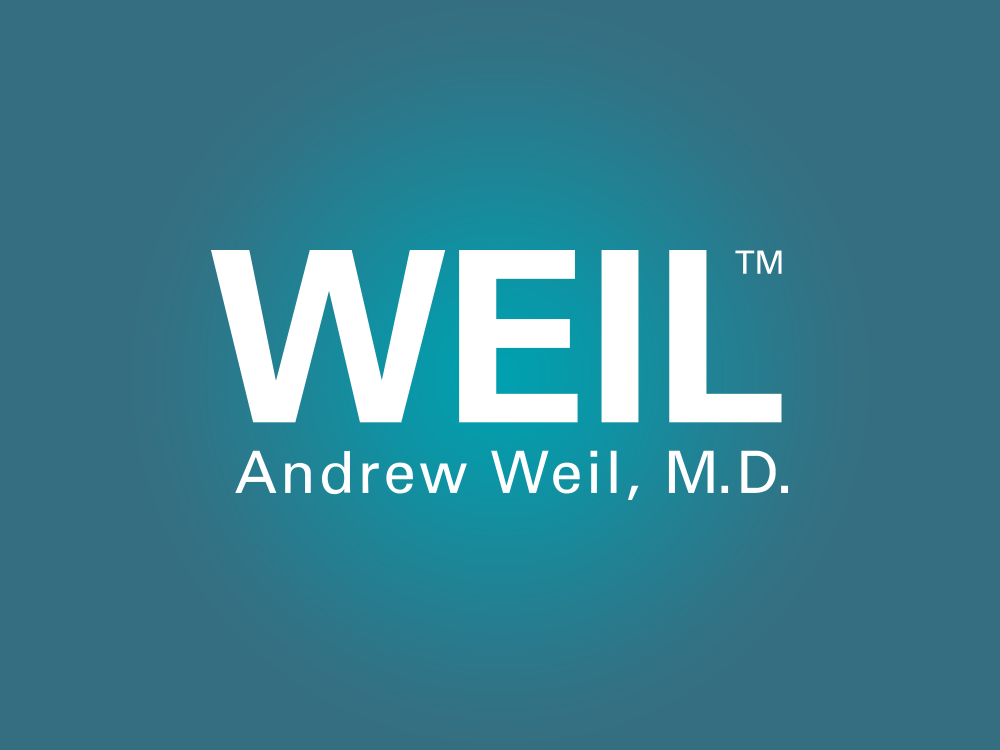 Red Wine, Tea, May Help Control Blood Sugar
Red wine and tea may help to stem the diabetes epidemic. Researchers at the University of Massachusetts, Amherst, have shown that both beverages may help regulate blood sugar levels in those with type 2 diabetes. Their results were published in the April 3, 2008 Journal of Food Biochemistry.
Both red and white wines were tested to determine how well they could inhibit the activity of a target enzyme called alpha-glucosidase, which regulates the absorption of glucose by the small intestine. Red wine inhibited the enzyme by nearly 100 percent, interfering the absorption of glucose into the bloodstream. White wine inhibited it at about 20 percent.
The team also tested four kinds of tea, including black, oolong, white and green teas. Water extracts of black tea had the highest effect on inhibiting the activity of alpha-glucosidase.
Of course, simply drinking red wine and tea are far from sufficient to keep blood glucose in check, and I don't advocate drinking alcoholic beverages if you don't do so already. I do strongly recommend choosing whole foods that are low on the glycemic index, such as those in my anti-inflammatory diet, combined with sensible exercise. But these beverages can contribute to a healthy lifestyle, one in which blood sugar levels are kept at stable, healthy levels.
Did You Know Red Wine and Tea Both Have Anti-Inflammatory Properties?
Dr. Weil recommends both as part of the anti-inflammatory diet. Learn more – and get access to eating guides and over 200 anti-inflammatory recipes – by joining Dr. Weil on Healthy Aging. Sign up in May, 2008 and get 20% off!
---
Vitamin D Boosts Brain Function
We don't know exactly what vitamin D does to support brain development and function, but a new report cites biological evidence suggesting its effects are crucial. The conclusion comes from scientists at Children's Hospital Oakland Research Institute in California, who also note that although vitamin D's influence on behavior remains unclear, anyone running low on "D" should take supplements. Vitamin D plays a key role in bone strength by promoting the body's absorption of calcium, but recent research has suggested it also is involved in differentiation of tissues during development and in proper immune system function. The report noted that more than 900 genes have the capacity to bind vitamin D receptors on cells throughout the body through which "D" exerts its effects. Accumulating evidence suggests that vitamin D helps protect against autoimmune diseases, including multiple sclerosis and type I diabetes, as well as with reduced rates of 18 types of cancer. The report was published April 22, 2008 in the Federation of American Societies for Experimental Biology (FASEB) Journal.
Are You Getting Enough Vitamin D?
Find out – visit Dr. Weil's Vitamin Advisor. Get your free, personalized supplement recommendation, plus take 20% off your first purchase in May, 2008.
---
Just 20 Minutes of Exercise Weekly Can Cut Stress
You need much more than 20 minutes of exercise per week to improve your physical health, but lowering stress may take less effort. A Scottish study involving more than 19,000 men and women showed that as little as 20 minutes a week of physical activity could do the trick. The type of activity didn't matter, as long as it was vigorous enough to induce breathlessness. Housework, gardening, sports or walking all qualified as long as participants put some serious physical effort into them. When the study began in 1995, 3,200 of the participants described their stress levels as high on a survey and also reported how much exercise – and what type – they were getting. The surveys continued periodically until 2003 when the researchers began to analyze the data and found that while as little as 20 minutes makes a difference, the more exercise participants reported, the less likely they were to suffer from mental and physical illness. These findings held true even after the researchers controlled for such factors as age, gender, social class, body mass index, chronic illness and smoking. The study was published in the April 2008 online edition of the British Journal of Sports Medicine.
Need to De-Stress?
Dr. Weil's My Optimum Health Plan focuses on the mind, body and spirit. Breathing exercises, meditations, and weekly tasks can all help keep unhealthy stress in check. Visit today and get a free recipe!
---
Pickled Carrots
Pickled vegetables are wonderful because they can be prepared in advance and keep well in the refrigerator. These pickled carrots are like an Italian antipasto. In fact, they can be used as a vegetable, salad or appetizer. Pair them with a mild-flavored entrée like Potato-crusted Fish. Round out the colors on the plate with sautéed greens. If you like the recipe, try the same pickling marinade for other vegetables like zucchini or cauliflower.
View Recipe
Healthy Aging Tip
Courtesy of Dr.Weil on Healthy Aging
An Exercise to Do Every Day: Stretching. A wonderful way to wind down a workout and end the day, stretching your legs, arms and core can keep your body flexible, muscles loose, and help minimize injury. The best known formal system of stretching is yoga, which can tone and limber up all the major groups of muscles.
---
Featured Discussion:
"What's a good natural heartburn treatment?" asks Dejavu.
My son has frequent heartburn, mostly in (the) evenings, I think. He is pretty stressed, with 2 kids under the age of 3 and a lot of other stresses. Is there any drug-free solution… (or a) home remedy?
---
Sponsor
Energy Levels Running on Low?
As we grow older, a variety of factors can damage the ability of our cells to generate energy, which in turn can lower overall health and vitality. To keep your cells' metabolism vigorous, consider Weil Juvenon Healthy Aging Support. This science-based formula helps improve cellular health, making the cycles of energy production more efficient. Make Weil Juvenon part of your healthy lifestyle, anytime.
---
What's NewSpontaneous Healing, Healthy Living
05-01-2008, Weidner Center, Green Bay, Wis.
Join us for the fourth annual Bellin Health LifeLines series at the Weidner Center for the Performing Arts. Experience Bellin Health's Integrative Medicine Clinic, offering tai chi and yoga class demonstrations, as well as acupuncture demonstrations by Dr. Mary Connelly. Find more information here:
http://www.wcpresents.com/DrAndrewWeil.html
Healthy Living, Optimal Well-Being
05-08-2008, Mount Royal College, Calgary, Alberta, Canada
Join us for the final lecture in this series as Andrew Weil, M.D., talks about "Healthy Living, Optimal Well-Being." The Integrative Health Institute at Mount Royal College presents Body of Knowledge, an important lecture series showcasing four leading physicians in holistic medicine.
Learn more: http://www.mtroyal.ab.ca/news/evview.php?item=275
The Enneagram with Tim McLean
05-18-2008, Hollyhock, Cortes Island, B.C., Canada
Tim McLean is the director of the Enneagram Institute of Japan and has been exploring and teaching about the Riso-Hudson Enneagram for more than 20 years. Dr. Weil says, "I've personally found the Enneagream teachings very powerful in many aspects of my life and think you will too. And of course, I can never say enough positive things about Hollyhock." For information and registration, visit http://www.hollyhock.ca or call 800-933-6339.
FEATURED PRODUCTS