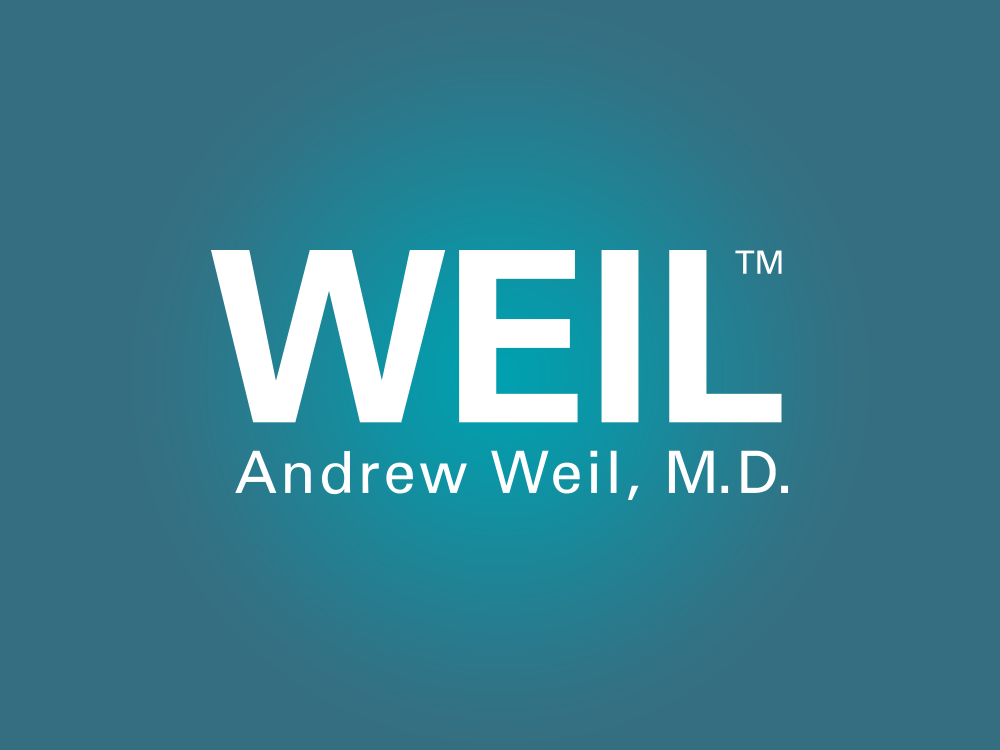 Red Wine and Marijuana against Alzheimer's?
Two new studies suggest that red wine and marijuana may help to prevent or slow Alzheimer's disease and other age-related memory loss.
An article first published at miller-mccune.com on November 21, 2008, points out that at the November, 2008 meeting of the Society of Neuroscience in Washington, D.C., Ohio State University researchers reported that THC, the main psychoactive substance in the cannabis plant, may lower inflammation in the brain, and even stimulate formation of new brain cells.
And in the Nov. 21, 2008, issue of the Journal of Biological Chemistry, neurologist David Teplow of the University of California, Los Angeles reported that naturally occurring components of red wine called polyphenols can block the formation of proteins that build the toxic plaques thought to destroy brain cells. In addition, these substances can reduce the toxicity of existing plaques. Both actions can slow memory loss.
Neither of these findings surprises me. That marijuana has medical efficacy against a variety of conditions is firmly established scientifically, and the health benefits of moderate red wine consumption are also becoming clearer with each passing year. As of November, 2008, 15 states had laws with provisions for medical marijuana on the books, and I hope more states enact enlightened policies in this regard. In the meantime, if you enjoy an occasional glass of red wine, continue to do so as part of an overall healthy diet.
Want to Preserve Your Memory?
Dr. Weil on Healthy Aging has an entire section devoted to brain health. Simple tips, interactive tools and in-depth articles can help you keep your mind sharp and memories fresh. Start your 14-day free trial now!
---
Omega-3 for Menopause Symptoms
If menopause has got you down, omega-3 supplements may help. A new study from Canada's Université Laval found that these essential fatty acids helped boost the mood of menopausal and peri-menopausal women suffering from mild depression and psychological distress. (It didn't work well with women who had more severe depressive symptoms.) What's more, the omega-3s were as efficacious as hormone replacement therapy and anti-depressants in reducing the incidence of hot flashes, the researchers reported. The Laval team recruited 120 women age 40 to 55 for the study and divided them into two groups. One group received capsules containing a total of one gram of EPA, an omega-3 fatty acid, and took three per day for eight weeks. The other group was given similar looking capsules that contained only sunflower oil with no omega-3. When the study began, the women were having about 2.8 hot flashes a day. These dropped to 1.2 in the omega-3 group but only to 2.3 in the sunflower oil group. The study was published in the February 2009 issue of the American Journal of Clinical Nutrition and in the November 8, 2008 online edition of the journal Menopause.
Are You Getting Enough Omega-3s?
Find out – get your free, personalized recommendation at Dr. Weil's Vitamin Advisor! See what supplements are suggested to benefit your health – place your first order today and get free shipping!
---
Antioxidants for Hearing Loss
This hasn't been tried in humans yet but animal studies suggest that a combination of beta-carotene, vitamins C and E and magnesium can protect against temporary hearing loss caused by noise. It also might prevent permanent hearing loss stemming from cumulative exposure to loud noise. Some 26 million Americans have noise-induced hearing loss. For their study, researchers at the University of Florida and University of Michigan gave the vitamins and magnesium to guinea pigs before exposing them to four hours of noise at 110 decibels (about what you would get at a loud concert). They checked the guinea pigs' hearing afterward by measuring neural activity evoked by sound. The investigators noted that hearing loss due to noise is largely caused by production of free radicals, which destroy healthy cells in the inner ear. The antioxidants in the supplement scavenged the free radicals; the magnesium was added to preserve blood flow to the inner ear and promote healing. The findings were presented at the 2009 Midwinter Meeting of the Association for Research in Otolaryngology.
Don't Miss Out On Your Antioxidant Needs
Recommended for everyone as the basic foundation for insurance against nutritional gaps in the diet, Dr. Weil's Antioxidant and Multivitamin Daily Pack is just a click away. Don't wait another day to get these important antioxidants – click here!
---
Best-Ever Tofu Burger
Slices of frozen tofu provide the "chewiness" associated with a truly good burger, and the dark marinade lends a "meaty" flavor and moist juices. This "burger" has all the character of its high fat cousin, without the guilt. Serve on sprouted rolls with tofu mayonnaise.
View Recipe
Healthy Aging Tip
Courtesy of Dr. Weil on Healthy Aging
Managing Blood Pressure: Consider Supplements. Dietary calcium and magnesium are linked to lower blood pressure, and people with hypertension may want to take supplements of these minerals as well. It's also not a bad idea to take 200 mg daily of vitamin C, which has a role in regulating blood pressure.
---
Featured Discussion:
"How do I get off Effexor?" asks Pam.
Does anyone know how to supplement (the) body while I get off this medication? I have been on it for two years and have been challenged with depression all my life.
---
Sponsor
Expanding Your Mind Throughout Your Life
Learning a foreign language, visiting a new restaurant, reading a classic novel…. Making time for your mind is an important part of healthy aging. The Dr. Weil on Healthy Agingonline guide covers ways to exercise your mind and techniques for improving your memory. Start your 14-day free trial now!
---
WHAT'S NEW
Natural Products Expo West 2009
Anaheim, March 6-9, 2009
The Role of Food and Supplements in the Health Care of the Future
Dr. Weil will speak about health care and disease prevention at Natural Products Expo West this year. As the US health care system collapses from escalating costs, we will be forced to shift our priorities to disease prevention and health promotion instead of intervention. Practitioners and patients will increasingly demand high-quality foods and supplements to maintain optimum health and treat common disease conditions.
6th Annual Nutrition & Health Conference – Public Forum
Chicago, May 10th, 2009
Come see Dr. Weil in Chicago on Sunday, May 10th for a discussion between today's top health, nutrition, and food authorities at this exciting public event! You're invited to be a part of the 6th annual Nutrition and Health Conference and to join Dr. Weil and a group of bestselling authors, health and nutrition experts, nutrition researchers and journalists for an exciting and informative discussion of what is "good" food – from the personal to the global. Our goal is to provide the general public with an understanding of how daily choices affect long-term health and well-being, and the information necessary to activate change, including the ins-and-outs of an optimum diet. Open to all.
6th Annual Nutrition & Health Conference – Health Care Professionals
Chicago, May 10-13, 2009
Expanding on the growing success of previous Nutrition and Health conferences, the 2009 meeting, co-directed by Dr. Andrew Weil, will assemble an outstanding faculty of internationally-known scientific researchers, skilled clinicians, innovative chefs, and best-selling authors whose work focuses on the interface between nutrition and healthful living. The course provides essential information for health professionals who address issues of food and nutrition in their clinical practices, including the latest research findings, practical recommendations for clinical care, and challenging discussions of public policy.
FEATURED PRODUCTS