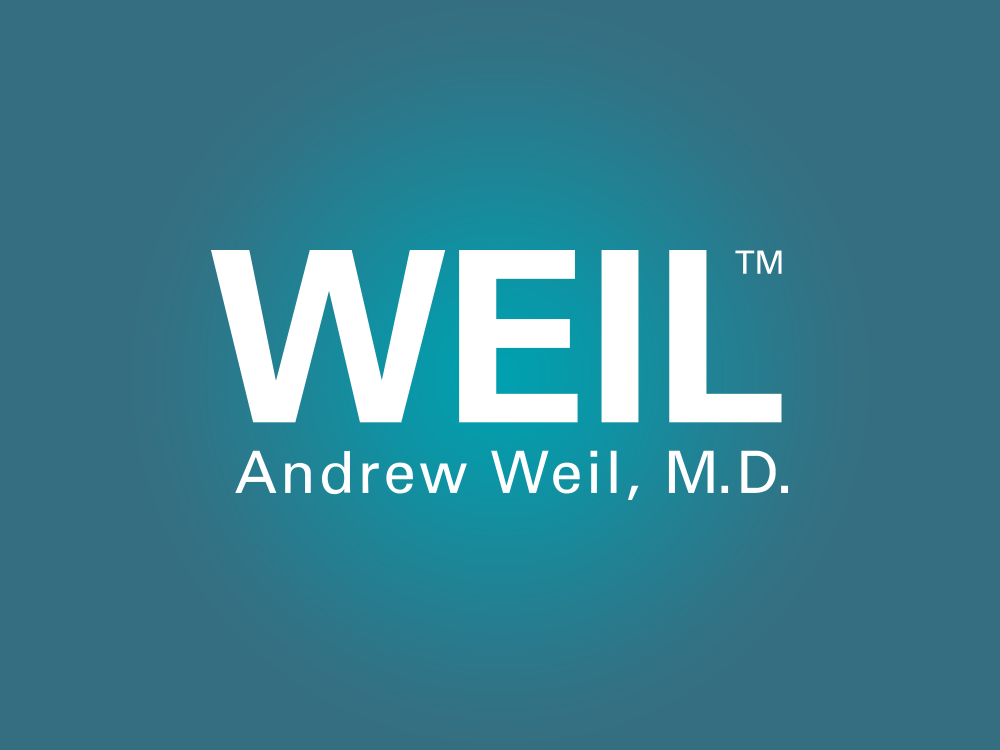 Quell Inflammation with Ginseng
Panax ginseng (also known as Asian ginseng or simply ginseng), a medicinal herb much used in traditional Chinese medicine, has now been shown in a laboratory to have anti-inflammatory effects. Researchers from the University of Hong Kong treated human immune cells with different extracts of ginseng. They found that of the nine identified ginseng constituents known as ginsenosides, seven could selectively inhibit expression of the inflammatory gene CXCL-10. Further studies are now needed to see if ginseng can help manage inflammatory-based diseases in human beings, including Alzheimer's disease, cardiovascular conditions and various cancers.
Through the years, I've been impressed again and again by the fact that traditional medicinal herbs are found via laboratory analysis to be potent agents for healing, and this is yet another possible example. Traditional Asian herbalists were – and are – keen observers of how various herbs affect human health; it does not surprise me that modern high-tech methods are confirming their patient, skilled centuries of study.
Your Online Anti-Inflammatory Diet Guide
Don't wait to get your diet on the right track – start today by joining Dr. Weil on Healthy Aging. We have exclusive videos, articles, shopping guides and hundreds of recipes that follow Dr. Weil's recommended anti-inflammatory diet. See what we can do for your diet – start your 14-day free trial now and save 30%!
---
Citrus Flavonoid May Help Control Weight
This new finding from Canada suggests that a citrus fruit flavonoid known as naringenin can prevent weight gain and other signs of metabolic syndrome. Investigators at the University of Western Ontario fed a group of mice a high-fat diet to induce metabolic syndrome. Another group of mice received the same diet and the same amount of calories plus naringenin. In that group, the flavonoid component prompted the reversal of high levels of triglycerides and cholesterol, prevented insulin resistance and normalized glucose metabolism. The researchers theorized that the naringenin worked by reprogramming the liver to burn up extra fat rather than store it. The amount of naringenin used in the study was much higher than what you could obtain by eating lots of citrus fruit. The investigators are looking into pharmacological ways naringenin could be made available to humans. They're also looking into whether or not the changes brought on by naringenin can prevent heart disease and whether it can treat obesity and other metabolic problems, as well as prevent them. The study was published online July 10, 2009 in the journal Diabetes.
Diet Not Quite Right?
Consider supplementing to fill the gaps in your diet. While a daily multivitamin and antioxidant won't make up for poor food choices, they can help maintain nutrition during those times you can't eat right. Dr. Weil's Vitamin Advisor provides a free questionnaire and personalized recommendation based on your answers to health and lifestyle question. Visit today to learn more, and get up to 25% off your first order!
---
Swearing Can Make It Feel Better
Swearing may actually reduce the pain of, say, slicing your finger with a kitchen knife or accidentally banging your toes or your head. New research from Britain's Keele University shows that when you let loose with a few four-letter words after these commonplace injuries, you can ease the discomfort. For the study, the investigators asked 64 volunteers to immerse their hands in a tub of ice water for as long as possible while repeating their favorite swear word. Then, they were asked to repeat the experiment but to choose a word that they would use to describe a table. The researchers found that the volunteers could keep their hands in the ice water longer while swearing than when they repeated a non-swear word. Just how swearing helps reduce pain isn't known, although the researchers commented that profanity appears to arise in the right brain and taps into emotional brain centers. And they noted that swearing may have persisted for many centuries and across cultures because it makes us feel somewhat better when we're in pain. The study was published in the August 5, 2009 issue of the journal NeuroReport.
Anxiety Getting to You?
From breathing exercises to meditation, Dr. Weil's Optimum Health Plan has actionable advice and information on ways to relax. Don't let anxiety get in your way – join today and start enjoying the freedom of relaxation! Visit today and get a free recipe!
---
Healthy Recipe
Tuscan Kale Salad
A True Food Kitchen restaurant exclusive! This traditional Tuscan salad is made with strips of Italian black kale, fresh lemon juice, extra virgin olive oil, crushed garlic, red pepper flakes, grated pecorino Tuscano cheese and bread crumbs. These bright, refreshing flavors combine to bring the sunny taste of Italy to your table.
View Recipe
Healthy Aging Tip
Courtesy of Dr.Weil on Healthy Aging
Anti-Inflammatory Diet Food of the Week: Tomatoes
This fruit, which many consider to be a vegetable due to its lack of sweetness, is a summer staple. Chopped in salads, sliced with fresh buffalo mozzarella, pureed for gazpacho or eaten fresh off the vine, a ripe tomato in summertime is a delicious treat – and a healthful one. Tomatoes are a low-calorie food, an excellent source of vitamin C, and provide vitamins A and K, potassium, manganese and fiber. Plus, researchers have linked lycopene – a carotenoid that gives tomatoes their color – with a lowered risk of heart disease and a number of cancers (including prostate, breast, colorectal and lung), as well as being helpful in lowering high cholesterol.
---
Featured Discussion:
"Can pets catch human illnesses?" asks punkin ink.
I love my animals, and I wanted to know if I kiss them will they contract any of my illness? I have a cockatoo, a cat, and a gecko.
---
Sponsor
High Blood Pressure? Lower It Naturally
RESPeRATE is the world's first and only NON-DRUG medical device clinically proven to lower your blood pressure. Over 100,000 units have been sold and it is now the leading brand of proven non-drug hypertension treatment in the U.S.
---
What's New
Dr. Weil's NEW Book on Shelves, September, 8th!
Why Our Health Matters: A Vision of Medicine That Can Transform Our Future
Dr. Weil's new book will illuminate how healthcare in America has become overpriced, ineffective and ultimately disastrous – and what can be done to fix it. Here is a list of promotional events surrounding the launch of this landmark book. Check back often!
Napa Fresh Aire Festival
August, 28-30, 2009, Napa, California
Join Dr. Weil, and world-renowned wellness and eco-conscious living experts for inspiring lectures and activities devoted to outdoor experiences, yoga, nutrition, fitness, meditation, wine tasting, music, and more. Registration information
20th Annual Bioneers Conference
October 16-18, 2009, San Rafael, California
Dr. Weil will be speaking about environmental health and environmental medicine. The conference is a leading-edge forum where you can see tomorrow today: a future environment of hope. Social and scientific innovators focus on breakthrough solutions inspired by nature and human ingenuity. You can connect with hundreds or thousands of engaged folks making a real difference. Registration information.
Healthy Aging Workshop
October 25-28, 2009, Tucson, Arizona
Join us for this special educational offering featuring Dr. Weil and the faculty and directors of the Arizona Center for Integrative Medicine at Miraval Resort and Spa, in Tucson, Arizona. This unique four-day healthy aging workshop was developed by Dr. Andrew Weil and will feature the latest information from leading experts in the field of integrative medicine. For rates, reservations and availability for this event, visit the Miraval website, or call 1-800-232-3969.
---
FEATURED PRODUCTS