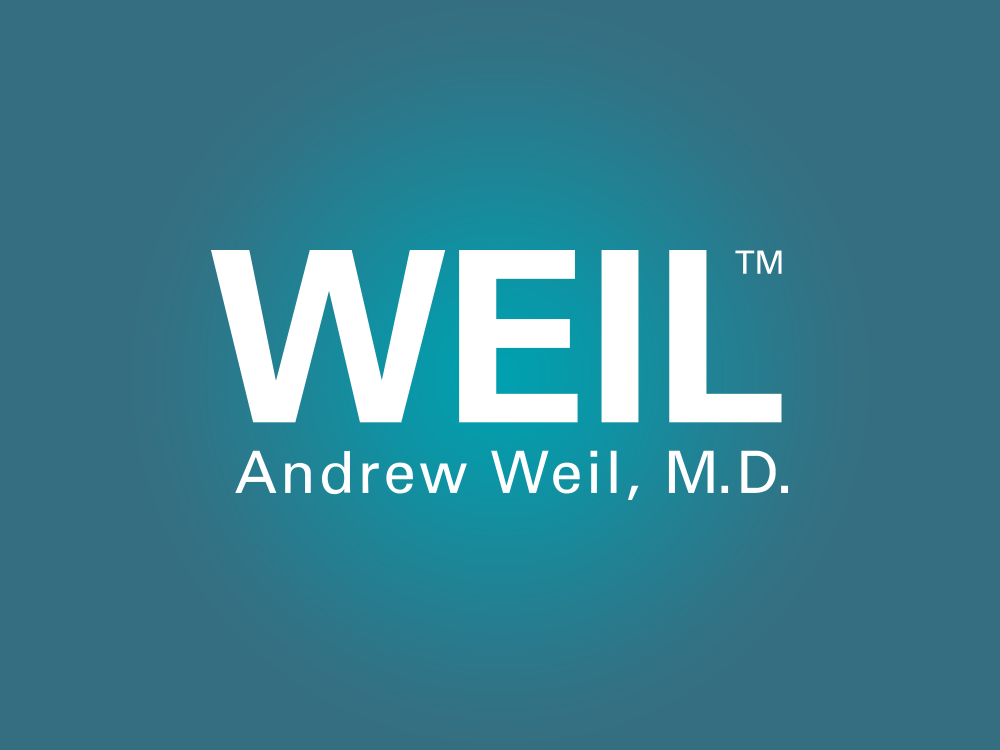 Pesticides and ADHD
Exposure to pesticides used on berries, celery and other fruits and vegetables could raise the risk of attention-deficit/hyperactivity disorder (ADHD) in youngsters. This report, published in the June, 2010, issue of Pediatrics, suggests that the commercial use of organophosphates could be related to rising rates of ADHD. The investigators analyzed data on pesticide exposure and ADHD in more than 1,100 boys and girls between the ages of eight and 15. They learned that youngsters who had higher pesticide levels in their urine were more likely to have ADHD and that the higher the levels of these chemicals, the higher the risk. The investigators noted that earlier studies have shown an association between exposure to organophosphates and developmental problems. Those studies saw links to ADHD among babies who were exposed to pesticides in the womb as well as after they were born. The research team didn't suggest that kids avoid fruits and vegetables but that parents might help safeguard their children's health by seeking out organic produce, buying at farmers' markets and washing fruits and vegetables thoroughly at home.
My take? I'm not at all surprised by these findings. My colleague, Sandy Newmark, M.D., a California-based pediatrician and member of the faculty at the Arizona Center for Integrative Medicine, has just published an impressive book¸ ADHD Without Drugs, which delves into the causes of the rising rate of this disorder among children. In discussing the causes, he notes that from the moment of conception exposure to damaging environmental toxins has increased dramatically in the past 40 years and that a number of studies have implicated industrial pollutants as a factor in the rising rates of ADHD as well as learning disabilities. I highly recommend Dr. Newmark's book to any parent dealing with this diagnosis.
Want a Healthy Diet You Can Enjoy?
Use the simple advice on Dr. Weil on Healthy Aging to help improve your diet and promote overall health. It's your online guide to the Dr. Weil-recommended anti-inflammatory diet. Learn more – join today and get two weeks of life-changing information for free, plus save 30% when you join!
---
A New Way to Lower Blood Pressure
Cut back on sugar-sweetened drinks. A study from Louisiana State University Health Science Center School of Public Health found that reducing daily intake of sweetened beverages may lower blood pressure enough to decrease deaths from stroke by eight percent and from coronary heart disease by five percent. The trick is to eliminate an average of two servings a day of soft drinks, fruit drinks, lemonade and fruit punch drinks sweetened with sugar or high-fructose corn syrup. The study included 810 adults age 25 to 79 who had been diagnosed with high blood pressure or prehypertension. At the beginning of the study, the participants reported drinking an average of 10.5 fluid ounces of sweetened beverages daily; by the end, they were consuming only a half serving a day and their blood pressure had dropped significantly. While part of the decline could be related to weight loss during the 18-month study, the investigators said that the blood pressure change was statistically significant. They now plan to study the effects of cutting back on sweetened drinks in adults who have no blood pressure problems.
Take Your Health in Your Hands
Dr. Weil's Vitamin Advisor is a great way to start taking an active role in your own well-being. A few minutes are all it takes to learn what vitamins and supplements may benefit your lifestyle and health. Visit today for your free, personalized recommendation, and if you decide to purchase our supplements, save up to 25%.
---
Stepping Closer to Early Diagnosis of Ovarian Cancer
Because there are no early symptoms, most cases of ovarian cancer are already in advanced stages when they are found, but a new strategy could help identify these cancers early when they are curable. The approach was studied in more than 3,200 postmenopausal women age 50 to 74 at average risk of the disease. Over nine years, all participants received an annual test for CA-125, a blood protein associated with ovarian cancer but not a reliable marker for the disease. When the initial test results indicated low levels of CA-125, the women were retested a year later. Those with elevated levels were retested in three months. If these follow up results were elevated further, the women were referred for transvaginal ultrasound to examine their ovaries and to a gynecologic oncologist to assess the need for surgery. Of the 3,200 women, eight had surgery. Three had early stage ovarian cancer (the others had benign or borderline tumors). There were virtually no false positives. Results of a larger study due in 2015 will tell us whether the new approach should be recommended for all older women. The strategy was described at a May 20 news conference in advance of the annual meeting of the American Society of Clinical Oncology.
Overcoming Exercise Obstacles
Have you ever thought you were too physically exhausted to run another yard or lift another weight, and yet you were somehow able to keep going? Chances are your will and motivation kicked in and helped you through the rest of your workout. Dr. Weil's Optimum Health Plan is based on an understanding of how important personal goals and mindset are in achieving optimum health. Learn more – take a free tour today!
---
Healthy Recipe: Potatoes With Kale
Kale is a leafy green vegetable that is too often used only as a garnish in restaurants. It is actually quite tasty and nutritious. Kale develops a lively flavor if stir-fried or sautéed just until the leaves turn bright green. Choose kale that is dark green, avoiding leaves that are wilted or yellow. Kale is a very good source of calcium and is a member of the cancer-protective family of cruciferous vegetables. Perhaps everybody's favorite vegetable, potatoes provide some vitamin C and potassium. They round this dish out with their starchy presence. This recipe is perfect for a quick weeknight dinner – you can prepare the potatoes in advance and add the kale just before mealtime.
Food as Medicine: Kale is among the most nutrient-dense foods in common use, and is an especially rich source of vitamins K, A and C.
View Recipe
Healthy Aging Tip
Courtesy of Dr. Weil on Healthy Aging
Seasonal Foods: Cantaloupe. With a relatively low calorie count per serving, cantaloupe is a sweet and satisfying way to get your vitamins during the summer months – especially your beta-carotene and vitamin C. To tell if a cantaloupe is ripe smell the stem end – a ripe cantaloupe will have the distinctive aroma of cantaloupe flesh – and press your finger into the stem end as a gentle yielding is an indication of ripeness.
---
Featured Discussion:
"How can I gain weight?" asks TommyFlorida.
I'm looking for ideas and information on what (to) eat…for healthy weight gain. For the record, I'm a healthy male, athletic … blessed with overall good health. Currently, I would like to put on 10 pounds.
---
Sponsor
Weil Baby: New Ultra Safe Baby Bottles BPA Free!
Dr. Weil always recommends breastfeeding and the use of breast milk first but knows that many moms require additional support. Trusted and tested, the complete range of Weil Baby bottles, nipples and feeding products are based on Dr. Weil's thirty years of medical and nutritional advice. Learn more at WeilBaby.com
---
What's New
Healthy Breakfast Ideas from Facebook
Searching for a healthy breakfast? My Facebook fans have shared their favorites. Here are more than 60 of their best breakfast suggestions.
Amazing Stone on the Coast of Japan
In early May of 2010, I spent several wonderful days along the coast of the Izu Peninsula, about 90 miles southwest of Tokyo. The highlight was the "Eye of Kannon," one of the most extraordinary natural wonders I have ever seen.
Follow Dr. Weil on Social Media:
Join Dr. Weil on Facebook, Twitter, and Dr. Weil's Daily Health Tips Blog.
FEATURED PRODUCTS