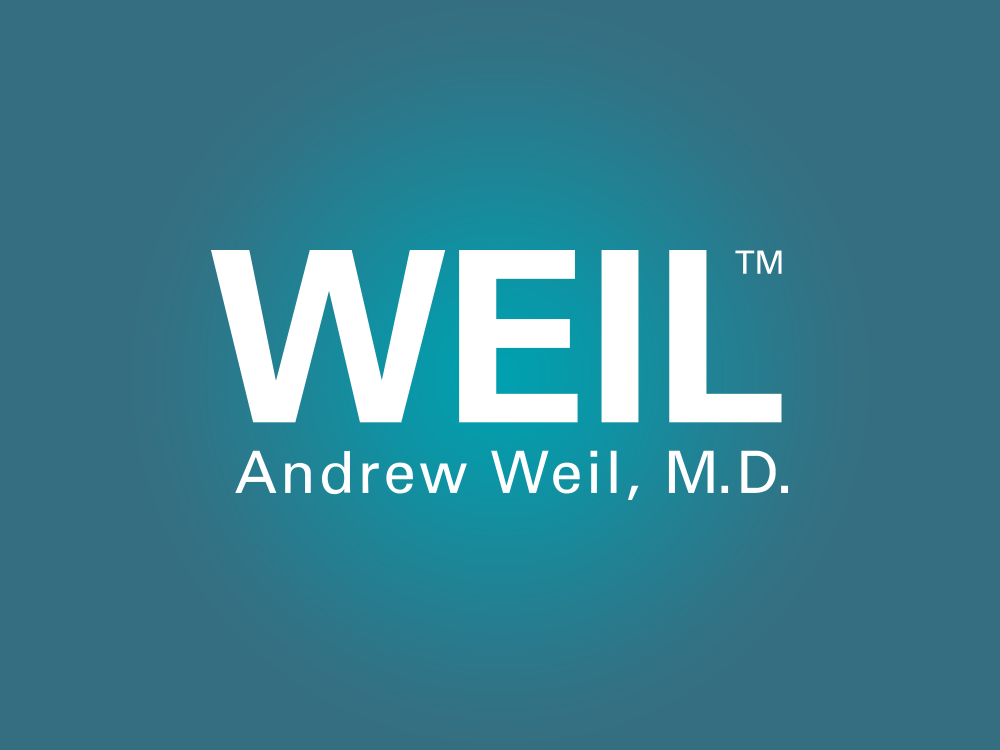 Organic Foods Have More Antioxidants, Minerals
The largest study to date to examine the nutrient content of organic food has found that it is generally more nutritious than conventionally grown produce. The four-year study led by Professor Carlo Leifert of Newcastle University is known as the Quality Low Input Food Project, and will be released in full over the next 10 months. It found that organic fruits and vegetables contained as much as 40 percent higher levels of antioxidants, which are believed to reduce the risk of heart disease and many cancers. Organics also had higher levels of beneficial minerals such as zinc. And milk from organically-fed herds had antioxidant levels up to 90 percent higher than milk from conventional herds.
The study looked at fruit, vegetables and animals reared on adjacent organic and conventional sites on a 725-acre farm attached to Newcastle University, and at other European sites as well.
My view: Even before the study, there were good reasons to go organic, including avoidance of pesticide and herbicide residues; supporting small, sustainable farms; and better taste.
Now, it appears that there is good evidence that organic food tends to have higher levels of nutrients as well. Make every effort to buy – or, better yet, grow – your own organic food whenever you can.
More Healthy Food Guidance
Dr. Weil's My Optimum Health Plan has information on healthy eating, including a condition-specific meal planner. Visit today and get a free recipe.
---
Rhodiola May Relieve Depression
An extract of the root of the herb
Rhodiola rosea
may prove to be an effective treatment for mild to moderate depression. A study published in 2007 in the
Nordic Journal of Psychiatry
showed that depressed patients receiving the extract showed significant improvements in mood compared to those who took a placebo. A total of 89 patients aged 18 to 70 who had been diagnosed with clinically significant depression participated in the six week trial. They were divided into three groups. Those in the first group took two tablets of the
Rhodiola rosea
extract daily for a total dose of 340 mg; those in the second group took two tablets twice a day for a combined total of 680 mg and the third group took two placebo tablets once a day. No side effects were reported in any of the groups. An expert on
Rhodiola rosea
noted that the extract also appears to enhance cognitive function, sexual function, and both mental and physical performance under stress. However, further research is needed to confirm that
Rhodiola rosea
works as well for
depression
as this study suggests.
Feeling Blue?
Dr. Weil's Mood Support Formula available through the Vitamin Advisor contains omega-3s, St. John's wort and folic acid, to help boost your mood and maintain a healthy emotional outlook. Make your first purchase today and get free shipping for life – (use promo code: feb08freeship)
Do you know what vitamins to take? Visit Dr. Weil's Vitamin Advisor for your personalized supplement recommendation – place your first order in February, 2008 and get FREE SHIPPING for life (use promo code: feb08freeship)!
---
The Purr-fect Pet for Your Heart

Don't be surprised if your doctor recommends getting a cat to protect your health. Not caring for a feline companion would appear to put you at higher risk of dying from a heart attack or stroke. Dogs don't have the same effect, note researchers who analyzed data on more than 4,400 patients between the ages of 35 and 70. Neither do other pets. After adjusting for age, gender, race, blood pressure, smoking, diabetes, high cholesterol and weight, researchers from the Minnesota Stroke Institute found that the risk of death from a heart attack was 40 percent higher for people who never had cats than they are among those who now have a cat or have
ever
had one. Why? It's possible that interacting with cats, more than dogs or other
companion animals
, reduces the stress and anxiety that can be associated with heart attacks, suggested the researchers. Or maybe it's because cats are easier to take care of than dogs and because they tend to live with their owners longer than dogs. They also build their owners' self-esteem and are known to be helpful in rehabilitation from injuries and illnesses such as stroke, the researchers added. The findings were presented at the American Stroke Association's International Stroke Conference in February 2008.
Heart-Healthy Recipes Are Just a Click Away
The Dr. Weil on Healthy Aging online guide provides access to over 200 recipes – with a new one added each week. You can search by health condition, including heart health and hypertension. Sign up for your free 14 day trial today!
---
Potato Pancakes
I have made these at the house of a friend who gives a party featuring potato pancakes every year. He loves making them and gets really creative, tossing in hot sauce or different herbs. You can be as creative as you like with yours. Mine are a simple version, and I like to serve them with fresh applesauce.
View Recipe
Healthy Aging TipCourtesy of Dr. Weil on Healthy AgingImproving Life Satisfaction: Do All You Can to Prevent Preconditions
. In general, if you are diagnosed with a precondition, such as prehypertension or prediabetes, first try to reverse it by non-pharmacological means. If those strategies don't work, use the mildest medication available at the lowest effective dose.
---
Featured Discussion:"How do I get rid of mold on windows?" asks magardener.
I have a 1950s house with electric filament baseboard heaters (not the kind filled with water). The windows are aluminum double-pane and get a lot of condensation on them, which pools at the bottom. Mold grows on the sides and on the bottom, and into the sheetrock. I clean it off periodically with strong anti-mold spray, but it soon comes back. Any suggestions?
---
Sponsor
Vital Choice Wild Seafood & Organics
Experts including Dr. Weil agree that wild salmon is a pure and natural "super food," rich in nutrients that promote optimum health. Visit
www.vitalchoice.com
for the finest wild seafood and organic fare. While you're there, be sure to sign up for "Vital Choices," our free food and health newsletter guaranteed to inform and empower!
---
What's NewPublic Forum 5th Annual Nutrition & Health ConferenceSunday, April 13th, 2008, Phoenix, Arizona
Join Dr. Weil and a group of bestselling authors, health and nutrition experts, nutrition researchers and journalists for an exciting and informative discussion of what is "good" food – from the personal to the global.
Visit:
http://www.nutritionandhealthconf.org/nutrition-health-forum.htm
to register.
For Health Care Professionals
5th Annual Nutrition & Health Conference
April 13-16, 2008, Phoenix, Arizona
The 2008 meeting will assemble an outstanding faculty of internationally-known scientific researchers, skilled clinicians, innovative chefs, and best-selling authors whose work focuses on the interface between nutrition and healthful living. For more information:
http://www.nutritionandhealthconf.org/index.htm
Hear Dr. Weil!
On the move? WeilPod is Dr. Andrew Weil's new podcast video and audio network available on www.drweil.com and iTunes. You can listen and view Dr. Weil content on your iPod or online. Look for more upcoming lifestyle channels featuring Dr. Weil, coming soon!
FEATURED PRODUCTS