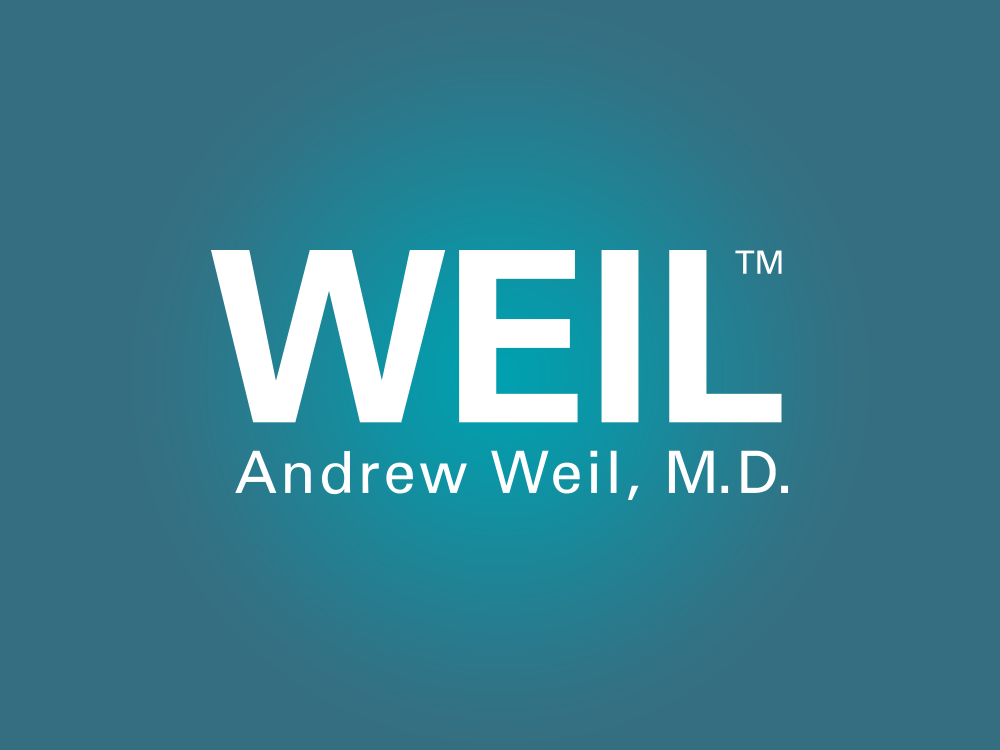 Orange Juice and Inflammation
Planning to splurge on a high fat, high carb meal? Washing it down with orange juice might prevent any harm. New research from the State University of New York at Buffalo suggests that drinking orange juice can help counteract the inflammatory effects on the body of an unhealthy meal. Researchers tested this idea on three groups of 10 normal, healthy individuals. Everyone in the study ate a 900 calorie fast food type meal of egg and sausage muffins and hash brown potatoes. Along with their meal, one group drank water, one a 300 calorie glucose/water drink and the third three cups of orange juice. The researchers took blood samples from all the participants before the meals and again about five hours later. The second round of tests found significant increases in markers of inflammatory stress in the groups that received water and the water/glucose drink. However, no such changes showed up in those who drank orange juice. The researchers suggested that the orange juice effect is probably due to the flavonoids it contains – natural compounds with antioxidant and anti-inflammatory activity. The study was published online on March 3, 2010 in The American Journal of Clinical Nutrition.
My take? A few years ago researchers at the University of California at Davis found that plant sterols added to orange juice lowered levels of C-reactive protein, a substance in blood that is a marker for inflammation. (Plant sterols are compounds chemically similar to the good cholesterol the body produces and can help lower cholesterol levels.) Despite these findings and those of the latest study, I wouldn't rely on orange juice to counteract the inflammatory effects of unhealthy meals. For long-term control of the harmful consequences of inflammation the best strategy is an anti-inflammatory diet.
Want a Virtual Anti-Inflammatory Cookbook?
Simply join Dr. Weil on Healthy Aging. Our hundreds of health promoting recipes feature anti-inflammatory ingredients. Add in our cooking tips and eating and shopping guides, and it's a cookbook unlike any other! Start your free trial today and see if it's right for you – join now to save 30%!
---
Vitamin K May Lower Lymphoma Risk
Word from the Mayo Clinic is that people whose diets provide higher levels of vitamin K have an approximately 45 percent lower risk of developing non-Hodgkin lymphoma, an immune system cancer, than those whose "K" intake is lowest. The investigators compared food questionnaires from 603 newly diagnosed patients with the disease as well as from 1,007 cancer-free controls. The questionnaire asked about the intake of 120 food items two years prior to the cancer diagnosis or enrollment in the study. The researchers also asked about a variety of supplements in order to estimate overall vitamin K intake. The team leader described the findings as "fairly strong" but cautioned that they need to be confirmed by further studies. The data showed that increasing intake of "K" via supplements was protective, but that the highest intake from supplements provided no extra advantage, suggesting that taking high doses isn't likely to be helpful. Good dietary sources of "K" include leaf lettuce and spinach.
Are You Getting Enough Vitamin K?
Find out – get your free personalized supplement evaluation from Dr. Weil's Vitamin Advisor. Based on your health history and lifestyle, it provides science-based recommendations for supplements and vitamins. Visit today to learn more, and if you decide to purchase our supplements save up to 25%.
---
The Healthiest Tuna Sushi
None of it qualifies as health food: a new study shows that all species of tuna exceed or approach mercury levels permissible in the U.S., Canada, the European Union, Japan and by the World Health Organization. Ingesting mercury definitely is not good for you. But the researchers found that yellowfin tend to accumulate less mercury, perhaps because these fish are usually smaller than other types of tuna and are caught at a younger age. They also discovered, based on 100 samples of tuna intended for sushi and bought at 54 restaurants and 15 supermarkets in New York, New Jersey and Colorado, that supermarket tuna sushi (which tends to be yellowfin) might be healthier than sushi from restaurants. The U.S. does not require restaurants and food markets to identify the species of tuna they sell. The study was designed to determine how labeling that combines DNA bar-coding of the tuna species along with mercury content analysis might help consumers choose the healthiest fish. The study was published online on April 21, 2010 in Biology Letters.
More Changes for the Better
Want to overhaul the way you eat and exercise? Need help getting and staying motivated? We've got a program for you: Dr. Weil's Optimum Health Plan. Drastic change can't happen overnight – but we'll show you how to take small, easy steps so you can start living more healthfully, beginning today. Visit now!
---
Healthy Recipe: Eggplant Dip
Eggplant Dip has a great texture with a tangy, vinegary, seasoned taste that is mellowed with the pita. You also can smear the dip inside warm crepes for a different kind of presentation.
Food as Medicine: Rich color in vegetables usually indicates abundant heart-healthy antioxidants, and deep-purple eggplant is no exception. Eggplant is a particularly good source of an antioxidant called chlorogenic acid, which is among the most potent plant-based free-radical scavengers ever discovered.
View Recipe

Healthy Aging Tip
Courtesy of Dr. Weil on Healthy Aging
Seasonal Foods: Blueberries. Packed with nutritional power, blueberries contain potent antioxidants – a half cup of blueberries provides the antioxidant power of five servings of peas, carrots, apples, squash or broccoli. They are also a good source of fiber, are a healthy low glycemic-index carbohydrate, and a good source of vitamin C.
---
Featured Discussion:
"What's a good natural deodorant?" asks rettag.
Does anyone know of a natural deodorant that works? I am allergic to regular deodorants. I have tried many brands, and they all make my underarms itch. I have also tried several natural brands, but the ones I have tried do not work very well.
---
Sponsor
Now Available – Dr. Weil's Daily Vitamin & Supplement Packs
Introducing Dr. Weil's Daily Vitamin & Supplement Packs,available exclusively in the Dr. Weil Marketplace. One click is all it takes to get our popular Antioxidant & Multivitamin, Memory Support, Omega-3 Support, Joint Support and more. Buy them now, or visit Dr. Weil's Vitamin Advisor for your free, personalized supplement recommendation!
---
What's New
7th Annual Nutrition & Health Conference
May 10-12, 2010 – Atlanta, Georgia
Nutrition and Health: State of the Science and Clinical Applications conference is the premier nutrition conference for health professionals in the U.S. Co-presented by the Arizona Center for Integrative Medicine, the conference assembles internationally-recognized researchers, clinicians, educators, and chefs, all of whose work focuses on the interface between nutrition and healthful living. Conference registration information.
7th Annual Nutrition & Health Conference – The Public Forum
Tuesday evening, May 11, 2010 7-9pm – Atlanta, Georgia
Registration information on the public forum.
Cancer Prevention Speaker Series at True Food Kitchen
February 23 – May 4, 2010 (various dates) Phoenix, Ariz.
Fox Restaurant Concepts' True Food Kitchen is hosting a lecture series on cancer prevention. Led by the experts from the University of Arizona and The Arizona Cancer Center, each of the lectures in the six-part series will cost $25 and include appetizers and beverages. Here is the schedule. For more information call 602-774-3488.
FEATURED PRODUCTS