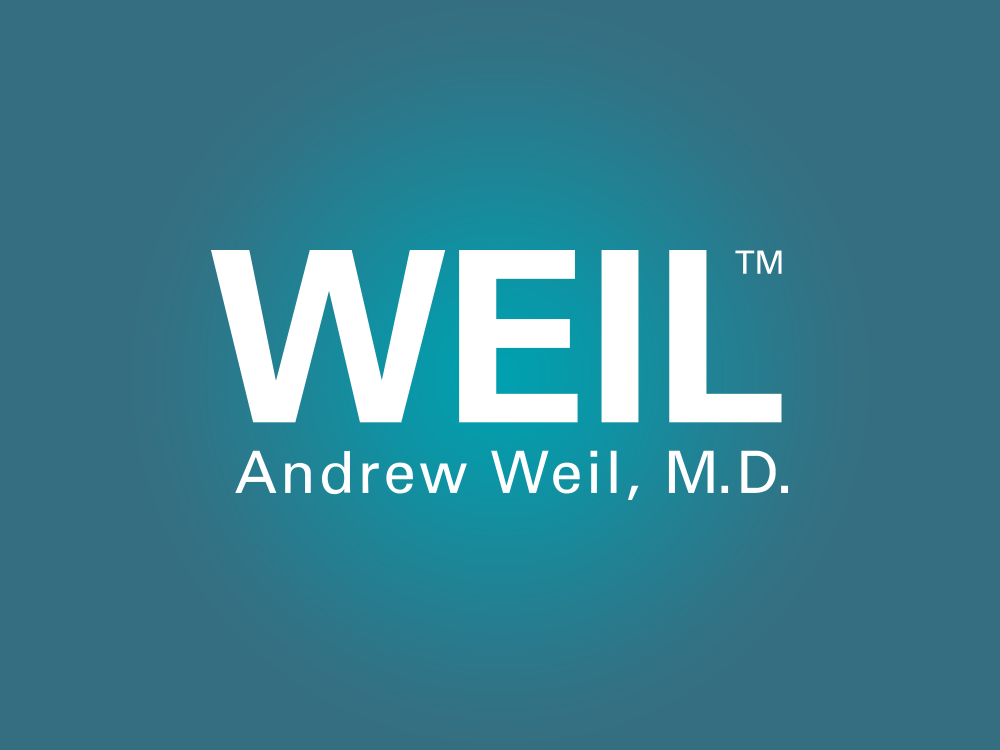 More Soy, Less Lung Cancer
That's the latest word from a Japanese study that followed more than 36,000 men and 40,000 women aged 45-74 years old for about 11 years. Among the men who never smoked, the researchers from Japan's National Cancer Center found 22 cases of lung cancer in those who ate the least soy and only 13 cases in men who ate the most soy. (There were too few cases of lung cancer among the women to draw conclusions about the influence of soy.) One possible explanation for the association between soy consumption and the apparent lower risk of lung cancer in the men may be the isoflavones soy contains. These plant compounds may have protective effects in breast and prostate cancer development, and the researchers noted that cells in the lung have properties suggesting that they might respond to isoflavones. However, the investigators also said that men who eat soy may be more likely to eat other healthy foods and to engage in activities that lower lung cancer risk overall. The study didn't look at isoflavone supplement use or exposure to secondhand smoke, so more research is needed to determine how protective soy really is. The study was published online January 13, 2010 in the American Journal of Clinical Nutrition.
My take? Some traditional soy-rich Asian diets are associated with lower risks of breast and prostate cancer than western diets, and this study suggests further benefits. Despite scare stories about the supposedly detrimental effects of soy foods, I remain convinced that eating reasonable quantities is safe and nutritious. I recommend one to two daily servings of soy in relatively whole and unrefined forms such as a cup of soy milk, a half cup of tofu, tempeh or green soybeans (edamame) or roasted soy nuts.
Eating Anti-Inflammatory Made Easy
To learn more about the anti-inflammatory diet, join the online source: Dr. Weil on Healthy Aging! Hundreds of recipes, eating and food guides, exclusive tools and videos, and member support are just a click away. Start your free trial – and get started eating right – today, and save 50% when you join today!
---
Keep Those Vitamins Dry
Some of them, in particular vitamin C and some of the B vitamins, are susceptible to a process called deliquescence in which humidity causes water-soluble solids to dissolve. (This is the same thing that causes salt or sugar to clump in the summer.) If moisture gets into your vitamins, they can decline in quality and shelf life. This is most likely to happen if you keep your supplements in the kitchen or bathroom, the two rooms in the house where humidity tends to spike. It doesn't matter if the lids are on tight – a little bit of humidity can get in when you open and close the containers, says Lisa Mauer, an associate professor of food science at Purdue University whose study on the effects of deliquescence in supplements was published online February 17, 2010 in the Journal of Agricultural and Food Chemistry. She suggests being on the lookout for the appearance of brown spots, signs of nutrient degradation seen especially on children's vitamins and suggests discarding any dietary supplement that shows signs of moisture uptake or irregular browning (some supplements have brown speckles naturally, but they should be uniform and not change over time).
Do You Know When to Take Your Vitamins?
Some supplements have increased benefits if taken with foods, or at a certain time of day. Visit Dr. Weil's Vitamin Advisor to learn more and see what high-grade, guaranteed supplements are available to meet your complimentary personal recommendation. If you decide to purchase our supplements, save up to 25%.
---
The Wine Diet?
Here's a bit of cheer for women who enjoy drinking a daily glass or two of wine, or beer, or cocktails. The alcohol may help prevent weight gain. Researchers from Brigham & Women's Hospital in Boston looked at data from more than 19,000 women collected by the Women's Health Study and followed for about 12.9 years. They found that women who drank the equivalent of a glass or two of wine a day gained less weight and had a lower risk of becoming overweight or obese than women who didn't drink at all and less risk of becoming overweight than those who drank too much. Women who didn't drink gained about eight pounds over the 12.9 years, while the ones who drank moderately gained only 3.5 pounds. This effect isn't seen in men, the researchers said, probably because men add alcohol to their food intake while women substitute alcohol for other foods – in this study, they tended to compensate by cutting back on carbohydrates. If you don't drink, the researchers said they don't recommend that you start in order to control your weight.
Need Help Relaxing?
If letting go of your day-to-day worries and falling asleep is becoming difficult, Dr. Weil's Optimum Health Plan can help. Breathing exercises, mental health advice, and a healthful diet can all promote better rest – take a free tour today!
---
Healthy Recipe: Serrano Chili and Cilantro Cornbread Muffins
These muffins are moist and chewy, spicy and sweet. When you make them, they won't last long! They are excellent eaten alone warmed with some butter, or as a side dish to a Southwestern entree.
Food as Medicine: Chilis contain capsaicin, which gives them their characteristic spiciness. Capsaicin inhibits a neuropeptide associated with inflammatory processes, and may be useful against certain inflammatory health conditions.
View Recipe

Healthy Aging Tip
Courtesy of Dr. Weil on Healthy Aging
Eating for Your Energy: Snack Right. Don't blindly choose energy bars (which tend to be high in fat), and avoid candy or cookies (which can give you an immediate sugar high, but set you up for a slump later on). Instead, try healthier snacks that contain some protein, carbohydrates, and beneficial fats or ones which are whole food, low-fat options. Good options include a handful of unsalted nuts, fresh or dried fruit, yogurt, vegetable sticks, and wholegrain bread or crackers.
---
Featured Discussion:
"What's best for a distressed digestive tract?" asks StayHealthy.
Severe anxiety and insomnia for 8 months has been disastrous for (my) digestive tract. Does anyone have any suggestions? Doctors have prescribed anxiety medication along with (a) proton pump inhibitor. Is there a better way?
---
Sponsor
Encourage Energy At Any Age
As we grow older, a variety of factors can damage the ability of our cells to generate energy, which in turn can lower overall health and vitality. To keep your cells' metabolism vigorous, consider Weil Juvenon Healthy Aging Support. This science-based formula helps improve cellular health, making the cycles of energy production more efficient. Learn more!
---
What's New
2010 Integrative Mental Health Conference
March 22-24, 2010 – Phoenix, Arizona
This conference, sponsored by the Arizona Health Sciences Center at the University of Arizona and presented by the Arizona Center for Integrative Medicine, is the first conference of its kind to assemble leaders in integrative mental health (IMH), creating a new field and framework with which to promote mental wellbeing. Registration information.
Psychedelic Science in the 21st Century 2010
April 15-18, 2010, San Francisco Bay Area
Psychedelic Science will bring together international experts to present on psychedelic research and psychedelic psychotherapy topics for the largest conference dedicated solely to psychedelics in the U.S. in 17 years. There will be three full days of programming with concurrent tracks exploring clinical applications, issues relevant to healthcare professionals, and social and cultural issues surrounding the therapeutic and recreational uses of psychedelics. Dr. Weil will be speaking at the CME-track of the MAPS Conference in April, 2010, via live video link. More information from the MAPS website.
7th Annual Nutrition & Health Conference
May 10-12, 2010 – Atlanta, Georgia
The 7th annual Nutrition and Health: State of the Science and Clinical Applications conference is the premier nutrition conference for health professionals in the U.S. Co-presented by the Arizona Center for Integrative Medicine, the conference assembles internationally-recognized researchers, clinicians, educators, and chefs, all of whose work focuses on the interface between nutrition and healthful living. Find conference registration information here, and information on the Public Forum (Tuesday, May 11, 2010 7-9pm).
FEATURED PRODUCTS