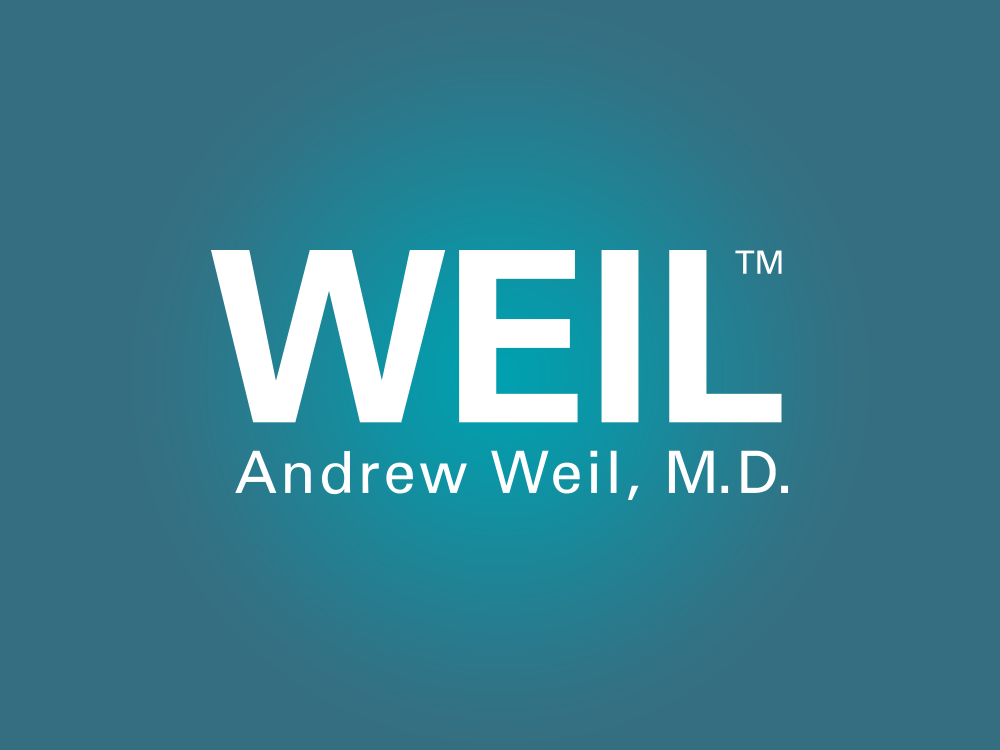 Meditate for a Swifter Brain
In This Week's Issue:
---
The benefits of regular meditation are well known – the relaxation response it engenders can result in lower blood pressure, decreased heart and respiratory rates and can even level out mood swings. New research from UCLA suggests that the long-term practice of meditation leads to beneficial brain changes called gyrification, a "folding" of the cerebral cortex, that are believed to promote and enhance the speed at which the brain processes information. The cerebral cortex is the outer layer of brain tissue that is key to memory, attention, thought and consciousness. The UCLA team compared MRIs of the brains of 23 long-time meditators to 16 controls matched for age, sex and whether they were left or right handed. The meditators had used various meditation modalities for an average of 20 years. The investigators reported that the MRIs showed higher levels of gyrification in the brains of the meditators than were seen in the controls' brains; they also found a correlation between the number of meditation years and the amount of gyrification. The study was published online on February 29, 2012 by the journal Frontiers in Human Neuroscience.
My take? It's interesting that this study reflects the supposition of many traditional teachers of meditation. According to masters of meditation, the aim of the practice is not merely relaxation, but rather they promise that it can calm an agitated consciousness, creating optimal physical and mental health and that ultimately it can help restructure the mind. I usually begin my day with some sitting meditation. I sit and just observe my breath and what is going on in my body. I don't try to stop thoughts, I try to note them, and just witness them.
It's the Journey Not the Destination
Make each day count, with an outlook that is both serene and inspired. Dr. Weil's new website, SpontaneousHappiness.com, has everything you need to get on the path to emotional well-being. From articles and checklists to exclusive videos featuring Dr. Weil, we can help you make each day a little brighter. Learn more – take the tour today!
---
Meditation For Stressed Out Caregivers
Patient care is not an easy job. For many of the caregivers for the 5.4 million Alzheimer's patients in the U.S., it leads to loneliness, exhaustion, fear, stress and depression. Researchers at UCLA's Semel Institute for Neuroscience and Human Behavior looked at the benefits of meditation for a group of caregivers whose ages ranged from 45 to 91. The participants were divided into two groups, one that would learn to practice mediation and the other who would relax with closed eyes while listening to instrumental music. Both groups spent 12 minutes a day, every day, for eight weeks either practicing the meditation technique they were taught or relaxing with music. At the end of the eight weeks, the researchers found that 65 percent of the participants in the meditation group showed a 50 percent improvement on a depression rating scale and 52 percent showed 50 percent improvement on a mental health score. In the relaxation group the participants showed only a 31 percent improvement in depression and a 19 percent improvement in mental health scores. The investigators also found that meditation increased activity of telomerase, an enzyme that maintains telomeres at the ends of chromosomes. Increased telomerase activity is associated with slower cellular aging.
Inspirations for Mind, Body and Spirit
Want to reconnect with yourself? Find balance from within? Learn about new therapies? Then sign up for the new, free Mind, Body, Spirit Newsletter! From the benefits of yoga and planting your own garden to breathing exercises and natural, effective ways to relieve stress, this weekly newsletter provides tips, inspirations and more. Sign up today for a more balanced you tomorrow!
---
White Rice and Type 2 Diabetes
White rice is positioned high on the glycemic index, which ranks carbohydrates on the basis of how rapidly they affect blood sugar. And now researchers from the Harvard School of Public Health have found that high intakes of white rice can elevate the risk of type 2 diabetes. The investigators looked at the results of four studies, (one performed in China, one in Japan, one in the U.S. and one in Australia) to postulate that the risk of developing diabetes goes up by 10 percent with each 5.5 ounce serving of white rice eaten daily, particularly among women. Since Asians eat more rice than westerners, the investigators concluded that they're at a higher risk. While a considerable amount of additional research would be needed to confirm these findings, the Harvard team suggests eating whole grains instead of white rice to help lower diabetes risk and noted that brown rice contains more nutrients than white rice, including more fiber, magnesium and vitamins. It also ranks nine points lower on the glycemic index than white rice. The study was published online on March 15, 2012 on bmj.com.
Educate Yourself
Physicians and pharmacists are careful to warn us about drug-drug interactions, but far fewer people understand that herbs can also interact with drugs in counterproductive ways. Dr. Weil's Vitamin Advisor takes known drug-herb interactions into account when processing recommendations. This helps to safeguard against adverse effects, while allowing users to take advantage of the benefits of the recommended supplements. Learn more – visit today.
---
Recipe: Red Pepper Vinaigrette
This salad dressing is nothing like your basic vinaigrette formula – but you'll soon want to use it nearly every day. The classic vinaigrette is made with three parts oil to one part vinegar. As you can see, this version has no oil in it at all, making it extremely low in calories.
Try this recipe today: Red Pepper Vinaigrette
---
Sponsor
Confused About Vitamins & Supplements?
When it comes to supplements and vitamins, knowing the right amount to take is important. Help prevent taking too much – or too little – with Dr. Weil's Vitamin Advisor. Created by Andrew Weil, M.D., and his science advisory team, it asks about your diet, lifestyle habits, health concerns, medications and other factors that affect your nutrition needs. Visit today for your free recommendation.
---
What's New
See a complete list of Dr. Weil's speaking engagements on the Events page.

Dr. Weil Launches New Website: SpontaneousHappiness.com
Based on Dr. Weil's latest book, SpontaneousHappiness.com is designed to help you achieve emotional well-being in just eight weeks! This easy-to-follow plan has interactive tools and features focusing on natural ways to improve your emotional well-being in the areas of Body, Mind and Spirit. Begin your free 10-day trial today.
DrWeil.com Newsletters
Whether you want information on a healthy heart, the Dr. Weil-recommended Anti-Inflammatory Diet, women's health or just want to connect with yourself, sign up for the newsletters from DrWeil.com. We have four new offerings, with more coming in the near future!
Follow Dr. Weil on Social Media:
Join Dr. Weil on Facebook, Twitter, and Dr. Weil's Daily Health Tips Blog.
Dr. Weil's Videos
Find a wide variety of videos from Dr. Weil on these video channels: YouTube and Vimeo.