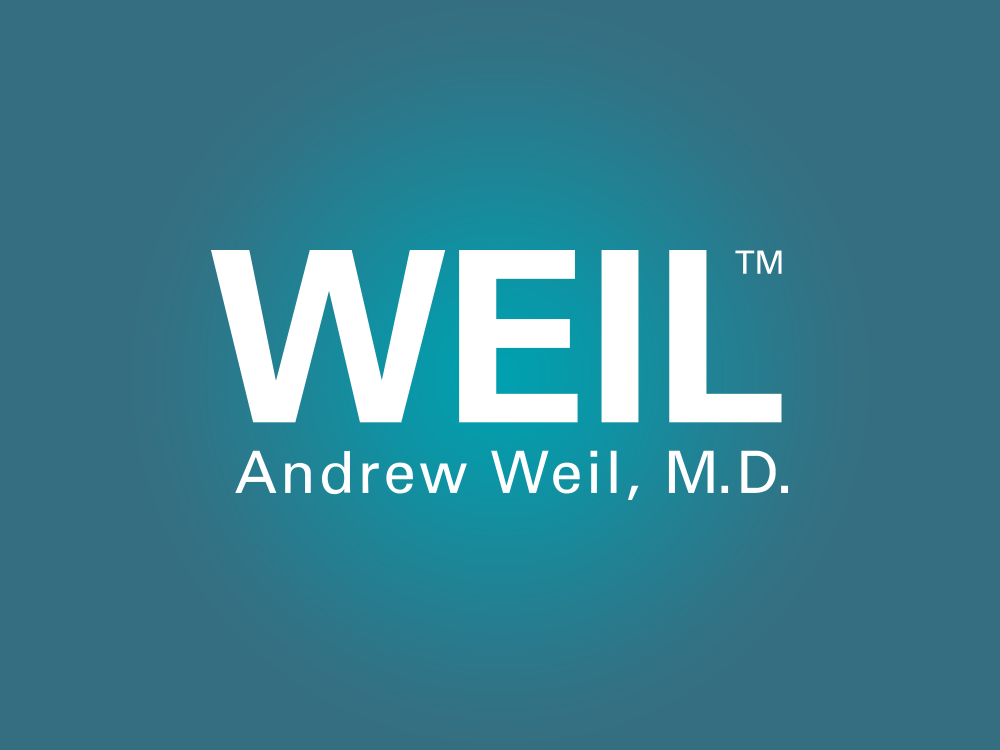 Lower Your Risk of Back Pain
In This Week's Issue:
---
Lower Your Risk of Low Back Pain
Do you know your risk of developing low back pain? Researchers at Stanford University analyzed data on 6,796 people and found that among those of normal weight the risk is very low, only 2.9 percent. In the overweight, the risk was 5.2 percent, in the obese, 7.7 percent, and in the morbidly obese, 11.6 percent. More surprising is what the researchers learned about the amount of exercise needed to banish low back pain. They used accelerometers to track an individual's daily exercise levels and found that overweight individuals who increased daily activity such as brisk walking, riding a bike or gardening by less than 20 minutes a day were able to reduce their incidence of back pain by 32 percent. They also saw that the morbidly obese whose typical physical activity amounted to only 1.3 minutes per day could cut their chances of suffering back pain by 38 percent simply by increasing daily exercise time by only one minute. The investigators cited two theories that may explain why obesity leads to low back pain: one holds that obesity causes mechanical changes that affect the spine. The second is that obesity causes metabolic changes that influence levels of hormones and inflammation. The study was presented at the annual meeting of the North American Spine Society in New Orleans on October 10, 2013.
My take? I recommend that everyone with back pain read one or both books on the subject by Dr. John Sarno, a physician and professor of rehabilitation medicine at New York University. Dr. Sarno believes that most back pain stems from a condition he calls tension myositis syndrome (TMS – myositis means muscle inflammation), a combination of muscle spasm and inflammation stemming from an unbalanced pattern of nerve signals to nearby muscles and interference with their blood supply. Dr. Sarno explains his theory in his books Healing Back Pain: the Mind Body Connection (Warner Books, 1991) and Mindbody Prescription: Healing the Body, Healing the Pain (Warner Books, 1998). I'm convinced that Dr. Sarno is correct in his overview and that treatment should be aimed at changing patterns of thinking, feeling and handling stress, all of which have associations with back pain.
What Makes the Anti-Inflammatory Diet Healthy?
From the best grains and oils to which fish to enjoy (and which to avoid), eating for your health can seem challenging – but it doesn't have to be! Dr. Weil on Healthy Aging has simple yet informative lists for shopping, preparing and cooking. We cover the anti-inflammatory diet from A-Z! Start your free trial today.
---
Better Sleep and Alzheimer's Risk
Half of older adults have symptoms of insomnia, which may put them at added risk of Alzheimer's disease. Researchers at the Johns Hopkins Bloomberg School of Public Health have found that amyloid plaques in the brain, a hallmark of Alzheimer's, are associated with the number of hours an older adult sleeps and the quality of that sleep. The investigators used PET (positron emission tomography) scans of seniors' brains to measure amyloid plaques. They also reviewed the sleeping problems described by participants in the Baltimore Longitudinal Study of Aging. The study participants, whose average age was 76, reported sleep times ranging from more than seven hours to five hours or less. The researchers found that shorter sleep duration and poorer sleep quality were associated with a greater amount of amyloid plaque. Study leader Adam Spira, Ph.D. suggested that treating seniors for sleeping problems or helping them maintain healthy sleeping patterns may help prevent or slow the progression of Alzheimer's. He noted that the results of this study don't prove that poor sleep causes Alzheimer's and said that more research is needed to examine whether sleeping problems alone contributes to or accelerates the disease.
What Does Dr. Weil Say?
Staying healthy in a busy world is challenging. Dr. Weil offers short videos on a wide range of topics to help you fit healthy food, exercise and stress-reduction into your crowded day. Subscribe to Dr. Weil's YouTube channel today and stay connected to see the latest videos.
---
What Protects Women Against Age-Related Disability?
The answer is healthy habits – including not smoking and getting regular exercise, according to British researchers. Those two factors, plus not drinking too much alcohol could help eliminate up to 17 percent of the heart disease, arthritis and walking problems seen in women in their 60s and 70s, according to a study published online on September 29, 2013 by the journal Age and Aging. Investigators from the London School of Hygiene and Tropical Medicine asked more than 2,500 women participating in the British Women's Heart and Health Study to fill out questionnaires on their smoking, exercise, alcohol consumption and eating habits. Seven years later those women reported whether or not they had developed any disabling health problems. Results showed that women who did not exercise were about twice as likely to develop arthritis compared to women who did exercise; the inactive women were also twice as likely to have problems walking and were more likely to develop heart disease. Those who smoked or had a history of smoking developed heart disease at more than twice the rate of the women who never smoked. The researchers reported that lack of exercise alone was deemed responsible for nine percent of the risk for walking problems, five percent of heart disease risk and four percent of arthritis risk.
The Latest Health Tweets
Are you social? Connections to others are vital to our health, and social media may help you stay in touch while keeping up with your busy schedule. Follow Dr. Weil on Twitter for small, tasty bites of daily health-related information.
---
Recipe: Tomato Mushroom Sauce
It's nice to make your own tomato sauce. Of course, time doesn't always permit it, but when it does, try it. This is a favorite of mine that I use quite a bit in pastas and vegetable dishes.
Try this recipe today: Tomato Mushroom Sauce
---
What's New?
See a complete list of Dr. Weil's speaking engagements on the Events page.
The 2013 Bravewell Leadership Award Event
November 7, 2013, New York City, New York
Over the last decade, Bravewell has conferred three leadership awards (2003, 2005, 2011) and presented six of the field's early leaders with a Pioneer in Integrative Medicine Award (2007). On November 7, 2013, The Bravewell Collaborative will hold its fourth and final in Leadership Award Event. Dr. Andrew Weil will be giving a presentation at the event. Learn more about the event.
Yoga Journal LIVE: San Francisco 2014
January 17, 2014, San Francisco, California
One in ten Americans–including children–are taking antidepressant drugs, and the World Health Organization predicts that by the year 2030, more people worldwide will be affected by depression than by any other health condition. Dr. Weil, who has struggled with moderate depression himself through midlife, investigates how we got here, what we can do outside of traditional medicine to start feeling more content, and how we can sustain this contentment through life's inevitable dark patches. He explains how, scientifically, emotionally, and spiritually, humans have the innate ability to achieve positive emotions without external agencies–a process he calls "spontaneous" because it is a natural one that does not rely on drugs or other medicines. Learn more and find registration information.
Sacramento Speaker Series
January 21, 2014, Sacramento, California
Andrew Weil is a pioneer in the fields of health, wellness, and integrative medicine. He is founder, professor, and director of the Arizona Center for Integrative Medicine at the University of Arizona. Join the Sacramento Speakers Series on January 21, 2014 as Dr. Andrew Weil gives a speech. For more information on the series, visit the Sacramento Speakers Series website.
Journey Into Healing: What Are You Hungry For?
March 6-9, 2014, Carlsbad, California
Dr. Andrew Weil will join Dr. Deepak Chopra for a very special workshop: Journey into Healing is one of the Chopra Center's most popular signature workshops, offering an in-depth exploration of mind-body medicine, with a special emphasis on the ancient healing system known as Ayurveda. Journey into Healing offers the latest cutting-edge information and practical advice for incorporating this knowledge into any practice or lifestyle. Enroll now!
Follow Dr. Weil on Social Media:
Join Dr. Weil on Facebook, Twitter, and Dr. Weil's Daily Health Tips Blog.
Dr. Weil's Videos
Find a wide variety of videos from Dr. Weil on these video channels: YouTube and Vimeo.