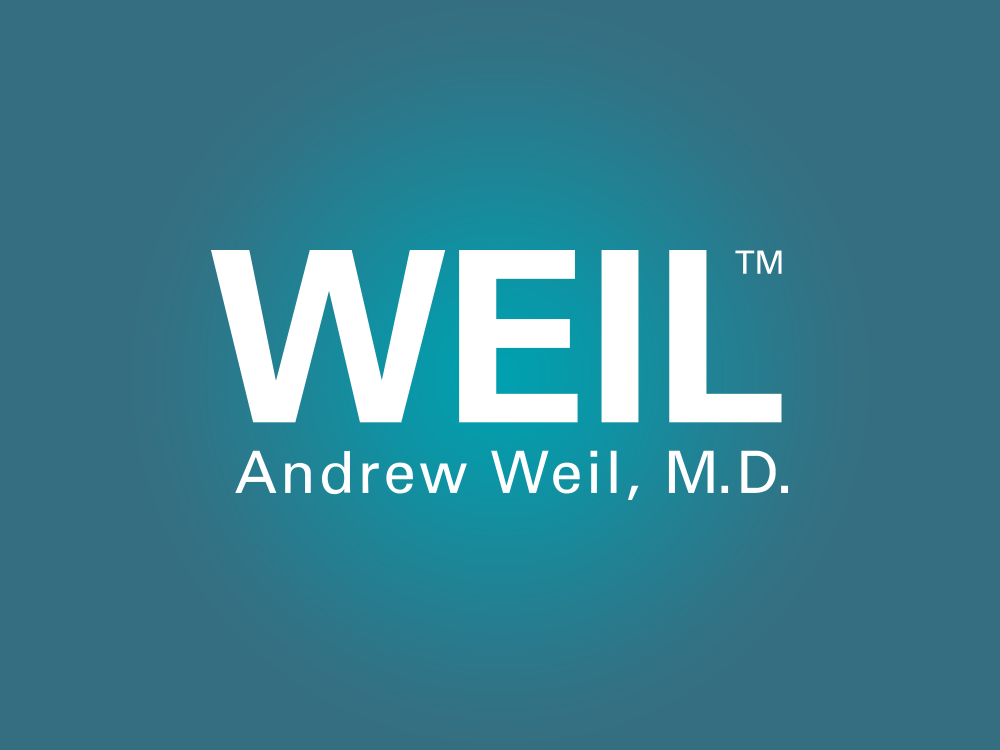 Is Black Pepper Toxic?
Black pepper is ubiquitous on the world's dining tables, but recently, I was asked if it can be poisonous. The answer is, maybe, but you would have to use an awful lot of pepper for a long time to run into trouble. The concern about pepper arises from one of its components, safrole, also found in small amounts in star anise, nutmeg, witch hazel, and basil. In the 1960s, the FDA banned the use of safrole in food in the United States after it was found that injecting large amounts caused liver cancer in lab rats.
Perhaps the biggest effect of this ban has been to eliminate the use of sassafras root in the making of root beer. Volatile oils found in the bark of the root of the sassafras plant are 80 percent safrole. Nowadays, sassafras can be used as an ingredient in root beer only if the safrole is removed through a laboratory extraction process. Black pepper is the most popular spice in the world, and black, green and white peppercorns all come from the black pepper plant (Piper nigrum), native to Asia. Black is the whole, partially ripened fruit; green is the unripe fruit; and white is the peeled seed.
I'm not that concerned about safrole. Eating moderate amount of it in plant products (such as sassafras tea) is not comparable to injecting large amounts of the pure chemical into the abdomens of rats. But black pepper can be an irritant of the GI tract, urinary tract, and prostate, and I don't think it should be consumed frequently in quantity.
I generally don't let waiters grind their pepper mills over my food at restaurants until I taste it first. For a hot spice, I prefer red pepper, which comes from a different plant (Capsicum spp.), doesn't have any natural carcinogenic activity, has a long history of medicinal use, and provides healthful carotenoids. It can help lower cholesterol and stimulate circulation, and can actually help heal the lining of the stomach.
More Foods for Health
From "10 Vegetables You Need in Your Kitchen" to monthly Seasonal Food lists, Dr. Weil on Healthy Aging has everything you need to eat healthfully – start your free trial today!
---
Latest From the Lab: Vitamin E
Several analyses in the past few years found that "E" doesn't live up to its reputation for reducing the oxidative stress that underlies cardiovascular disease, but maybe we need a lot more vitamin E than the amounts used in those clinical trials. That's the conclusion of a commentary by two prominent researchers from the Linus Pauling Institute at Oregon State and the Jean Mayer USDA Human Nutrition Research Center on Aging at Tufts University. They wrote that levels of vitamin E shown in the lab to reduce measured amounts of oxidative stress are four to eight times higher (between 1,600 and 3,200 IU daily) than those of supplements used in almost all past clinical trials designed to see if "E" lowers risks to health. What's more, they maintain that almost none of the vitamin E studies to date have measured levels of oxidative stress at the beginning or the end of the trials. It's too soon to recommend supplements with "E" levels as high as those found to reduce oxidative stress in the lab. But the researchers say more studies are needed to investigate the effects of higher levels of "E" than those used in the past. The commentary was available online August 31, 2007 in Free Radical Biology and Medicine.
What's in Your Vitamin E?
Natural vitamin E provides the full range of benefits from vitamin E – Dr. Weil recommends opting for a product with the whole vitamin E complex. Learn more – visit Dr. Weil's Vitamin Advisor!
---
Lose Weight to Lower Blood Pressure
You can lower your blood pressure by losing weight, at least if you haven't already become obese. That may not sound like news, but Italian researchers have found that being overweight may actually be to blame for developing high blood pressure, especially when the cause isn't otherwise known. Lose weight, they showed, and you can avoid treatment for high blood pressure. They studied the effect of weight loss on blood pressure in 210 men and women who were overweight, but not heavy enough to be considered obese. Each participant got an individually designed low cal diet, and some also took the prescription weight loss drug Orlistat, which blocks fat absorption. After six months, 53 percent of the men and 49 percent of the women had brought their weight down to normal and reduced their blood pressure by five percent. The researchers recommended giving hypertension patients six months to lose weight before discussing drug treatment. Their findings were presented at the annual meeting of the American Heart Association's Council for High Blood Pressure Research in September 2007.
Recipes to Rev You Up
Are you eating foods that give you the energy to grow, live and achieve optimal health? Eating right is easy with the help of the recipes on Dr. Weil's My Optimum Health Plan. Visit today and get a free recipe!
---
Miso Pâté
This appetizer is a bit more complicated than the other dishes I've devised for this book [The Healthy Kitchen – Recipes for a Better Body, Life and Spirit], but it's worth making for a fancy dinner. It's a vegetarian answer to chopped liver that will make the chickens thank you. It also happens to be a heart-healthy treat, since it has none of the saturated fat of a pâté made from meat or poultry. The texture and flavor will develop as the mixture rests for a day after you put it together, so please resist the temptation to dig into it prematurely!
View Recipe
---
Healthy Aging Tip
Courtesy of Dr. Weil on Healthy Aging
To Help Protect Yourself Against Memory Loss: Get Active. Participating in regular physical activity such as aerobic exercise can help slow memory loss. Physical exercise seems to correlate with better mental function, perhaps because of improved circulation.
---
Featured Discussion:
"Should I avoid plastic water bottles?" asks Violet36.
I've heard that we are not supposed to drink water out of plastic bottles because of toxins (they release) … How else we are supposed to drink our water being that most of our liquids are in plastic containers…Getting water from the tap isn't always safe… Any suggestions?
---
Sponsor
Lower Your Blood Pressure – The All-Natural Way.
Try RESPeRATE – the world's first and only NON-DRUG medical device clinically proven to lower your blood pressure. Best of all = No side effects.
---
WHERE IS DR. WEIL?
Healthy Aging at Miraval Resort
Dec. 2 – 5, 2007, Tucson, Ariz.
Developed and hosted by Dr. Weil, Miraval's Director of Health & Healing, these unique four-day workshops feature seminars by Dr. Weil and Program in Integrative Medicine faculty, including Drs. Maizes, Low Dog and Horwitz. For information on reservations, rates and availability, please visit the Miraval Web site: www.miravalresort.com or call (800) 232-3969.
Hear Dr. Weil!
On the move? WeilPod is Dr. Andrew Weil's new podcast video and audio network available on www.drweil.com and iTunes. You can listen and view Dr. Weil content on your iPod or online. Look for more upcoming lifestyle channels featuring Dr. Weil, coming soon!
Nutrition and Cardiovascular Health ~ Online Education from the Program in Integrative Medicine at the University of Arizona
Sign up now and save 20% (code # A4NCV6)! Learn the fundamentals of diet and nutrition for improving health and assisting in prevention and treatment of cardiovascular illness. Faculty includes Dr. Weil and other experts. For more information, click here.
---
FEATURED PRODUCTS