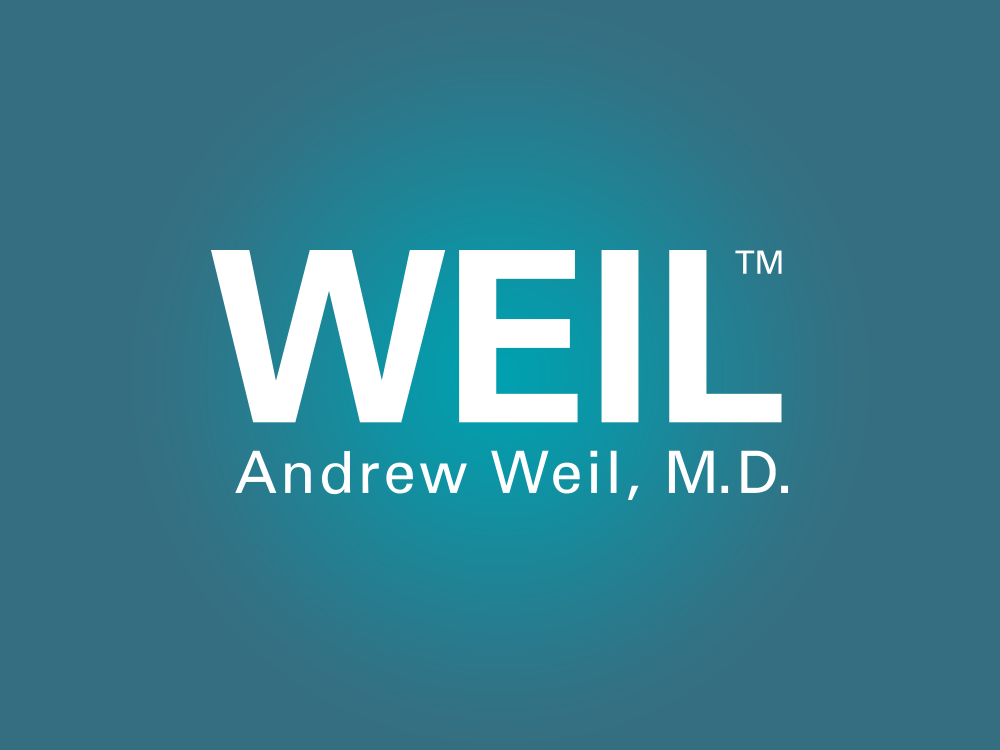 How Nutritious is Your Produce?
New research indicates that the nutrient value of fruits and vegetables in the United States and Great Britain has declined markedly over the last 50 years.
A report published in the February, 2009 Journal of HortScience looked at historical food composition data. Noting that accurate comparisons are difficult because assay methods have varied through the years, researcher Donald R. Davis of the Biochemical Institute of the University of Texas nonetheless found "apparent median declines of 5 % to 40% or more of some minerals in groups of vegetables and perhaps fruit; one study also evaluated vitamins and protein with similar results."
The chief culprit, according to the study, may be high-yielding cultivars. It appears that larger, more productive versions of plants may exert a "genetic dilution effect" on nutrient concentrations.
This is not surprising to anyone who has had the misfortune to eat modern, oversized supermarket produce: it is often tasteless and watery, and clearly bred for size rather than quality.
My recommendation: seek out, or grow, heirloom varieties of organic produce whenever you can. But if you can't get them, don't give up on commercial vegetables and fruits, they are still much healthier choices than processed snack and junk foods.
Not Sure What Produce to Purchase?
It's simple, with the exclusive version of Dr. Weil's Anti-Inflammatory Food Pyramid! Only on Dr. Weil on Healthy Aging, it guides through fruits, vegetables, grains and more – with links to recipes using the suggestions. Join today and save $10!
---
B Vitamins for Vision Loss Prevention
While there are a host of vision supplements on the market, the compounds now under investigation that have proven to protect against disease were folic acid, vitamin B12 and vitamin B6. Researchers tested the vitamins for more than seven years in 5,205 women who didn't have age-related macular degeneration, the leading cause of vision loss among seniors. One group of women took the vitamins daily and another group took placebos. Every year the women completed questionnaires that asked how well they were adhering to taking their daily pills and whether they had developed any signs of macular degeneration.
After 7.3 years, the researchers found that the women who took the supplements had a 34 percent lower risk of macular degeneration than those who were taking the placebo. The dosages used in the study were 2.5 mg of folic acid, 50 mg of B6 and one mg of B12. Now these results have to be confirmed by additional studies that also include men. The study was published in the Feb. 23, 2009 issue of the Archives of Internal Medicine.
How Much Vitamin B Do You Need?
Don't take too much – or too little – of this important vitamin. Visit Dr. Weil's Vitamin Advisor today for you free, personalized recommendation to find out how much you should be taking. Make your first purchase in March and get free shipping for life!
---
While We're on the Subject of B Vitamins…
High daily doses of B vitamins seem to reduce the incidence of stroke by 25 percent among those at high risk. More than 5,500 men and women who had documented heart disease received either the vitamins or placebos during a five-year Canadian study. The doses were the same as those used for the macular degeneration study: 2.5 mg of folic acid, 50 mg of B6 and 1 mg of B12. B vitamins are known to lower homocysteine, a toxic amino acid linked to heart attacks and strokes, but this study is believed to be the first to show that taking supplements can actually help prevent heart disease or stroke. The findings were presented at the International Stroke Conference 2009, and showed that the vitamins seemed to work best among people younger than 70, those who weren't taking statin drugs for cholesterol control or blood thinners and those who had no access to folic acid fortification of food. Another study presented at the conference showed that taking recommended doses of B vitamins as directed appears to lower the risk of a second stroke.
Healthy Habits for a Healthful Life
Small steps can go a long way in increasing the quality of your life. From your dinner table to your workouts to your outlook, Dr. Weil's Optimum Health Plan can help. Visit today and see if we are right for you!
---
Tofu Provencal
This is a fast and simple dish that is good enough for company. It's delightful on steamed rice, but it's also delicious simply served with crusty bread to mop up the juices, and a green salad on the side.
View Recipe
Healthy Aging Tip
Courtesy of Dr. Weil on Healthy Aging
Nutrition Month: Eating for Your Energy by Becoming a Grazer. A large meal can trigger your body to release more insulin, causing blood sugar (glucose) levels to drop and leaving you in a fatigue-inducing slump. Skipping meals only deprives your body of needed calories, and sets you up for energy-draining overeating at your next meal. Instead, eat smaller meals or healthy snacks throughout the day, which will help keep blood sugar levels steady.
---
Featured Discussion:
"What's the matter with me?" asks debodun.
The last few months … I've been forgetting things. A few weeks ago, I forgot and left my cat out all night… I baked cookies (and)… didn't turn off the oven…It stayed on all night… I sleep 7 to 8 hours but awake feeling extremely groggy… I have also gained 30 pounds in the last 6 months. Any idea what is going on with me?
---
Sponsor
Weil Juvenon For Healthy Aging
As we grow older, a variety of factors can damage the ability of our cells to generate energy, which in turn can lower overall health and vitality. Help improve your cellular health with Weil Juvenon Healthy Aging Support.
---
What's New
Natural Products Expo West 2009
Anaheim, March 6-9, 2009
The Role of Food and Supplements in the Health Care of the Future
Dr. Weil will speak about health care and disease prevention at Natural Products Expo West this year. As the US health care system collapses from escalating costs, we will be forced to shift our priorities to disease prevention and health promotion instead of intervention. Practitioners and patients will increasingly demand high-quality foods and supplements to maintain optimum health and treat common disease conditions.
6th Annual Nutrition & Health Conference – Public Forum
Chicago, May 10th, 2009
Come see Dr. Weil in Chicago on Sunday, May 10th for a discussion between today's top health, nutrition, and food authorities at this exciting public event! You're invited to be a part of the 6th annual Nutrition and Health Conference and to join Dr. Weil and a group of bestselling authors, health and nutrition experts, nutrition researchers and journalists for an exciting and informative discussion of what is "good" food – from the personal to the global. Our goal is to provide the general public with an understanding of how daily choices affect long-term health and well-being, and the information necessary to activate change, including the ins-and-outs of an optimum diet. Open to all.
6th Annual Nutrition & Health Conference – Health Care Professionals
Chicago, May 10-13, 2009
Expanding on the growing success of previous Nutrition and Health conferences, the 2009 meeting, co-directed by Dr. Andrew Weil, will assemble an outstanding faculty of internationally-known scientific researchers, skilled clinicians, innovative chefs, and best-selling authors whose work focuses on the interface between nutrition and healthful living. The course provides essential information for health professionals who address issues of food and nutrition in their clinical practices, including the latest research findings, practical recommendations for clinical care, and challenging discussions of public policy.
FEATURED PRODUCTS