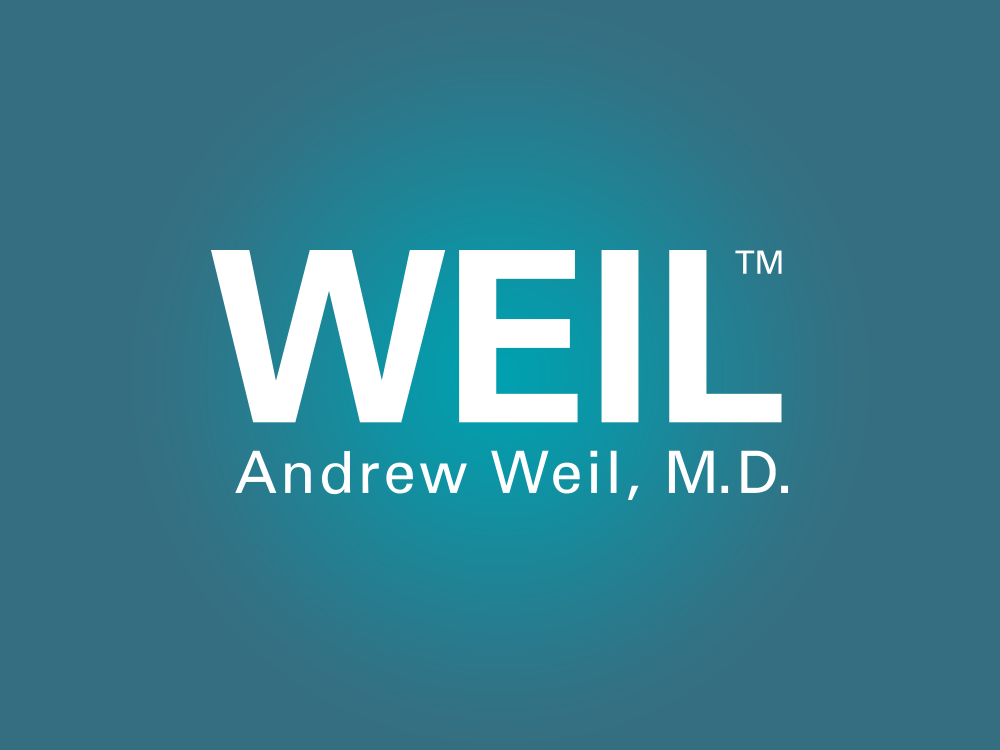 Hospitals, Food and the Elderly
Older hospital patients need more help at mealtimes, according to research published in the October, 2006, issue of the UK-based Journal of Clinical Nursing. Researchers studying 48 patients and 50 nurses during meals at two Australian medical wards found that 58 percent of patients over age 65 had problems with the mechanics of eating, such as opening food containers or using cutlery. Result: about a third of these patients left over two-thirds of their meals uneaten. The researchers recommended that food intake be monitored in the same way as urine output and drug-taking.
I have no doubt American hospitals would fare no better in such a study, and the recommendations make perfect sense to me. Generally, Americans overeat, but in hospitals, the combination of illness and, often, deplorable food can lead to serious malnourishment if left unattended. If you or a loved one – over age 65 or otherwise – is finding hospital food a challenge, be sure to ask for help, and don't take no for an answer.
Prevention at Any Age
It's something people of all ages fear about growing old: becoming sick and being a burden to themselves or to others. But you can take charge today and start helping to prevent age-related disease. Sign up for a free trial of – Dr. Weil on Healthy Aging and get the facts, tips, support and information you need to get started on a healthy path for the rest of your life.
---
Pycnogenol for Muscle Cramps, Pain
Plagued with muscle cramps after exercise? Pycnogenol®, an extract from the bark of a French maritime pine (Pinus pinaster) might help. Italian researchers tested Pycnogenol® for relief of cramps among healthy exercisers, athletes and patients with chronic venous insufficiency (CVI) (a disorder in which blood pools in the lower legs often due to overweight and inactivity). The participants took four 50 mg capsules daily for four weeks and were followed for an additional week. The number of weekly cramping episodes declined from 4.8 to 1.3 in the healthy exercisers, from 6.3 to 2.6 in the CVI patients and from 8.6 to 2.4 in the athletes. During the follow up week, the number of leg cramps experienced remained lower than they were at the start among all three groups. The researchers also tested Pycnogenol® among patients with intermittent claudication, pain in the leg muscles during walking, and in 22 diabetes patients with cramps due to reduced oxygen and nutrient supply to tissues. Here, too, cramping declined significantly. The researchers concluded that Pycnogenol® can help to prevent cramps and pain both at rest and during exercise and suggested larger studies to confirm their findings. The study was published in the May/June 2006 issue of Angiology.
Sources:
http://www.herbalgram.org/herbclip/review.asp?i=44757
http://www.vascularweb.org/l
Maintaining Good Health
You eat a balanced diet. You exercise regularly. You meditate, read, garden and volunteer. So what's missing? A health-protective antioxidant and multivitamin supplement. Antioxidants boost immunity, retard aging, and increase the integrity of your muscles, skeleton and skin. Take Dr. Weil's Vitamin Advisortoday, and get the support your body needs!
Eat Less and Exercise Vigorously to Prevent Cancer
New guidelines from the American Cancer Society (ACS) emphasize exercise – real exercise, not just strolling from the car to the mall – as key to cancer prevention. The old recommendation was a cumulative total of 30 minutes a day five days a week of any type of everyday physical activity. Now the ACS is asking us to get serious and put in at least 30 minutes of moderate to vigorous activity in addition to everyday activities and suggests that more (45 to 60 minutes) is better. Moderate activities recommended are walking, dancing, cycling, skating, golfing and mowing the lawn. Vigorous activity means jogging or running, weight training, aerobics, swimming, soccer or racquetball. Losing weight by exercising more and eating less can prevent breast cancer in postmenopausal women. And an ACS spokesperson said it might also cut down on cancers of the colon, endometrium, esophagus and kidney. Other malignancies including cancers of the pancreas, gallbladder, thyroid, ovary, cervix, multiple myeloma, Hodgkin disease and aggressive prostate cancer may also be linked to excess weight. The new ACS recommendations were published in the September/October 2006 issue of CA: A Cancer Journal for Clinicians.
Source: http://www.cancer.org/docroot/NWS/
Improving Your Mind, Body and Spirit
Looking for some guidance on getting the most out of your mind, body and spirit? Take a tour of the newly updated Dr. Weil's My Optimum Health Plan for step-by-step advice on your path to optimum health.Visit today!
---
Pasta e Fagioli
This traditional pasta and white bean soup is an Italian classic. Be sure to cook the pasta until just al dente, keeping it a bit chewy or "toothsome." It makes a wonderful supper when served with a large tossed salad of romaine lettuce with red peppers, olives and sliced cucumbers and a dessert of plump dried fruit and roasted almonds.More >
Healthy Aging Tip
Courtesy of Dr. Weil on Healthy Aging
Tip for Preventing a Cold: Wash your hands frequently. Most of our contact with germs is with our hands, and scrubbing them with soap and water can ward off colds, flu, and other infectious illnesses. Make it a point to wash your hands throughout the day – antibacterial soaps aren't necessary, just use regular soap and water.
Community Members Speak Out: "What's a healthy sandwich?" asks KJ.
I … sometimes enjoy a ham sandwich and like to think of this as healthy eating. But is ham really (unhealthy)? I know other cold meats like salami are worse. What about smoked chicken? If all these options are bad, (can someone suggest) … ideas for healthy sandwiches?More >
---
What's New
Visit Our New Web Site!
We're very excited about the redesigned DrWeil.com site, featuring a cleaner, easier-to-navigate format and new features, including stories about how Dr. Weil uses his healthy-living recommendations in his own life. Check it out here!
Mushroom Magic
10/04/2006
Join Dr. Andrew Weil and Paul Stamets at beautiful Hollyhock. Mushroom aficionados from across North America will gather for an informative, pleasurable foray into the amazing world of mushrooms. Combining decades of experience, Andrew and Paul will teach how to identify mushrooms in the wild and how to use them as foods and medicines. Roam the terrain of Cortes Island with a growing community of people who use mushrooms to enhance both human and environmental health. For information on this and other Dr. Weil events, click here.
Novello Festival of Reading
10/10/2006
Celebrate the written word with Dr. Andrew Weil in North Carolina. The public library of Charlotte and Mecklenburg County annually hosts America's best writers in a showcase of creativity for Charlotte area readers. A Novello Evening with Dr. Andrew Weil will take place October 10 at 7 p.m. For information on this and other Dr. Weil events, events, click here.
Teton Wellness Festival
10/14/2006
Dr. Weil will be giving his keynote speech at this unique conference on October 14, 2006 at 7 p.m. For information on this and other Dr. Weil events, events, click here.
Nutrition and Cardiovascular Health ~ Online Education from the Program in Integrative Medicine at the University of Arizona
Sign up now and save 20% (code # A4NCV6)! Learn the fundamentals of diet and nutrition for improving health and assisting in prevention and treatment of cardiovascular illness. Faculty includes Dr. Weil and other experts. For more information, click here.
---