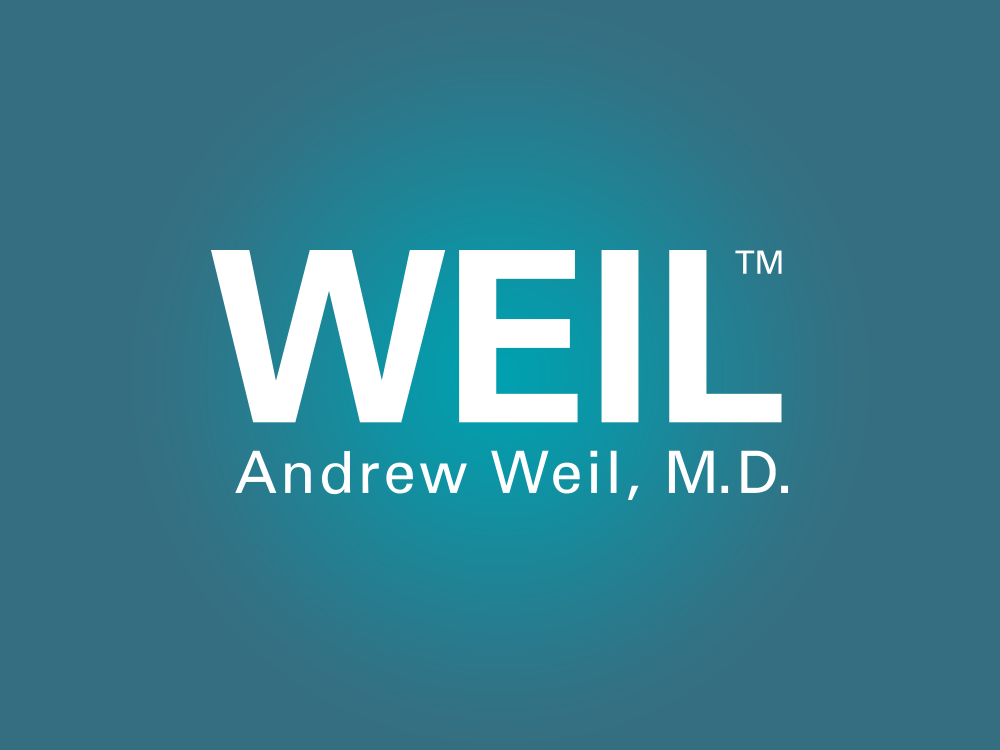 Heating Pads: A Household Danger?
Household appliances such as heating pads, electric blankets and mattress covers, plug-in hair dryers, computers, and coffeemakers all generate electromagnetic fields (EMFs), invisible lines of force that surround electrical equipment, power cords, and power lines. For the past two decades, researchers have been investigating whether these EMFs can disrupt internal body control systems and increase the risk of cancer or weaken the immune system. So far no studies have confirmed that EMFs increase the risk of cancer among adults. (Some studies have suggested a link between EMFs and childhood leukemia, but here evidence relates to the proximity of power lines, not household appliances.) The bad news is that the possibility of an EMF/cancer connection hasn't been definitively ruled out.
Although researchers have found no convincing evidence that EMFs directly damage biological structures, including DNA, or otherwise increase the likelihood of malignant transformation of cells, ongoing studies are looking at whether EMFs can promote cancer that already exists or disrupt normal cellular function.
Some research has suggested that exposure to low-level magnetic fields emitted by such appliances as hairdryers, electric blankets and electric razors can damage DNA in brain cells. The data come from a study in rats at the University of Washington, which found DNA damage in animals exposed to a 60 hertz field for 24 hours; more damage was found after 48 hours. Henry Lai, Ph.D., the study leader, said that data from this and a previous study suggest that the effects of exposure are cumulative and may build up in humans over time as a result of repeated brief use of common plug-in appliances. He suggests limiting exposure to as little time as possible, particularly with devices used close to the body. The strength of EMFs falls off exponentially as distance from the source increases. So move plug-in clock radios away from your head and hold the hairdryers farther away.
So, regarding heating pads: Because we can't say for sure that EMFs pose no risks, I would advise anyone who feels the need for localized heat to use a non-electric heating pad, such as one that you warm up in hot water or in the microwave.
Natural Health
Dr. Weil on Healthy Aging focuses on natural preventive methods to help delay the onset of age-related health issues. Sound like something you may be interested in? Sign up today and get two weeks free!
Address your health concerns – join Dr. Weil's Vitamin Advisor today and take $10 off your first order– enter promo code: vamx10
---
Supplements for Strength
Taking a combination of two dietary supplements may boost the positive effects of exercise among seniors. That's the conclusion of a Canadian study, which showed that the supplements creatine and conjugated linoleic acid (CLA) safely increased muscle mass among healthy volunteers (none had any heart problems). Researchers recruited 19 men and 20 women between the ages of 65 and 85 to exercise twice a week as part of a six-month long training program. Participants who received a placebo rather than the supplements also gained some muscle strength, but those who took the supplements added more than two kilograms (kg) of muscle mass and dropped nearly two kg of fat. The McMaster University researchers who conducted the study noted that findings from earlier investigations had been inconsistent when each supplement was evaluated independently – for that reason, they decided to test them together. The unanswered question is whether or not the improvements will last. The study was published online in PLoS ONE on October 3, 2007.
Are You Taking the Right Supplements?
The Weil Vitamin Advisor provides supplement recommendations based on your health history, so you get the right amount and the right kinds. Join today and take $10 off your first order!
---
Eating Onions to Prevent Pancreatic Cancer
Eating onions might reduce your risk of pancreatic cancer, and adding them to your diet is something you should consider, especially if you smoke. The German study that came up with these findings also concluded that an apple a day doesn't seem to help as much. Researchers from the German Institute of Human Nutrition Potsdam-Rehbruecke working with investigators in California and Hawaii tracked consumption of three flavonols – querceten (found in onions and apples), kaempferol (in spinach and some cabbages) and myricetin (in red onions and berries) as well as total flavonol intake among 183,518 people between the ages of 45 and 75 in California and Hawaii. They found that total flavonol consumption was associated with a reduced risk of pancreatic cancer and that of the three flavonols they looked at separately, those in onions and black tea were the ones that made the most difference. The effect was greatest among smokers – who are at higher risk of pancreatic cancer in the first place. The study was published in the October 2007 issue of the American Journal of Epidemiology.
Need a Plan to Eat Right?
Join Dr. Weil's My Optimum Health Plan! Each of the eight weeks provides specific nutrition goals, to benefit your health and wellbeing. Visit today and get a free recipe!
---
Vegetarian Chili
In the culture and cuisine of the Southwest, chili is serious business. But contrary to what many believe, good chili doesn't require "carne" (meat). The key to great chili is knowing how to harness the fiery flavor of a wide range of available chile peppers to make the dish exciting yet palatable. ("Chili" commonly refers to the dish made with "chile" peppers.) Red New Mexican chile peppers are traditionally tied in strings called ristras or are available as ground powder, and chipotles are ripe (red) jalapeños that have been dried and smoked. Experiment with different amounts until you find a level of heat intensity that you're comfortable with. Be aware that capsaicin, the active component in chile peppers that gives them their heat, is concentrated in the white tissue attached to the seeds. If you're using whole chiles, you may want to remove that white tissue if you don't want your chili too hot.
View Recipe
---
Healthy Aging Tip
Courtesy of Dr. Weil on Healthy Aging
To Help Protect Yourself Against Memory Loss: Stay involved. Social ties, involvement in faith-based groups and community, meaningful relationships, and service work all seem to be protective against memory loss.
---
Featured discussion
"Why can't I meet girls?" asks bugsbunny4.
I am a 25 year old guy, and I have never had a meaningful relationship with a girl … I just can't seem to meet girls (and) … it is starting to really bother me. I get chest pains just thinking about it… I feel like my health is starting to suffer … Can anybody help me?
---
Sponsor
Vital Choice Wild Seafood & Organics
Experts including Dr. Weil agree that wild salmon is a pure and natural "super food," rich in nutrients that promote optimum health. Visit www.vitalchoice.com for the finest wild seafood and organic fare. While you're there, be sure to sign up for "Vital Choices," our free food and health newsletter guaranteed to inform and empower!
---
WHERE IS DR. WEIL?
Healthy Aging at Miraval Resort
Dec. 2 – 5, 2007, Tucson, Ariz.
Developed and hosted by Dr. Weil, Miraval's Director of Health & Healing, these unique four-day workshops feature seminars by Dr. Weil and Program in Integrative Medicine faculty, including Drs. Maizes, Low Dog and Horwitz. For information on reservations, rates and availability, please visit the Miraval Web site: www.miravalresort.com or call (800) 232-3969.
Hear Dr. Weil!
On the move? WeilPod is Dr. Andrew Weil's new podcast video and audio network available on www.drweil.com and iTunes. You can listen and view Dr. Weil content on your iPod or online. Look for more upcoming lifestyle channels featuring Dr. Weil, coming soon!
Nutrition and Cardiovascular Health ~ Online Education from the Program in Integrative Medicine at the University of Arizona
Sign up now and save 20% (code # A4NCV6)! Learn the fundamentals of diet and nutrition for improving health and assisting in prevention and treatment of cardiovascular illness. Faculty includes Dr. Weil and other experts. For more information, click here.
---
FEATURED PRODUCTS