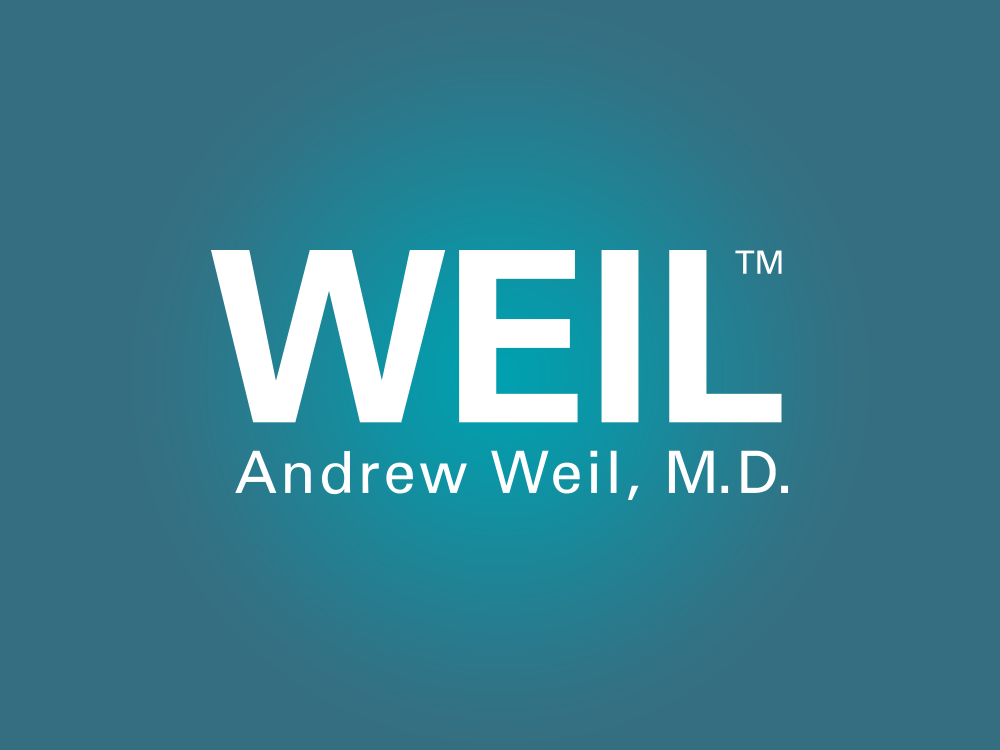 Healthy Twinkies?
Hostess Twinkies has become the latest product repackaged into 100-calorie "snack packs." The maker of the iconic yellow cake launched "Twinkie Bites" in stores nationwide on November 3. The new packaging contains three miniature, round versions of the traditionally oblong snack, each complete with "crème" filling.
I hate to be the unwelcome voice of a reality check, but this trend toward repackaging awful snack foods into 100-calorie packs in the name of dieting and health is simply wrong on every level:
It encourages people to eat more than one pack, on the premise that each pack is relatively low in calories.
It creates excessive packaging waste.
"Snack Pack" versions tend to cost more per ounce than the full-size equivalent.
But worst, I suspect that the self-deception it encourages may delay the real change that overweight or otherwise unhealthy people need to make: replacing high-calorie, high-glycemic-load, artificial-ingredient-laden "foods" such as Twinkies with healthy, whole foods like the ones featured in the anti-inflammatory diet. With regard to sweets, fruit and an occasional piece of dark chocolate are far better ways to satisfy an occasional craving than Twinkies of any size.
Healthy Holiday Meals
From appetizers and main courses to side dishes and desserts, Dr. Weil on Healthy Aging has over 200 delicious recipes for a healthy holiday table. Start your 14-day free trial now!
---
Tea for Teeth
If you want to keep your teeth healthy, drink more green tea and forget about soft drinks – particularly those containing citrus flavorings and sugar. A study published in the July/August 2008 issue of General Dentistry found that citric acids in fruit juices and soft drinks are more damaging to the protective enamel of your teeth than hydrochloric or sulfuric acid (battery acid). What's more, the average 20-ounce soft drink contains 17 teaspoons of sugar, which can only worsen matters in your mouth. You would be much better off drinking green tea, the study authors conclude, because it has no corrosive effect. As far as your teeth are concerned, the safest beverages are water, milk and tea. If you must drink acidic beverages, do it quickly and through a straw, advises a spokesman for the Academy of General Dentistry. And make sure that the tea you drink is free of the ingredients that prepackaged teas so often contain: sugar and citric acid.
Practice Breathing with Dr. Weil!
Dr. Weil's My Optimum Health Plan contains some of Dr. Weil's favorite breathing exercises. Sit back and learn to relax (or energize!) with step by step instruction. Visit today and get a free recipe!
---
And Speaking of Teeth…
If you want to keep your wits about you later in life, take good care of your teeth now. A study published in the October, 2008, issue of Psychosomatic Medicine found that older people with gum disease and poor dentition were more likely to be mentally impaired than seniors whose teeth and gums were in good shape. The difference could be due to inflammation stemming from gum disease that becomes systemic and affects brain function, said the British researchers who conducted the study. They analyzed data from the Third National Health and Nutrition Examination Survey III. The team looked at 5,138 adults aged 20 to 59 who had completed two tests of cognitive function, and another 1,555 adults aged 70 and older who took a different mental function test. After adjusting for age, they found links between worse performance on any of the three tests and poor oral health. In addition to the possibility that inflammation might be responsible, the researchers suggested that poor oral health could lead to poor diet resulting in nutritional deficiencies that could contribute to declining mental function.
Remember When…
No? As we age, we may become more forgetful. Help keep memories fresh with the Memory Support Formula from Dr. Weil's Vitamin Advisor. It features Ginkgo biloba and DHA, an omega-3 fatty acid which helps support a healthy nervous system. Visit today and get 15% off your first order!
---
Asian Coleslaw
Cabbage is chock full of nutrients including vitamin C and indoles, important cancer-fighting compounds. In addition, red cabbage also contains anthocyanins, the purple pigment with strong antioxidant activity commonly found in blueberries. In the winter months, cabbage is an abundant nutritional resource when other fresh produce is either expensive or unavailable. This recipe calls for a lot of salt, but it is used in this dish to soften the cabbage. Then it is thoroughly rinsed off so the recipe doesn't provide too much sodium. This coleslaw is colorful and makes a delightful accompaniment to any meat, fish or vegetarian main dish. The garnish of minced scallions and toasted sesame seeds brings out the flavor of the slaw and adds additional crunch.
View Recipe
Healthy Aging Tip
Courtesy of Dr.Weil on Healthy Aging
Healthy on a Budget: Take a Walk Every Day. Regular exercise, especially when done outdoors, can invigorate the body and mind, help keep off extra pounds, lessen the risk of disease and illness, inspire creativity and boost your mood. The only cost of a daily walk is a time commitment – aim for 45 minutes.
---
Featured Discussion:
"What's the best tuna?" asks kim123
(Does) some canned tuna have less mercury than others?
---
Sponsor
RESPeRATE
High Blood Pressure? – Lower It Naturally
RESPeRATE is the world's first and only NON-DRUG medical device clinically proven to lower your blood pressure. Over 100,000 units have been sold and it is now the leading brand of proven non-drug hypertension treatment in the U.S.
---
What's New
True Food Kitchen Now Open!
A unique, new restaurant based on the nutrition insights of Dr. Weil has just opened in Phoenix, Arizona. Check out an interview with Dr. Weil and co-owner Sam Fox, and for more information visit Fox Restaurant Concepts.
Hear Dr. Weil!
On the move? WeilPod is Dr. Andrew Weil's new podcast video and audio network available on www.drweil.com and iTunes. You can listen and view Dr. Weil content on your iPod or online. Look for more upcoming lifestyle channels featuring Dr. Weil, coming soon!
FEATURED PRODUCTS