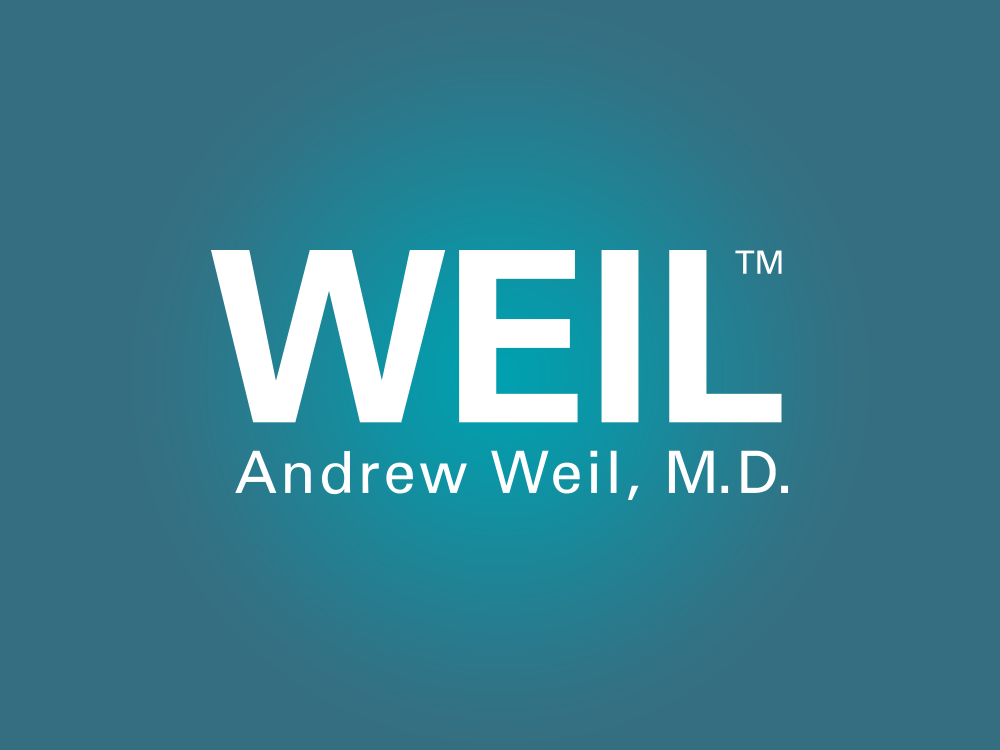 Healthy Eating May Save Your Sight
The right diet can help protect against diseases that affect sight, including age-related macular degeneration (AMD), the leading cause of blindness in those over the age of 55. Researchers at the Agricultural Research Service (ARS)-funded Laboratory for Nutrition and Vision Research have found that the combination of a low glycemic index diet combined with vitamins C and E, zinc, lutein, zeaxanthin, and omega-3 fatty acids can help maintain quality of life and reduce health care costs due to sight-robbing eye diseases. The study examined dietary intake and other data from more than 4,000 men and women age 55 to 80, who had taken part in the long-term Age-Related Eye Disease Study (AREDS). The researchers ranked intake of several nutrients and then calculated a score designed to assess their combined effect on the risk of AMD.
My take? I've long advocated eating low on the glycemic index and have recommended increasing consumption of vitamin C, vitamin E, lutein and zinc to support vision health. I recommend these nutrients and lifestyle changes to address AMD.
What Makes the Anti-Inflammatory Diet Healthy?
From the best grains and oils to which fish to enjoy (and which to avoid), eating for your health can seem challenging – but it doesn't have to be! Dr. Weil on Healthy Aging has simple yet informative lists for shopping, preparing and cooking. We cover the anti-inflammatory diet from A-Z! Start your free trial today and save 30% when you join!
---
Big Belly, Big Health Threat…
…even if you're not fat. Researchers who followed more than 100,000 men and women age 50 or older from 1997 to 2006 found that those with the biggest bellies were twice as likely to die over the course of a decade as those whose waists were slimmest. The study, published in the August 9, 2010 issue of the Archives of Internal Medicine, found that people with big waists were at greater risk of dying from heart disease, cancer and respiratory disorders. The researchers said that ideal waist size for men is 40 inches or less; for women, 35 inches or less. However, more than half of all American men over 50 have big bellies, as do more than 70 percent of women. In some cases, participants' weight didn't change over the years, but their shapes shifted and midsections got bigger. Beware if you can't button a waist band or have to let your belt out a notch: that could be a warning of trouble ahead, said researcher Eric Jacobs of the American Cancer Society, which sponsored the study. Some researchers subscribe to the theory that abdominal fat secretes proteins and hormones that contribute to inflammation, raise cholesterol levels and interfere with the way the body processes insulin.
Vitamins A to Zinc
If you want to learn more about the benefits of vitamins, and see your personalized vitamin recommendation, simply visit Dr. Weil's Vitamin Advisor. Our information and suggestions can help guide you through the vitamin aisle – or purchase our supplements, and save up 25% on your first order! Visit today.
---
Tart Cherry Juice Could Help You Sleep
The trick is to drink it twice a day, not just at bedtime. A small study found that older adults who drank eight ounces of tart cherry juice morning and evening for two weeks had less trouble with insomnia and spent less time lying awake after they went to bed at night. First, the 15- person study participants drank the cherry juice twice a day for two weeks. Then, they consumed a comparable drink, containing no tart cherry juice for another two weeks. Their insomnia improved only during the time they drank the tart cherry juice, according to this very small study reported in the June 2010 issue of the Journal of Medicinal Food. The researchers, from the University of Pennsylvania, University of Rochester and the VA Center of Canadaigua, said that the juice might have helped because tart cherries have a relatively high content of melatonin, a key neurotransmitter that regulates biorhythms and induces sleep. Tart cherry juice may not be the cure for everyone's insomnia, but it could help, and the anthocyanins – antioxidants in the cherries – are good for you.
Personal Health Guidance
If you want to improve your physical and mental fitness, Dr. Weil's Optimum Health Plan can help. In just eight weeks you can get your health on track in mind, body and spirit. Visit today and get a free recipe!
---
Dinner tonight: Hot and Sour Salmon with Greens
Since salmon is a slightly oily fish, it plays beautifully against the clean flavors of ginger, scallion and bok choy. There's nothing more soothing than tender, cooked cabbage; it is often prescribed in China for relieving stomach pain.
Food as Medicine: Wild Alaskan salmon is an excellent source of omega-3 fatty acids, which have been shown to benefit cardiovascular health and may help alleviate mild to moderate depression.
View Recipe
Healthy Aging Tip
Courtesy of Dr. Weil on Healthy Aging
Healthy Diet Resolution 3: Eat Vegetable-Based Meals Often. For the same reasons you should eat more fruit, you should eat more fresh veggies. Vegetable soups, casseroles, salads, chili, sandwiches, stews, kabobs, pasta sauces – the list of veggie-friendly meals goes on and on. Meals that are meat-based can almost always be tweaked to become meat-free or heavier on vegetables than meat. Again, opt for organic produce and eat a variety of colors.
---
Featured Discussion:
"How can I dim a dark spot on my lip?" asks KittyD.
(Does anyone know any) natural remedies for removing a dark spot over my lip?…I have been using lemon juice for a few months now, which has done absolutely nothing…once in a while I hide it with concealer. Any ideas how to lighten the skin there?
---
Sponsor
Take Your Health in Your Hands
Preventive health is more than just being aware of potential diseases and injuries, it means taking an active role in your own well-being. Dr. Weil's Vitamin Advisor is a great way to start giving back to yourself. A few minutes are all it takes to learn what vitamins and supplements may benefit your lifestyle. Visit Dr. Weil's Vitamin Advisor today: it is free, informative and helps provide the tools you need to practice preventive health.
---
What's New
Follow Dr. Weil on Social Media:
Join Dr. Weil on Facebook, Twitter, and Dr. Weil's Daily Health Tips Blog.
Dr. Weil's Videos
Find a wide variety of videos from Dr. Weil on these video channels: YouTube and Vimeo.
FEATURED PRODUCTS