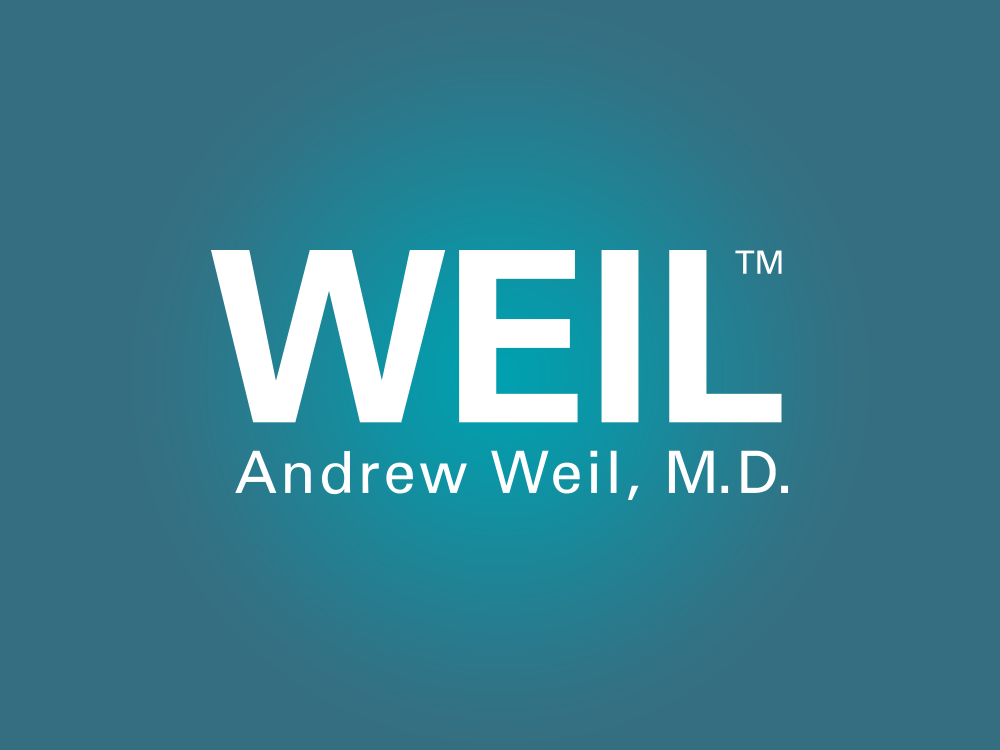 Egg Yolks and Your Heart
In This Week's Issue:
---
Egg Yolks and Your Heart
Eating eggs regularly could be almost as bad for your heart as smoking, according to newly published data from the University of Western Ontario in Canada. Researchers there surveyed more than 1,200 men and women (mean age 61.5) who were attending heart disease prevention clinics. The investigators used ultrasound to measure the total area of plaque in the arteries of the study participants and asked them to provide information about their lifestyles, medications, pack-years of smoking (a figure that includes the number of packs of cigarettes smoked daily over the number of years of smoking) and the number of egg yolks consumed per week times the number of years of consumption. They found that plaque in the carotid artery in the neck increased gradually after age 40 in most people, but accumulated more rapidly with pack years of smoking and egg yolk-years, suggesting that both smoking and eating egg yolks may speed the development of atherosclerosis (hardening of the arteries). Reporting eating just three egg yolks per week was associated with the rapid increase in plaque seen in the study, which was published online July 31, 2012 by the journal Atherosclerosis.
My take? These are interesting findings, but I think more research is needed to explore the danger this study identifies. The Canadian team used a retrospective study design, which relies on memory and self-reporting. These types of investigations can help identify associations, but can't confirm them, or rule out other contributing factors. Research published in 2008 showed that men who ate seven or more eggs per week were 23 percent more likely to die of any cause (the risk was even higher among diabetics) than men who ate fewer eggs. However, high egg consumption wasn't linked to heart attack or stroke, and no health risks at all were seen for men who ate up to six eggs per week. The data comes from the Physicians Health Study I, which has been following 21,300 male doctors for 20 years. No particular cause of death was correlated with high egg consumption, and no plausible explanation for the correlation suggests itself. I wouldn't worry about this study's results either, unless further research indicates a problem and shows how eggs could cause it. If you enjoy eggs, I see no reason why they should not be included in a healthy diet. Stick to those with high omega-3 content from organically raised chickens.
What Makes the Anti-Inflammatory Diet Healthy?
From the best grains and oils to which fish to enjoy (and which to avoid), eating for your health can seem challenging – but it doesn't have to be! Dr. Weil on Healthy Aging has simple yet informative lists for shopping, preparing and cooking. We cover the anti-inflammatory diet from A-Z! Start your free trial today.
---
The U.S. Fat Belt
For the sixth year in a row, Mississippi leads the U.S. as the state with the highest obesity rate. Survey results indicate that 34.9 percent of state residents – more than one in three individuals – are obese. At the other end of the spectrum: Colorado, with an obesity rate of 20.7 percent. The only change in the configuration of what has become known as the "fat belt" stretching across the south and into the Midwest – is that Indiana is included in this year's list of the states with obesity rates topping 30 percent while Tennessee dropped off the list thanks to a decline in its obesity rate to 29.2 percent. The fat belt figures are compiled annually by the U.S. Centers for Disease Control and Prevention (CDC). The states with the highest rates of obesity also generally have high rates of diabetes and the lowest per capita incomes in the U.S. Overall, the lowest rates of obesity – from 20 to 25 percent – are in the northeastern and far western states. A limitation of the findings is that they're drawn from information on height and weight provided by respondents to a telephone survey.
It's the Journey Not the Destination
Make each day count, with an outlook that is both serene and inspired. Dr. Weil's new website, SpontaneousHappiness.com, has everything you need to get on the path to emotional well-being. From articles and checklists to exclusive videos featuring Dr. Weil, we can help you make each day a little brighter. Learn more – take the tour today!
---
Walnuts for Healthy Sperm
Young men who add walnuts to their diets can help improve the quality of their sperm. Researchers at the University of California, Los Angeles found that eating 2.6 ounces of whole-shelled walnuts daily improved the vitality of sperm, their motility (swimming speed) and their morphology (shape) over 12 weeks. A total of 117 men participated; about half added the walnuts to their diets while the others continued to eat normally but avoided tree nuts. None of the men had fertility problems, the researchers said, although 20 percent had low sperm counts. The researchers noted that nuts (and walnuts in particular) provide alpha-linolenic acid (ALA), a natural source of omega-3 fatty acids, as well as omega-6 fatty acids, antioxidants, folic acid and other micronutrients. They reported that increasing amounts of ALA in sperm were associated with a lower proportion of sperm missing a sex chromosome and a lower percentage of sperm with any numerical chromosomal abnormalities after the 12 week study ended. The research team now wants to study whether eating walnuts daily can help directly with fertility in men.
Are You Taking Quality Vitamins?
What may seem like a bargain on the shelf may not deliver, especially if the brands you choose use inexpensive binders and other inferior ingredients. Make sure your body absorbs what it should, with the high-quality supplements from Dr. Weil's Vitamin Advisor. Get your personalized recommendation today!
---
Recipe: Pancakes and Waffles
The aroma and taste of homemade pancakes or waffles is irresistible. The batter makes feathery light pancakes, or light and crispy golden waffles. You'll definitely want to make these for a breakfast or brunch with friends or family, or on that free weekend morning.
Try this recipe today: Pancakes and Waffles
---
A Diet for Healthy Aging
Want to help reduce the risk of age-related diseases such as heart disease, Alzheimer's and many forms of cancer? Simply follow the Dr. Weil-recommended anti-inflammatory diet available on Dr. Weil on Healthy Aging. It's your online guide to the anti-inflammatory diet, with shopping guides, eating tips, recipes and more. Start your 14-day free trial now!
---
What's New
See a complete list of Dr. Weil's speaking engagements on the Events page.
The Art of Health and Happiness
Sept. 28th, 2012, Denver, Colorado
Denver Center Attractions and Rebek Productions present an evening with Dr. Andrew Weil. Dr. Weil is an internationally-recognized expert for his views on leading a healthy lifestyle, his philosophy of healthy aging, and his critique of the future of medicine and health care. As an advocate of preventive health, his message is especially timely during this time of health care debates. Seating is limited, so reserve your spot today. (VIP tickets are available and will include a private book signing and cocktail reception with Dr. Weil immediately following the presentation.)
The First Annual Forever Young Health and Wellness Event
Oct. 21st, 2012, Philadelphia, Pennsylvania
This all-day event will include over 30 live demonstrations, tastings, interactive seminars and educational sessions. Featuring Dr. Andrew Weil the Forever Young experience is truly unique to the Philadelphia market. Find more information on the event here. Can one day change your life?
Dr. Weil to Speak at the Tulsa Town Hall Series, 78th Season
Nov. 16th, 2012, Tulsa, Oklahoma
Physician and author Dr. Andrew Weil is one of the world's foremost authorities on health, wellness and integrative medicine. He will speak on the topic of "Optimum Health: Maximizing the Body's Own Healing Systems." For registration information, visit the website of the Tulsa Town Hall.
Follow Dr. Weil on Social Media:
Join Dr. Weil on Facebook, Twitter, and Dr. Weil's Daily Health Tips Blog.
Dr. Weil's Videos
Find a wide variety of videos from Dr. Weil on these video channels: YouTube and Vimeo.