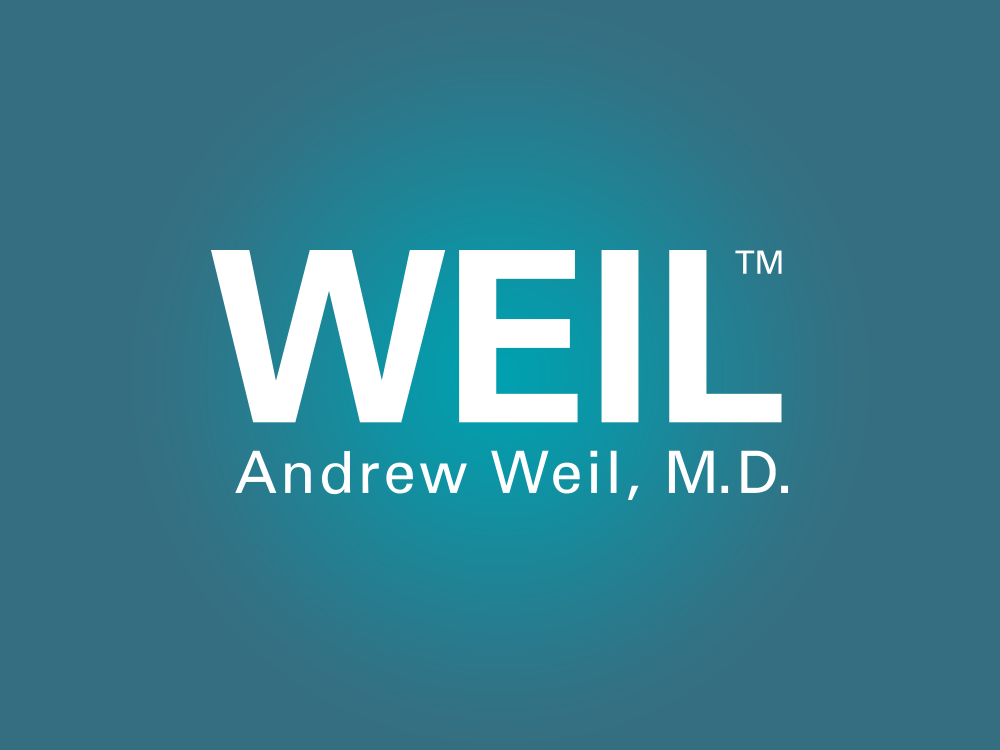 Eat Like a Greek to Avoid Skin Cancer
Not only do Greeks, Turks, Israelis and others who follow a traditional Mediterranean diet have lower rates of heart disease and cancer, but thanks to all the colorful fruits and vegetables, nuts, legumes, olive oil, yogurt and fresh fish they eat, they also have extremely low rates of melanoma. And new research from Israel suggests that the Mediterranean diet protects against this potentially deadly form of skin cancer. Investigators gave one group of study volunteers a daily drink that was high in antioxidants; a second group drank beverages such as sodas instead. After two weeks – and five to six hours per day in the sun – blood tests showed that the volunteers who drank the antioxidant mix had 50 percent fewer oxidation products in their blood than the soda drinkers. In addition, drinking the antioxidant cocktail also delayed a tell-tale skin change – one that indicates the beginning of the tissue and DNA damage that can lead to skin cancer.
My take? I've long been a proponent of the Mediterranean diet, a composite of the traditional cuisines of Spain, southern France, Italy, Greece, Crete and parts of the Middle East. My own anti-inflammatory diet incorporates many of the principles of the Mediterranean diet. We know that this way of eating is healthy, and I'm not surprised to learn that it protects against melanoma, a disease that is on the upswing in many parts of the world. Don't assume that all you have to do to protect yourself is eat the Mediterranean way – the Israeli researcher who conducted the study noted that it is still important to wear sunscreen and protective clothing and avoid the sun during the hours when it is at its strongest. I agree.
Is the Anti-Inflammatory Diet Right for You?
Find out – start your free trial of Dr. Weil on Healthy Aging. We have everything you need to eat the anti-inflammatory way, from exclusive tools and tips to hundreds of recipes and guides. See what the anti-inflammatory diet can do for you – start your 14-day free trial now, and save 30% when you join!
---
Medical Marijuana for Pain
Here's the latest on the medical uses of marijuana: a research team from Canada's McGill University Health Centre has published a study showing that smoking marijuana at home three times a day reduced chronic nerve pain in patients who had failed to achieve relief from other treatments. Some participants had pain following nerve injury due to accidents, and some cases were due to surgical trauma, including cut nerves. During the study, the patients smoked low doses (25 mg) of marijuana three times a day over the course of five days; they all used a pipe, and the marijuana they were given contained approximately 10 percent THC, the primary active ingredient. The researchers described the pain reduction as "modest," but said that the marijuana also improved patients' moods and helped them sleep better. They noted that bigger, longer-lasting clinical trials investigating higher doses of THC would be needed to further evaluate the effectiveness and long-term safety of medical marijuana for pain relief. The study was published online August 30, 2010 in the Canadian Medical Association Journal.
More Changes for the Better
Want to overhaul the way you eat and exercise? Need help getting and staying motivated? We've got a program for you: Dr. Weil's Optimum Health Plan. Drastic change can't happen overnight – but we'll show you how to take small, easy steps so you can start living more healthfully, beginning today. Visit now!
---
Cinnamon Extracts and Heart Disease, Diabetes Risks
Two daily doses of a dried water-soluble cinnamon extract seemed to lower the risk factors for heart disease and diabetes in a small study led by a U.S. Department of Agriculture chemist. The research team found that the daily doses of the cinnamon extract improved the antioxidant status of the volunteers, a group of obese men and women, and also seemed to decrease their fasting blood sugar (glucose) levels. For this small, 12-week study, the researchers randomly divided their 22 participants into two groups. Participants in one group received 250 mg of cinnamon extract twice a day along with their usual diets; those in the other group were given a placebo. Investigators collected blood from all the volunteers after an overnight fast at the beginning of the study, again after six weeks and at the end of the 12 weeks. The positive changes seen in the lab values of the cinnamon group suggest a benefit in reducing risk of both diabetes and cardiac disease. We'll need more and larger studies to tell us if cinnamon really does help. But in the meantime, if you're at risk, the most important thing you can do for your health is lose weight.
Diabetes Support
Working toward optimum health and maintaining a strong immune system is especially important for diabetics. Start by eating a diet designed to address diabetes; add in regular exercise and plenty of fluids; and consider taking immune supportive supplements. Learn more – visit the Vitamin Advisor, and if you decide to purchase our supplements save up to 25%.
---
Healthy Recipe: Vegetarian Kung Pao with Broccoli & Peanuts
Tofu stir-fried with vinegar is a traditional folk remedy for malaria and dysentery. Peanuts are believed to improve the appetite and lubricate the lungs. An age-old remedy for hypertension is ground peanut shells steeped in water to make a tea that is drunk 3 times a day for at least 20 days.
Food as Medicine: Broccoli is an extraordinarily rich source of vitamin C. One cup, steamed, provides 205 percent of the Daily Value of this important antioxidant vitamin.
View Recipe
Fitness on a Budget Part 2: Free Weights and Tubing
Courtesy of Dr. Weil on Healthy Aging
Strength training is a vital component of physical activity, and one your body needs for optimal health. For a small investment you can set up a fairly comprehensive home "gym" that includes strength training components such as free weights and tubing. Free weights usually cost between $1-$2 per pound, and can be used to help build muscle and increase the intensity of weight-bearing exercises. Resistance bands – stretchable rubber cords with handles at both ends – are also a cost-effective way to add resistance to stretches and help build muscle.
---
Featured Discussion:
"Is there a good countertop composter?" asks Liz P.
I had a compost bin at all my previous houses, but (my) current house does not have a good place (because) we live on a very steep hillside. Has anyone used a countertop composter that worked well and didn't attract ants?
---
Sponsor
Vital Choice Wild Seafood & Organics
Experts including Dr. Weil agree that wild salmon is a pure and natural "super food," rich in nutrients that promote optimum health. Visit www.vitalchoice.com for the finest wild seafood and organic fare. While you're there, be sure to sign up for "Vital Choices," our free food and health newsletter guaranteed to inform and empower!
---
What's New
Follow Dr. Weil on Social Media:
Join Dr. Weil on Facebook, Twitter, and Dr. Weil's Daily Health Tips Blog.
Dr. Weil's Videos
Find a wide variety of videos from Dr. Weil on these video channels: YouTube and Vimeo.
FEATURED PRODUCTS