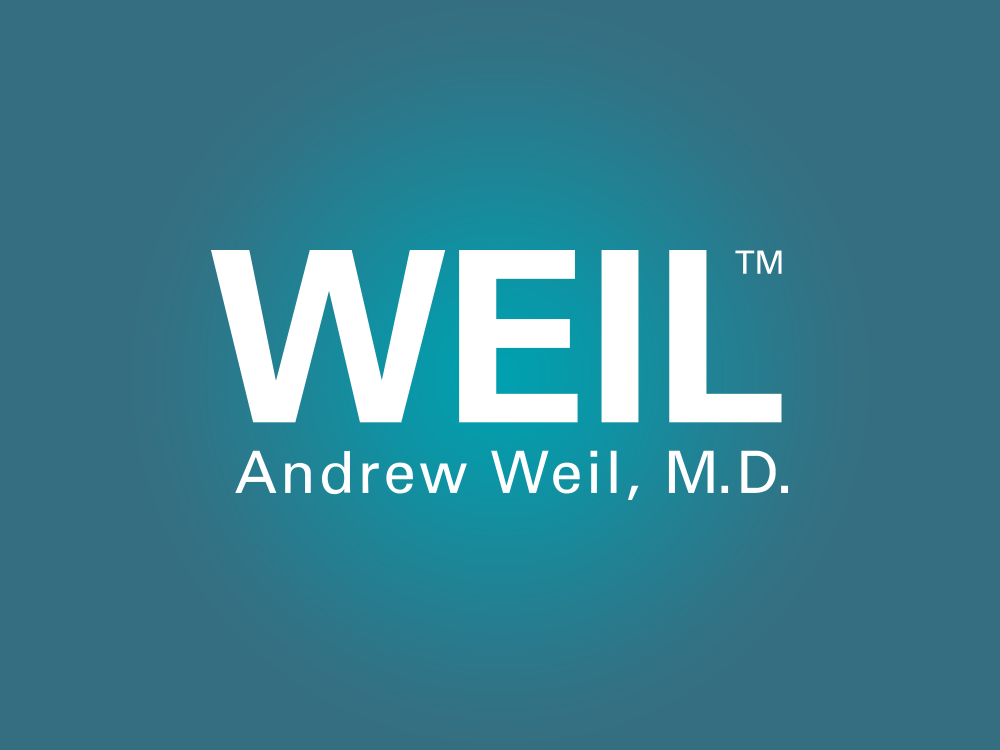 Early Menopause and Your Heart
Women who reach menopause before the age of 46 may be at twice the risk of heart attack and stroke later in life than women whose menopause occurs later (the average age is 51). Researchers at the University of Alabama studied more than 2,500 women who were aged 45 to 84 when the investigation began in 2000. Of all the women participating, 18 percent said they experienced menopause naturally before age 46 while 10 percent reported that menopause occurred before that age due to the surgical removal of their ovaries. None of these women had heart problems or a stroke before the age of 55, but after that, the researchers reported, women who had early menopause (naturally or otherwise) were more than twice as likely to have had a heart attack, stroke, chest pain (angina), heart bypass surgery or a suddenly stopped heart than women who reached menopause later. These increased risks were apparent even after researchers took weight gain into consideration. The study was presented at a meeting of the Endocrine Society in June.
My take? Many women don't realize that no matter when they reach menopause, by the age of 65, their rate of heart disease equals that of men. In the United States, heart disease is the leading cause of death among women (claiming nearly 500,000 lives per year compared to about 40,000 for breast cancer). To lower your risk of heart disease, don't smoke, watch your blood pressure and cholesterol, get checked for diabetes, stay close to your ideal weight and get regular physical activity. I also recommend an anti-inflammatory diet with lots of omega-3 fatty acids, either in the form of omega-3 rich foods or as supplements.
Relationships and Aging
From decreased desire to changing roles, aging has its own issues when it comes to relationships. Learn more about all types of relationships as we age – join Dr. Weil on Healthy Aging today and save 30%. Start your free trial now!
---
Antioxidants for Healthy Arteries
Not only that…new research from Israel shows that long-term supplementation with dietary antioxidants is also good for blood pressure and helps maintain optimal metabolism of sugar and fat. A total of 70 patients with multiple risk factors for cardiovascular disease took part in the study at Wolfson Medical Center. The participants were randomized to receive antioxidants or placebo capsules for six months. Tests were performed at the beginning of the study and repeated at the half-way mark and at the end. The results showed that the patients taking antioxidants had more elastic arteries (a measure of better cardiovascular health) as well as improved blood sugar and cholesterol levels and significantly lower blood pressure than they had at the outset. The antioxidants provided to the study group were a combination of vitamins C and E, coenzyme Q10 and selenium. Study leader Reuven Zimlichman said the findings justify investigating the impact of antioxidant treatment in a larger population of patients with multiple cardiovascular risk factors. The study was published July 6, 2010 in Nutrition & Metabolism.
Want More Antioxidant Information?
Visit the Vitamin Advisor. Create your own personalized recommendation, learn why different vitamins are suggested for you, and chat with a specialist who can answer your questions – all for free! Make your first purchase today and save up to 25%.
---
Massage Eases Tension Headaches
This not-so-surprising news comes from Spain's University of Granada, where researchers found that a 30-minute massage could relieve tension headaches, as well as reduce associated stress and anxiety. The type of massage tested by the Spanish investigators targeted cervical trigger points, which are believed to be one of the main contributors to tension headaches. The trigger point massage apparently works by improving autonomic nervous system regulation, the researchers said. Within 24 hours of the massage, patients reported significant relief from headache pain, less stress and reduced anxiety. The research team suggested that massage might directly reduce pain caused by trigger points, which would explain both the physical and psychological improvements seen. Previous studies have found that massage can relieve chronic back pain, lessen the symptoms of carpal tunnel syndrome, reduce headache frequency, relieve arthritis pain, reduce blood pressure, and improve immune function among other benefits. Overall, massage has proven efficacy for reducing pain, anxiety, stress, and depression in patients with a wide range of medical problems.
Need Motivation and Inspiration?
In just eight weeks, you can achieve your exercise, nutrition and mental health goals, with Dr. Weil's Optimum Health Plan. Our tools, information and weekly guidance can get you on the path to optimum health. Visit today for a free recipe!
---
Healthy Recipe: Serrano Chili and Cilantro Cornbread Muffins
These muffins are moist and chewy, spicy and sweet. When you make them, they won't last long! They are excellent eaten alone warmed with some butter, or as a side dish to a Southwestern entree.
Food as Medicine: Chilis contain capsaicin, which gives them their characteristic spiciness. Capsaicin inhibits a neuropeptide associated with inflammatory processes, and may be useful against certain inflammatory health conditions.
View Recipe
Healthy Aging Tip
Courtesy of Dr. Weil on Healthy Aging
Healthful Spice: Ginger. The health benefits of ginger are many and varied: it alleviates nausea and motion sickness, relieves congestion, reduces inflammation, tones the cardiovascular system, and reduces the risk of blood clots, and provides a pleasant "warming" sensation against winter chills.
---
Featured Discussion:
"Do I have symptoms of a brain tumor?" asks Scared and concerned.
Every time… I put…(my cell)…phone next to the left side of my head…I get a numbing and tingling sensation in (my mouth and face)… I am…concerned that my phone may be causing a brain tumor in the left side of my head. At this moment I'm experiencing an intense amount of pressure and a numbing sensation on the left side of my head.
---
Sponsor
High Blood Pressure? Lower It Naturally
RESPeRATE is the world's first and only NON-DRUG medical device clinically proven to lower your blood pressure. Over 100,000 units have been sold and it is now the leading brand of proven non-drug hypertension treatment in the U.S.
---
What's New
Follow Dr. Weil on Social Media:
Join Dr. Weil on Facebook, Twitter, and Dr. Weil's Daily Health Tips Blog.
Dr. Weil's Videos
Find a wide variety of videos from Dr. Weil on these video channels: YouTube and Vimeo.
FEATURED PRODUCTS