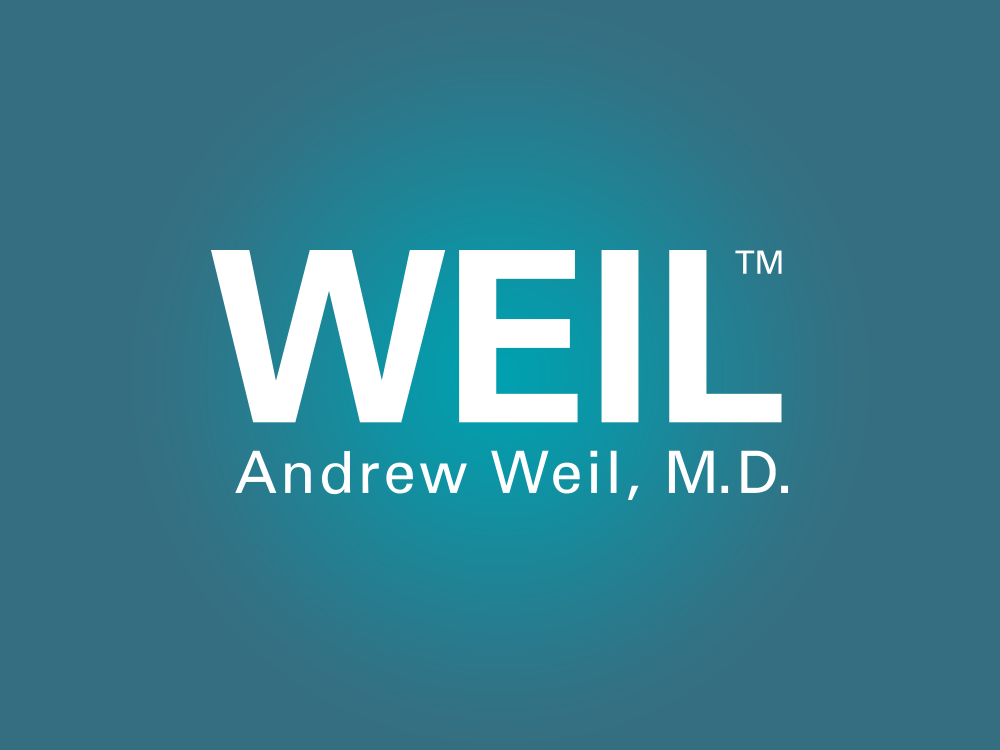 Does High Fructose Corn Syrup Make You Fat?
High-fructose corn syrup (HFCS) is made of roughly 55 percent fructose and 45 percent glucose. Since its introduction in the late 1970s, it has become the preferred sweetener for many food manufacturers, mostly because it is cheap (especially when made with government-subsidized corn, as is unfortunately the case in the U.S.).
Now, new research from University of Texas Southwestern Medical Centers shows what many have long suspected: our bodies make fat from fructose more readily than from other kinds of sugar. In the research, published in the Journal of Nutrition, six healthy individuals went through three tests: one in which they drank 100 percent glucose, another with half glucose and half fructose, and a third with 25 percent glucose and 75 percent fructose. The tests were random and double-blind, and the subjects ate a regular lunch about four hours later.
The researchers found that lipogenesis, the process by which sugars are turned into body fat, increased significantly when as little as half the glucose was replaced with fructose. Fructose given at breakfast also changed the way the body handled the food eaten at lunch. After fructose consumption, the liver increased the storage of lunch fats that might have been used for other purposes.
Of course, HFCS isn't the sole cause of the obesity epidemic, but it is certainly a major offender. Regardless of what the new industry commercials say about its being natural, one of the best dietary decisions you can make is to eliminate it from your diet. Not only does HFCS boost fat storage, but it also serves as a "marker": any food that contains it is likely overprocessed and full of cheap, unhealthy, unnatural ingredients. Stick with natural sweeteners such as honey or maple syrup and use them in moderation – or better yet, retrain your taste buds to appreciate the subtle sweetness of fresh fruit. While fruit contains a small amount of natural fructose, the bulk, fiber and relatively low sugar density of the fruit's flesh minimizes the lipogenesis potential.

A Better Way to Eat
The anti-inflammatory diet on Dr. Weil on Healthy Aging helps to prevent inflammation and promote overall health. Start your 14-day free trial now for access to recipes, eating guides and an exclusive version of Dr. Weil's Anti-Inflammatory Food Pyramid!
---
Vitamin C for Zapping Cancer Cells
Vitamin C may turn out to be an effective means of destroying cancer cells, while sparing healthy ones. The notion that "C" can inhibit tumor growth dates back to 1973, when famed American scientist Linus Pauling and Scottish doctor Ewan Cameron postulated that vitamin C might work by fostering an immune system response to cancer. But two studies based on their theory failed to demonstrate increased survival in cancer patients. Now researchers have suggested that the oral dose tested in those studies was too low. Newer thinking holds that "C" might work if large doses are given intravenously. This method seemed effective in studies with mice – tumor growth was reduced by about 50 percent. But scientists say they now need to identify a metal-containing protein that prods vitamin C to produce hydrogen peroxide, which can damage and destroy cancer cells while leaving normal, healthy cells unscathed. The vitamin C/cancer fighting strategy was discussed in the August 12, 2008 issue of Proceedings of the National Academy of Sciences by Balz Frei, Ph.D. and Steven Lawson of the Linus Pauling Institute at Oregon State University.
Are You Getting Enough Vitamin C?
Find out – get your free personalized supplement evaluation from Dr. Weil's Vitamin Advisor. Based on your health history and lifestyle, it provides science-based recommendations for supplements and vitamins. Visit today – place your first order in October and get free shipping!
---
High Fat Diets Can Mean Oversized Babies
Cutting back on high fat foods during pregnancy may be best for the long-term health of babies. New research from the University of Cincinnati and the Medical College of Georgia found that pregnant mice eating a high fat diet are more likely to have overweight babies. The study showed that the mothers' diet caused otherwise normal placentas to provide unneeded nutrients to the fetus. Women who are overweight during pregnancy do tend to have big babies, a fact that was often attributed to genetics. However, the new findings suggest that cutting back on high fat foods during pregnancy may reduce chances that a baby will be overweight, grow into a fat child, and become an obese adult with a higher than normal risk of a long list of diseases including high blood pressure, type 2 diabetes, heart disease, and some types of cancer. The research also suggests that high fat diets may help prevent undersized babies in mothers with compromised placentas.
Bye-Bye Bad Habits
Want to overhaul the way you eat? Need help getting and staying motivated? We've got a program for you: Dr. Weil's My Optimum Health Plan. Drastic change can't happen overnight – but we'll show you how to take small, easy steps so you can start living more healthfully, beginning today. Visit now!
---
Black Bean Soup
Black beans, also known as "turtle beans," are an especially tasty variety, and make a lovely soup. As with most dried beans, they are inexpensive while offering a bounty of fiber, protein, folic acid, potassium and magnesium. Do not salt dried beans while they are cooking as the salt slows down the softening process. And a word about the sherry commonly added to this soup: forget "cooking" wines or sherries. They contain lots of added salt and very little in the way of flavor. Do your palate and your body a favor and use a drinkable sherry in this recipe.
View Recipe
Healthy Aging Tip
Courtesy of Dr.Weil on Healthy Aging
Natural Ways to Treat the Blues: Be Social. Ongoing research illustrates the powerful influence that bonds with family and friends have on both emotional well-being and physical health. The more positive relationships you have in life, the better your health tends to be.
---
Featured Discussion:
"What can I do for a navel hernia?" asks dannyS.
I am a 49-year-old male. I have a navel hernia. I have no associated pain. How long can this condition go untreated? I am not insured and cannot afford an operation. What should I do?
---
Sponsor
RESPeRATE
Try RESPeRATE – the world's first and only NON-DRUG medical device clinically proven to lower your blood pressure. Best of all = No side effects
---
What's New
Dr. Weil on QVC!
Don't miss Dr. Weil and Rosie Daley on QVC October 16th, 2008! Watch as they spend a full hour discussing nutrition, healthy cooking techniques, and the technology behind Dr. Weil's line of cookware for Spring. Check local listings for times and channels.
Healthy Aging Workshop with Andrew Weil, M.D.
October 26 – 29, 2008, Tucson, Arizona
During this three-day workshop you'll learn techniques that will help you thrive in every stage of your life. Join Dr. Weil and his personally selected group of experts from various fields (nutrition, fitness, movement and more) pertaining to healthy aging. There are a limited number of openings for this extraordinary opportunity to meet and learn from Dr. Weil himself, the founder of the Program in Integrative Medicine at the University of Arizona. For more information, or to register visit Miraval's Web site.
Hear Dr. Weil!
On the move? WeilPod is Dr. Andrew Weil's new podcast video and audio network available on www.drweil.com and iTunes. You can listen and view Dr. Weil content on your iPod or online. Look for more upcoming lifestyle channels featuring Dr. Weil, coming soon!
FEATURED PRODUCTS