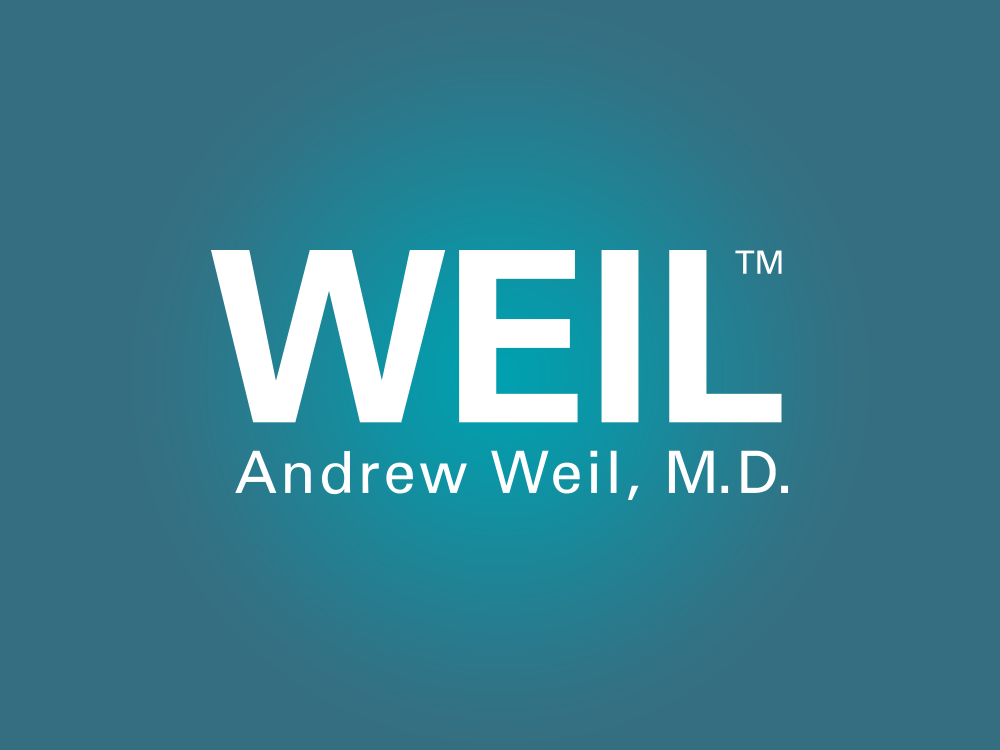 Diet Strategy: Less is Enough
In This Week's Issue:
---
Diet Strategy – Less is Enough
If cravings for snacks are sabotaging your efforts to lose weight, here's a new trick that may help. Researchers at Cornell University and in the Netherlands have shown that while eating for pleasure – not for hunger – is driven primarily by the availability of tempting treats, it doesn't take much food to satisfy those cravings. The investigators recruited 104 adults who were given either large or small portions of the same snack. Those who had access to large portions took in 77 percent more calories than those who received small portions, but in both groups cravings decreased 15 minutes after eating. What this means, the researchers concluded, is that the amount of food it takes to satisfy a craving is less than half as much as you think. They say that if you take a bite or two and wait 15 minutes, you'll find that your craving has passed. The study was published in the January 2013 issue of Food, Quality and Preference.
My take? This is an interesting approach, but I don't know if it will work for everyone, or for all cravings. Sweets can have an effect on mood, and eating them can increase levels of the neurotransmitter serotonin, which can help you relax, suggesting that some cravings are stress-related. Researchers at the University of California, San Francisco, have reported that chronic stress may explain why some people crave comfort foods. In studies with rats, the researchers found that chronic stress prompted the animals to engage in pleasure-seeking activities, including eating high-energy foods (in the rats' case, sucrose and lard). But if cravings are interfering with your efforts to lose weight, and you want to test this study's findings, indulging in a small amount of whatever tempts you may help.
Are You Taking Quality Vitamins?
What may seem like a bargain on the shelf may not deliver, especially if the brands you choose use inexpensive binders and other inferior ingredients. Make sure your body absorbs what it should, with the high-quality supplements from Dr. Weil's Vitamin Advisor. Get your personalized recommendation today!
---
Earlier Lunch Speeds Weight Loss
Successful weight loss may be all in the timing. Working with Spanish researchers, investigators from Brigham and Women's Hospital and Tufts University in Boston looked at weight loss in a group of 420 dieters to see whether an early lunch (before 3 p.m.) or a late one (after 3 p.m.) made any difference over 20 weeks. The team focused on the timing of lunch because it is the main meal in Spain, providing an average of about 40 percent of daily calories. They found that late lunchers lost weight at a slower rate and lost significantly fewer pounds than those who ate lunch earlier. The investigators also noted that the timing of other, smaller meals played no apparent role in weight loss success. The researchers saw no differences between the two groups in total calorie intake and expenditure, levels of the appetite hormones leptin and ghrelin, and sleep duration. However, they found that late eaters who lost less weight ate little at breakfast and were more likely to skip the morning meal than the early eaters. The study was published in the January 29, 2013 issue of the in the International Journal of Obesity.
What Makes the Anti-Inflammatory Diet Healthy?
From the best grains and oils to which fish to enjoy (and which to avoid), eating for your health can seem challenging – but it doesn't have to be! Dr. Weil on Healthy Aging has simple yet informative lists for shopping, preparing and cooking. We cover the anti-inflammatory diet from A-Z! Start your free trial today.
---
Good Moods Boost Memory
Seniors' memory and decision-making abilities may improve when they're in a good mood, according to findings from a novel new study. Noting that young adults are more creative and "cognitively flexible" when they're in a good mood, researchers at Ohio State, the University of Michigan, Cornell, and Linköping University in Sweden wanted to explore whether mood affects seniors' memory and ability to learn. A total of 46 adults aged 63 to 85 took part. When they arrived at the lab, half the participants received two small bags of candy and a thank-you card designed to induce good mood. The other half didn't get these items. The study team then tested how fast both groups learned to play a computer game that could win or lose them money. All participants received $3 in quarters and eight virtual decks of cards, each with a different pattern on the back. Results showed that the "good mood" seniors performed significantly better than the others and also scored better on a test of working memory, in this case, how many numeral and letter combinations they were able to repeat back in numeric and alphabetic order.
It's the Journey Not the Destination
Make each day count, with an outlook that is both serene and inspired. Dr. Weil's new website, SpontaneousHappiness.com, has everything you need to get on the path to emotional well-being. From articles and checklists to exclusive videos featuring Dr. Weil, we can help you make each day a little brighter. Learn more – take the tour today!
---
Recipe: Lentil Soup
Lentils are a staple in Middle Eastern and Indian cooking and make a thick, rich and delicious soup. They're also a good source of fiber and magnesium and the quickest legume to cook. With bread and a salad, this soup makes a whole meal. On a cold night, a filling soup like this is perfect nourishment for warming body and soul.
Try this recipe today: Lentil Soup
---
What's New?

Find a list of Dr. Weil's speaking engagements on the Events page.

Weil on Wellness with Andrew Weil, M.D.
April 25, 2013, Miraval Resort and Spa, Tucson, Arizona
Now is your chance to ask Dr. Weil about anything! Whether it's getting advice on lifestyle changes; dispelling confusion over which vitamins and supplements to take; recommending which alternative practitioners to utilize or learning how to approach a particular condition in an integrative fashion, this is your opportunity to join Dr. Andrew Weil and Dr. Jim Nicolai for an evening devoted to addressing your health and wellness concerns. Find registration information on Miraval's website.
10th Annual Nutrition & Health Conference
May 13-15, 2013, Seattle, Washington
Nutrition & Health: State of the Science and Clinical Applications is the premier nutrition conference for health professionals in the U.S. Presented by Arizona Center for Integrative Medicine at the University of Arizona College of Medicine. This 10th annual conference will assemble internationally-recognized researchers, clinicians, educators, and chefs, all of whose work focuses on the interface between nutrition and healthful living. Learn more and find registration information: www.nutritionandhealthconf.org (Follow the conference on Facebook and Twitter.)

Wild Medicine: Healing Plants Around the World
May 18, 2013, New York City, New York
Don't miss this exciting opportunity to hear Andrew Weil, M.D., share fascinating experiences and offer unique perspectives on the power of plants to maximize well-being and quality of life at the New York Botanical Garden. The recipient of the Garden's first H.H. Rusby Award, Dr. Weil, a Harvard-trained physician, botanist, and Founder and Director of the Arizona Center for Integrative Medicine, is being recognized for his distinguished contributions to the fields of ethnobotany and integrative medicine, and for advancing our understanding of the importance of plants in clinical care. After his remarks, meet Dr. Weil, who will sign copies of his recent books, True Food: Seasonal, Sustainable, Simple, Pure and Spontaneous Happiness: A New Path to Emotional Well-Being. Non-Member $35/Member $10: Get Your Tickets
Follow Dr. Weil on Social Media:
Join Dr. Weil on Facebook, Twitter, and Dr. Weil's Daily Health Tips Blog.
Dr. Weil's Videos
Find a wide variety of videos from Dr. Weil on these video channels: YouTube and Vimeo.