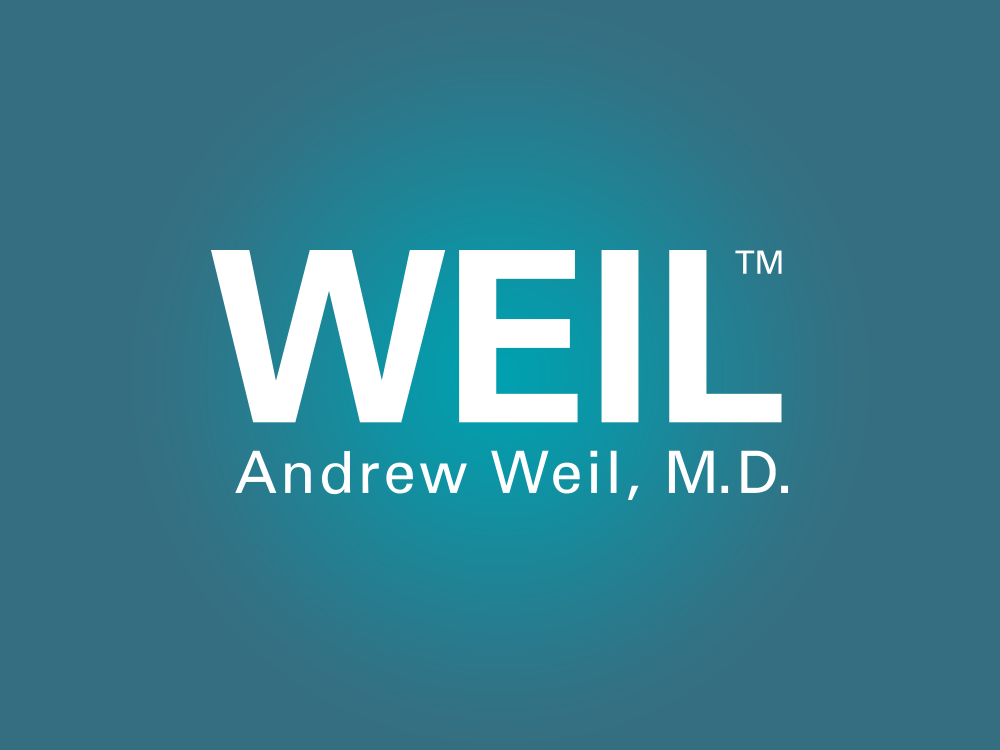 Curcumin Inhibits Fat Formation
A new study reveals that curcumin, a compound in the spice turmeric, has a remarkable potential to limit the growth of fatty tissue.
Research by the Vascular Biology Laboratory at Tufts University in Boston, Mass., examined the fat tissue deposition in mice fed a high-fat diet for 12 weeks. They discovered that adding curcumin limited the deposition of new fat in the tissues by inhibiting blood vessel formation (fatty tissue, like all animal tissue, needs adequate circulation to supply it with blood-borne nutrients). The conclusion; "Our findings suggest that dietary curcumin may have a potential benefit in preventing obesity." The study was published in the May, 2009 issue of The Journal of Nutrition.
My take: As is so often the case, natural, unprocessed foods such as turmeric are valuable in many ways. The fact that turmeric, an essential component of curry, seems to be responsible at least in part for the low rate of Alzheimer's disease among elderly citizens of India is now well established. Its ability to inhibit fatty tissue formation is yet another bonus, on top of other reasons to eat turmeric that have already been discovered. Turmeric is part of my recommended anti-inflammatory eating plan, and a valuable addition to any diet.
Are You Eating Anti-Inflammatory Spices?
Spices such as turmeric, curry powder (which includes turmeric) and ginger are powerful, natural anti-inflammatory agents. Learn more about these spices, including ways to use them and recipes that include these natural anti-inflammatories when you join Dr. Weil on Healthy Aging. Start your free trial today and save 20%!
Don't Miss Dr. Weil's Head-to-Toe Wellness Guide!
This all new, interactive guide to natural health provides insight and guidance to lifestyle, nutrition and supplement choices. See it now, or join Dr. Weil on Healthy Aging for an exclusive, enhanced version!
---
White Tea May Promote Weight Loss
In another food-limits-fat development, this interesting research is only at the test tube stage, but investigators in Germany have found that an extract of white tea can hinder formation of new fat cells. When the research team treated lab-cultured human pre-adipocytes (fat cells in formation) with white tea extract, they saw a reduction in the incorporation of fat as the new cells were forming, and also found that existing fat cells broke down the fat they contained. The components of white tea the researchers credit with these effects are methylxanthines (similar to caffeine) and EGCG (epigallocatechin-3-gallate). White tea is made from the buds and first leaves of Camellia sinensis. Green tea, oolong tea and black tea also come from this plant – the difference between each type is the extent to which tea leaves are processed and oxidized. The German white tea study was published in the May 1, 2009 issue of Nutrition & Metabolism. We'll see if this new research on white tea pays off in human studies, but in the meantime, substituting white, green, oolong or even black tea for calorie-laden beverages is a proven and worthwhile weight loss strategy.
Take Your Health in Your Hands
Dr. Weil's Vitamin Advisor is a great way to start taking an active role in your own well-being. A few minutes are all it takes to learn what vitamins and supplements may benefit your lifestyle. Take Dr. Weil's Vitamin Advisor today: it is free, informative and helps provide the tools you need to practice preventive health. Make your first purchase today and save 20%!
---
Acupressure Can Prevent Anesthesia After-Effects
Nausea and vomiting are common reactions to anesthesia administered for surgery – up to 80 percent of all patients are affected. A new review of studies involving more than 4,800 patients suggests that acupressure or acupuncture works as well as anti-nausea and anti-vomiting medication to quell these unpleasant after-effects without the cost and side effects of drugs. The technique most frequently used in the 40 studies reviewed was the same type of acupressure wristbands sold to prevent seasickness, travel sickness, morning sickness and nausea related to chemotherapy. The review also showed that sham acupuncture worked 25 percent of the time. Anti-nausea acupuncture (or acupressure) works by simply stimulating a point on the wrist, which sends a signal to the brain to release neurotransmitters such as serotonin, dopamine or endorphins to block other chemicals in the central nervous system that cause nausea and vomiting. Proper placement of the pressure is the key to wrist band effectiveness. The review was published in The Cochrane Library, issue 2, 2009.
Support for a Healthy Life
Do you need a little support in your efforts to improve how you eat, exercise and live your life? Take a tour of Dr. Weil's Optimum Health Plan. This online lifestyle plan is an effective, step-by-step way to change your life for the better. Visit today and get a free recipe!.
---
Featured Recipe
Wild Rice and Mushrooms
Whole grains, such as brown rice, quinoa and oats, are a far better source of energy than the hunks of meat most Americans expect in the center of their plates. Grains supply complex carbohydrates, protein, vitamins, minerals and fiber – all wrapped up in tasty packages. Wild rice is a delicious grain that isn't really rice at all. It's actually a long-grain marsh grass that grows wild in the Great Lakes area and is cultivated commercially in California and the Midwest. We mix wild rice with mushrooms and chopped nuts for a combination of colors, textures and luxuriant flavors. When you use wild rice, be sure to wash it thoroughly first. Set it in a bowl, cover it with water and let the debris float to the surface so you can pour it off. Don't cook it too long or you'll get starchy, wimpy grains that have lost much of their flavor.
View Recipe
Healthy Aging Tip
Courtesy of Dr. Weil on Healthy Aging
Seasonal Foods: Carrots – An excellent source of antioxidant compounds, carrots are among the richest vegetable sources of beta-carotene, important for healthy vision. They are also powerhouses of nutrition, with more vitamin A precursors than almost any other vegetable, plus significant amounts of dietary fiber.
---
Featured Discussion:
"Is eating wheatgrass worthwhile?" asks habatone.
I am curious to know if the claimed health benefits (of) eating wheatgrass are in any way true. Is there any documented evidence to support the claims made on its behalf?
---
Sponsor
Lower Your Blood Pressure – The All-Natural Way.
Try RESPeRATE – the world's first and only NON-DRUG medical device clinically proven to lower your blood pressure. Best of all = No side effects.
---
What's New
Seattle Theatre Group Presents Andrew Weil, M.D.
Seattle, Wash. June 6th, 8:30 p.m
Seattle Theatre Group presents Andrew Weil, M.D. Live at The Paramount Theatre on Saturday, June 6 at 8:30pm for a discussion on Optimal Health. Open to all. Ticketing and registration information available here.
Dr. Weil Speaks at Hollyhock 2009
Cortes Island, B.C., Canada, June 14-19
Dr. Weil will be a guest speaker at this retreat that brings together the most progressive thinkers of our time Featuring creative role-play, community relationship building, meditation and integrative breath exercises, become empowered to be the empower change you wish to see in the world. For leaders, healers and activists. Registration information.

Dr. Weil at the Napa Fresh Aire Festival 2009
Napa, California, August, 28-30
Celebrate at the Napa Fresh Aire Festival with three days of empowering programs and activities that purify the body, educate the mind, and renew the spirit all in the beautiful setting of Napa, California. Join Dr. Weil, and world-renowned wellness and eco-conscious living experts for inspiring lectures and activities devoted to outdoor experiences, yoga, nutrition, fitness, eco-conscious awareness, meditation, wine tasting, music, and more.Learn more.
---
FEATURED PRODUCTS