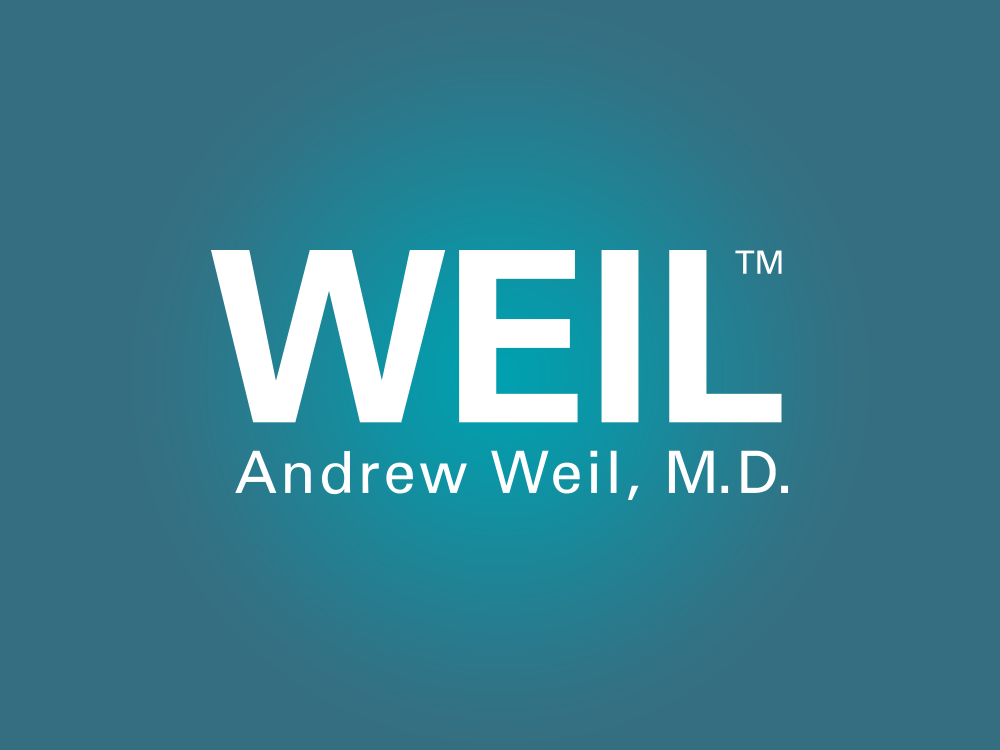 Chiles vs. Cholesterol
Most people realize by now that low-density lipoprotein, or LDL, is the "bad" kind of cholesterol, but why is it bad? Arteriosclerosis – popularly called "hardening of the arteries" – is thought to result from the oxidation of LDL. It appears that LDL cholesterol combined with oxygen it is more likely to adhere to arterial walls.
The good news is that antioxidant foods appear to slow or prevent this oxidation process. An Australian study on the effects of chile pepper (Capsicum spp., also sometimes called chili pepper) found that the rate of lipoprotein oxidation was 10.4 percent lower when the study's 27 adult subjects were consuming chiles regularly compared to when they ate no chiles.
Capsaicin, the active ingredient in chile peppers, has also been shown to inhibit bacterial growth, increase energy expenditure, and relieve skin allergies and neurological disorders when used topically. So if you love chile peppers, as I do, don't hold back – enjoy them on a regular basis.
Is Cholesterol Concerning You?
Dr. Weil's Cholesterol Support Formula has evidence-based ingredients to help keep cholesterol levels where they should be. Visit the Vitamin Advisor today and get free shipping on your first order! (Promo code: dec07holiday)
---
Vitamin D and Diabetes
We need vitamin D for strong bones – it facilitates the absorption of calcium – and a growing body of evidence suggests that it lowers the risk of multiple sclerosis and several types of cancer. New research indicates that vitamin D also may protect against type 2 diabetes. The findings come from a 17-year follow-up of about 4,000 men and women in Finland. Over the study period, 187 of them developed type 2 diabetes. The researchers found that the risk among those with the highest blood levels of vitamin D was 40 percent lower than it was among those with the lowest blood levels of "D." The risk was calculated after adjusting for age, sex and the time of year when the blood was drawn; levels of vitamin D are highest during the months when sun exposure – which prompts synthesis of the vitamin – is greatest. You also can get vitamin D from fish and, the researchers noted that in their study, the diabetes risk was in line with earlier findings that a high intake of fish oil reduces the risk of coronary artery disease. The study was published in the October 2007 issue of Diabetes Care.
Meals for Diabetics
Simple advice, diabetes-friendly recipes, and shopping guides can all help those at risk for and those with diabetes eat a healthy – and satisfying – diet! Sign up for the Dr. Weil on Healthy Aging online guide today to learn more, and get two weeks free!
---
It's Christmas-Tree Allergy Time
If you find yourself sneezing or bothered by watery eyes and an itchy, runny nose at this time of year, the problem could be your Christmas tree. Doctors once thought that pollen clinging to the trees was to blame, but a Connecticut allergist recently reported on an experiment that suggests otherwise. He put a live Christmas tree inside an apartment and took air samples for two weeks. At first, mold spore counts were only slightly higher than the normal range, 500 to 700 spores per cubic meter of air, but within two weeks they spiraled to 5,000 spores per cubic meter. Mold forms when trees decay. The longer the tree is up, the worse the potential to exacerbate allergy symptoms, particularly among people with asthma and those prone to sinus infections. The findings were presented at the annual meeting of the American College of Allergy, Asthma & Immunology in November 2007. You can get rid of the symptoms easily: just take down the tree … or buy a fake.
Want a Healthier Home?
From your drinking water to the types of cleaning products you use, a healthy home is important to your overall well-being. Join Dr. Weil's My Optimum Health Plan for more information – take a free tour today!
---
Spicy Garlic Broccoli with Pine Nuts
Opinions vary as to whether broccoli is neutral or cooling. It is often prescribed by Chinese doctors for eye inflammations and nearsightedness.
View Recipe
Healthy Aging Tip
Courtesy of Dr. Weil on Healthy Aging
A powerful workout: Whether you mountain bike, ride on roads, or use an indoor cycle, cycling provides a good workout for leg muscles and the heart and lungs, plus it burns calories and has less impact than running.
---
Featured Discussion:
"How do you celebrate Christmas?" asks Gigi B.
When do you start decorating for Christmas? What are your favorite decorations? What are your holiday traditions? Do you put up a fake tree or real tree or even more than one? What is your favorite memory of Christmas past?
---
Sponsor
RESPeRATE
Try RESPeRATE – the world's first and only NON-DRUG medical device clinically proven to lower your blood pressure. Best of all = No side effects.
---
WHERE IS DR. WEIL?
The Program in Integrative Medicine's 5th Annual Nutrition & Health Conference:
State of Science & Clinical Applications
April 13 – 16, 2008
Pointe South Mountain Resort, Phoenix, AZ
Expanding on the success of the first four Nutrition and Health annual conferences, the 2008 meeting, co-directed by Dr. Andrew Weil, will assemble an outstanding faculty of internationally-known scientific researchers, skilled clinicians, innovative chefs, and best-selling authors whose work focuses on the interface between nutrition and healthful living. The course provides essential information for health professionals who address issues of food and nutrition in their clinical practices, including the latest research findings, practical recommendations for clinical care, and challenging discussions of public policy. For more information: http://www.integrativemedicine.arizona.edu/conf/
Hear Dr. Weil!
On the move? WeilPod is Dr. Andrew Weil's new podcast video and audio network available on www.drweil.com and iTunes. You can listen and view Dr. Weil content on your iPod or online. Look for more upcoming lifestyle channels featuring Dr. Weil, coming soon!
Nutrition and Cardiovascular Health ~ Online Education from the Program in Integrative Medicine at the University of Arizona
Sign up now and save 20% (code # A4NCV6)! Learn the fundamentals of diet and nutrition for improving health and assisting in prevention and treatment of cardiovascular illness. Faculty includes Dr. Weil and other experts. For more information, click here.
FEATURED PRODUCTS