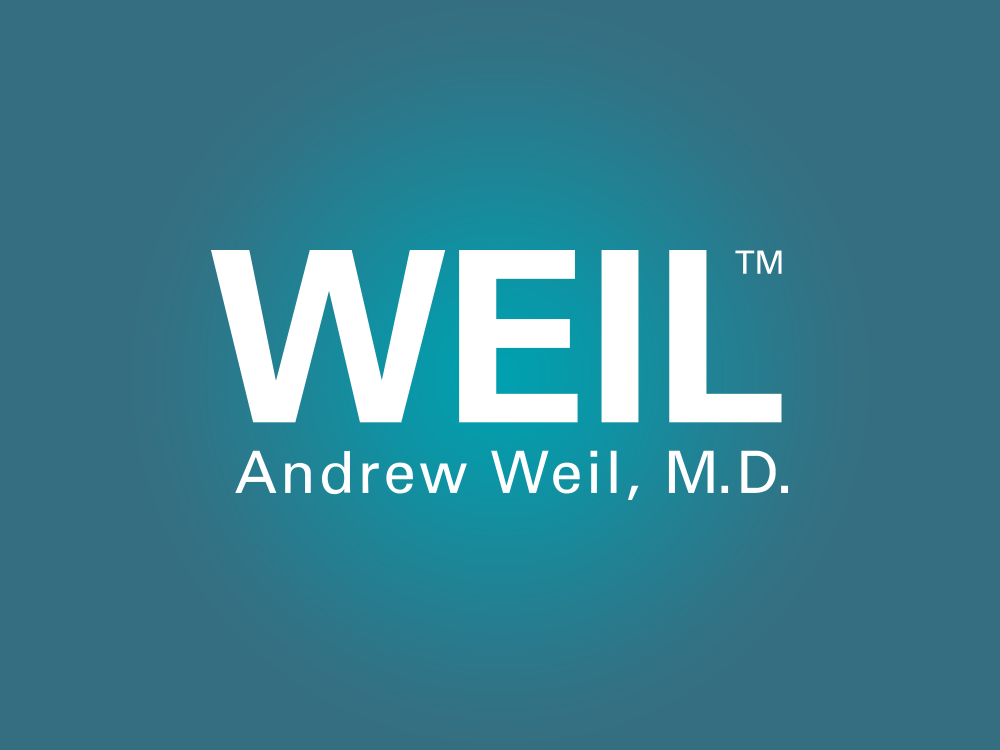 Can Cholesterol Go Too Low?
Lowering cholesterol through the use of statin drugs can indeed reduce the risk of heart disease, but lowering it too much could raise the risk of cancer, according to researchers at Tufts University School of Medicine in Boston.
A study showed one extra case of cancer per 1,000 statin-using patients with the lowest levels of LDL – low density lipoprotein, also known as the "bad" cholesterol. The study was published online on July 31, 2007, in the Journal of the American College of Cardiology.
Researchers warned, however, that the risks of cancer were low compared to the risk of heart disease that could come from not taking statin drugs when they are necessary to maintain healthy cholesterol levels.
My view: statin drugs such as Lipitor and Zocor have value and are generally well tolerated, but are not the only option available for controlling high cholesterol – for many people, dietary supplements and lifestyle changes can yield impressive results.
Is Cholesterol Concerning You?
Dr. Weil's Cholesterol Support Formula, available through the Vitamin Advisor, has evidence-based ingredients to help keep cholesterol levels where they should be. Visit today and see if it is recommended for you.
Address your health concerns – join Dr. Weil's Vitamin Advisor today and take $10 off your first order – enter promo code: vamx10
---
Black Cohosh, Milk Thistle May Slow Cancer Growth
Two herbal remedies may help prevent two different types of cancer. Black cohosh, an herb traditionally used to relieve menopausal symptoms, may have a benefit in addressing breast cancer, and in laboratory studies appears to cause breast cancer cells to self-destruct. Researchers at Columbia University in New York City suggest that if their findings are confirmed by further studies, black cohosh ultimately might have a role in the prevention or treatment of the disease. The study was published in the November 2007 issue of Phytomedicine. Meanwhile, new findings from the University of California, Irvine, suggest that milk thistle might someday help prevent liver cancer. In laboratory studies, silibinin, the active component of milk thistle, prompted certain liver cancer cells to destroy themselves and blocked their proliferation. The compound also affected the expression of genes that promote the formation of blood vessels needed to nourish fast growing cancer cells. Milk thistle has long been used as an herbal remedy for liver disease. These results indicate the need for clinical research to determine whether silibinin could help prevent liver cancer in humans. The study was published in the October 28, 2007 issue of the World Journal of Gastroenterology.
Support at Hand
The Dr. Weil on Healthy Aging online guide has information, tools and support to guide you on the path to aging gracefully and happily. Sign up for a free trial today!
---
Yakking Can Improve Your Memory
Sounds farfetched, but a University of Michigan study suggests that the more time you spend talking to other people – on the phone or face to face – the sharper your memory and your mind. Researchers first looked at data on a nationwide sampling of 3,610 people between the ages of 24 and 96. After controlling for age, education, gender, marital status and income as well as other factors including physical health and depression, the Michigan team found that regardless of age, the more frequent their social contacts, the sharper the participants' minds. In another study, the researchers looked at 76 college students ages 18 to 21, each of whom was assigned to one of three groups: one group discussed a social issue for 10 minutes, another group completed three intellectual activities and a third group watched a "Seinfeld" clip. Then all the students took a test to see how their activities affected memory and mental performance. Those in the discussion group did as well as those in the intellectual activities group. What does this mean? Possibly that you can sharpen your mind doing puzzles, or you can pick up the phone for a 10-minute chat with a friend. The payoff might be the same. The study will be published in the February 2008 issue of the Personality and Social Psychology Bulletin.
Changes for the Better
Want to overhaul the way you eat and exercise? Need help getting and staying motivated? Join Dr. Weil's My Optimum Health Plan. We'll show you how to take small, easy steps so you can start living more healthfully, beginning today. Join today!
---
Stuffed Potatoes
It can be difficult to coax your loved ones into eating five servings a day of vegetables (as nutritionists recommend). That's why this recipe cleverly incorporates broccoli into a baked potato. Broccoli is an excellent source of fiber and cancer-fighting antioxidants. Potatoes are a universally loved vegetable loaded with vitamins C and B-6, potassium and fiber. And, best of all, this recipe is low in fat. You can make the stuffed potatoes ahead and reheat them when everyone is ready to eat.
View Recipe
Healthy Aging Tip
Courtesy of Dr. Weil on Healthy Aging
Diabetes and Nutrition: Eat magnesium-rich foods every day. These include spinach, tofu, almonds, broccoli and lentils. Pumpkin seeds and sunflower seeds are also good sources of magnesium, which plays a role in healthy metabolism.
---
Featured Discussion:
"Is there a natural cure for oral thrush?" asks bitznbytes.
(I am) looking for a natural way to cure oral thrush (rather than going) to the doctor for medication.
---
Sponsor
Energy Levels Running on Low?
As we grow older, a variety of factors can damage the ability of our cells to generate energy, which in turn can lower overall health and vitality. To keep your cells' metabolism vigorous, consider Weil Juvenon Healthy Aging Support. This science-based formula helps improve cellular health, making the cycles of energy production more efficient. Make Weil Juvenon part of your healthy lifestyle, anytime.
---
WHERE IS DR. WEIL?
Healthy Aging at Miraval Resort
Dec. 2 – 5, 2007, Tucson, Ariz.
Developed and hosted by Dr. Weil, Miraval's Director of Health & Healing, these unique four-day workshops feature seminars by Dr. Weil and Program in Integrative Medicine faculty, including Drs. Maizes, Low Dog and Horwitz. For information on reservations, rates and availability, please visit the Miraval Web site: www.miravalresort.com or call (800) 232-3969.
Hear Dr. Weil!
On the move? WeilPod is Dr. Andrew Weil's new podcast video and audio network available on www.drweil.com and iTunes. You can listen and view Dr. Weil content on your iPod or online. Look for more upcoming lifestyle channels featuring Dr. Weil, coming soon!
Nutrition and Cardiovascular Health ~ Online Education from the Program in Integrative Medicine at the University of Arizona
Sign up now and save 20% (code # A4NCV6)! Learn the fundamentals of diet and nutrition for improving health and assisting in prevention and treatment of cardiovascular illness. Faculty includes Dr. Weil and other experts. For more information, click here.
FEATURED PRODUCTS