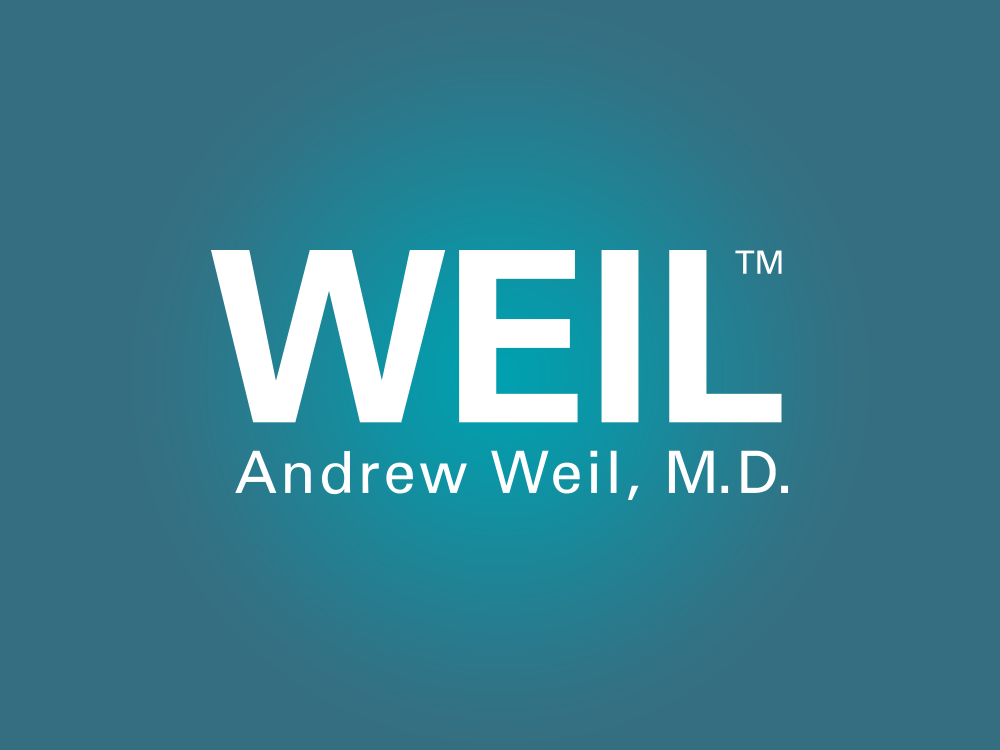 Blood Sugar and Brain Damage
In This Week's Issue:
---
Blood Sugar and Brain Damage
Blood sugar in the "high normal" range – short of levels associated with diabetes or even pre-diabetes – can lead to brain shrinkage, according to results of a new study from Australia. Using multiple brain scans, researchers at the Australian National University in Canberra found evidence of the shrinkage in seniors between the ages of 60 and 64 whose blood sugar was high but not high enough for a diagnosis of diabetes or pre-diabetes. The scans were taken four years apart, and the researchers considered smoking, alcohol consumption, age and high blood pressure, all factors that may contribute to a change in brain volume. Even after adjusting for these variables, they noted a decrease in brain volume of six to 10 percent in those participants whose blood sugar was "high normal." The researchers suggested that if further studies confirm their findings, both the definition of diabetes and blood glucose levels considered harmful may need to be re-evaluated. Shrinkage of the brain's hippocampus and amygdale normally occur with age and with dementia.
My take? We know that diabetes is associated with age-related cognitive decline. This study suggests that brain changes affecting memory and emotional processing can occur even before blood sugar reaches pre-diabetic levels. Fortunately, there's a lot you can do to bring blood sugar levels under control – losing weight, eating foods that rank low on the glycemic index, planning smaller meals, enjoying fish frequently, eating lots of non-starchy vegetables and getting more exercise. These measures can all help lower blood sugar levels even for people with diabetes. If your blood work indicates you're edging toward pre-diabetes, it's time to take action for the sake of your body…and your brain.
What Makes the Anti-Inflammatory Diet Healthy?
From the best grains and oils to which fish to enjoy (and which to avoid), eating for your health can seem challenging – but it doesn't have to be! Dr. Weil on Healthy Aging has simple yet informative lists for shopping, preparing and cooking. We cover the anti-inflammatory diet from A-Z! Start your free trial today.
---
Candlelight, Tablecloths Can Help Cut Food Intake
Here's some interesting research on how our surroundings can influence the amount we eat. Researchers from the Georgia Institute of Technology transformed a room at a fast food restaurant in Champaign, Ill., outfitting it with white tablecloths, candles, low lighting and soundproofing to shield diners from the blaring music in the adjacent room. The goal was to entirely alter a typical fast food setting. However, they didn't change the menu. Customers were randomly assigned to one room or the other. The researchers reported that those seated in the "fine dining" room spent an average of 4.7 percent more time eating than those in the regular restaurant setting and also ate less of the food they ordered, 86 percent compared to 95 percent in the adjacent room with the bright lights and loud music. Those in the fine dining room consumed an average of 775.3 calories compared to an average of 949.2 calories for the patrons next door. They also rated the food more highly on questionnaires. The study was published in the August, 2012, issue of Psychological Reports.
It's the Journey Not the Destination
Make each day count, with an outlook that is both serene and inspired. Dr. Weil's new website, SpontaneousHappiness.com, has everything you need to get on the path to emotional well-being. From articles and checklists to exclusive videos featuring Dr. Weil, we can help you make each day a little brighter. Learn more – take the tour today!
---
How Green Tea May Boost Memory, Learning
Research from China suggests that drinking green tea may provide benefits beyond protecting us against cardiovascular diseases, esophageal cancer, high blood pressure and the development of Alzheimer's disease. In studies with mice, the investigators found that epigallocatechin-3 galate (EGCG), an antioxidant found in green tea, boosts production of neural progenitor cells. These progenitor cells can help promote neurogenesis – the formation of new brain cells (neurons) in the hippocampus, the part of the brain that transfers information from short term to long-term memory. They found that, in mice, the new cells appear to improve memory, learning and combat degenerative diseases. They also saw that those mice treated with EGCG and trained to find visible and hidden platforms in a maze could do it faster than mice that didn't receive EGCG, a feat suggesting that EGCG has the potential to hold off memory loss and foster spatial learning. The study was published in the August 2012 issue of the journal Molecular Nutrition & Food Research.
Omega-3s for Memory
Dr. Weil's Condition Specific Memory Support Vitamin Pack is available exclusively in the DrWeil.com Marketplace. This formula provides ginkgo and DHA, an essential omega-3 fatty acid that may help support and maintain healthy brain function. Purchase it now, or visit Dr. Weil's Vitamin Advisor for your free, personalized supplement recommendation.
---
Recipe: Black Bean Soup
Black beans, also known as "turtle beans," are an especially tasty variety, and make a lovely soup. As with most dried beans, they are inexpensive while offering a bounty of fiber, protein, folic acid, potassium and magnesium. Do not salt dried beans while they are cooking as the salt slows down the softening process. And a word about the sherry commonly added to this soup: forget "cooking" wines or sherries. They contain lots of added salt and very little in the way of flavor. Do your palate and your body a favor and use a drinkable sherry in this recipe.
Try this recipe today: Black Bean Soup
---
Expanding Your Mind Throughout Your Life
Learning a foreign language, visiting a new restaurant, reading a classic novel… Making time for your mind is an important part of healthy aging. The Dr. Weil on Healthy Aging online guide covers ways to exercise your mind and techniques for improving your memory. Start your 14-day free trial now!
---
What's New
See a complete list of Dr. Weil's speaking engagements on the Events page.
AzCIM Offers Discounts for Online Courses
Ongoing, Courses Starting All the Time
Discounts on new online courses in IM topics. The Arizona Center for Integrative Medicine at the University of Arizona, the leader in integrative medical education worldwide founded by Dr. Weil in 1994, has developed a number of short online courses that can be taken when and where it's convenient for you. Take the two newest courses, The Anti-Inflammatory Diet and Breast Cancer: An Integrative Approach, for 25% off when you register online using discount code DRWEIL.
Dr. Weil to Speak at the Tulsa Town Hall Series, 78th Season
Nov. 16th, 2012, Tulsa, Oklahoma
Physician and author Dr. Andrew Weil is one of the world's foremost authorities on health, wellness and integrative medicine. He will speak on the topic of "Optimum Health: Maximizing the Body's Own Healing Systems." For registration information, visit the website of the Tulsa Town Hall.