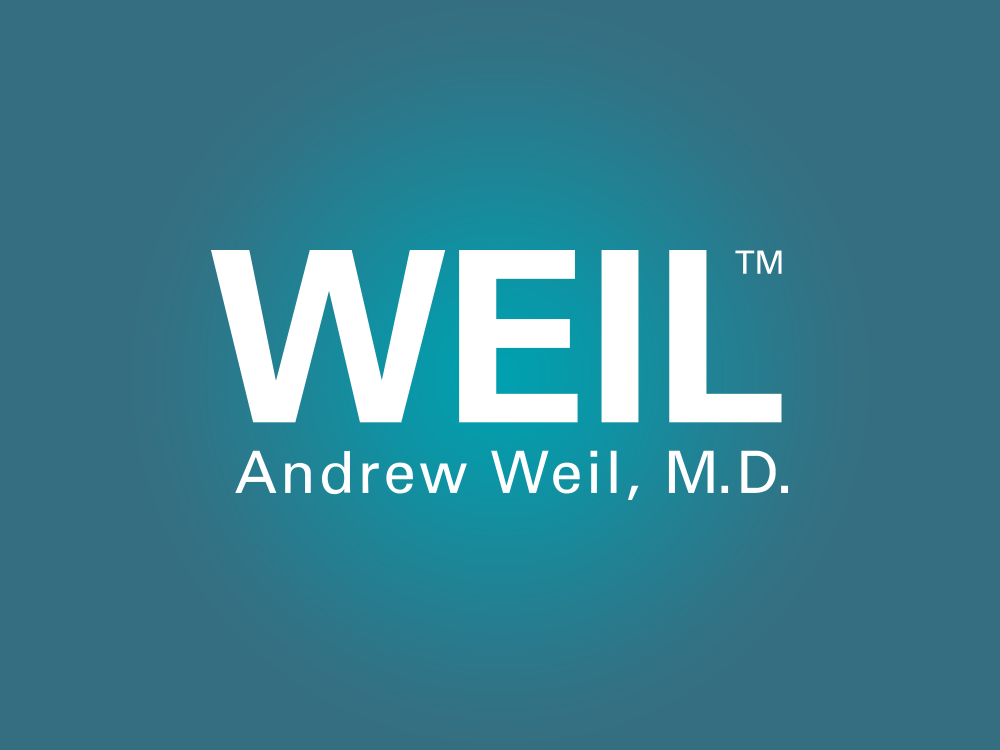 Beer May Help Prevent Alzheimer's
Those who believe everything that tastes good is bad for you, take heart: elements in beer, it turns out, may protect against the harmful effects of aluminum on the brain, according to a new study.
Researchers from the University of Alcala in Madrid, Spain, in a report published in the January, 2008 issue of Food and Chemical Toxicology, pointed out that aluminum is neurotoxic and has been implicated as a causal factor in Alzheimer's disease. But beer contains silicon, a substance that affects the bioavailability of aluminum. The study, which involved giving both an aluminum compound and beer to mice and later analyzing aluminum concentrations in brain tissue, found that the silicon in "moderately high" levels beer intake – the equivalent of two beers per day – limited the ability of aluminum to damage the brain.
It's a large leap – and one I'm unwilling to make – to contend that we should all begin consuming two beers a day as a result of this study. But several studies have shown that moderate consumption of alcohol, on the order of one beer or glass of wine per day, may have cardio- and neuroprotective effects. If you don't drink, you need not start, as there are other strategies that show promise in forestalling the development of Alzheimer's. But moderate alcohol consumption can indeed be part of a healthy lifestyle.
Want more Alzheimer's information?
The Dr. Weil on Healthy Aging online resource has articles, tips, even recipes that focus on the health of the mind. Learn more – join today and get 14 days free!
---
Vitamin D for Longer Life
Taking vitamin D supplements could help you live longer. That's the latest word from a French analysis of 18 studies looking at the effects of taking vitamin D. More than 57,000 individuals took part in the 18 trials. All told, the investigators found a seven percent reduction in all causes of death among the study participants who had taken vitamin D over an average follow-up period of 5.7 years. The doses taken varied widely, from 300 to 2,000 IU daily, but averaged 528 IU. The researchers said that they don't know why people who took vitamin D in these studies had a lower risk of death than those who didn't supplement, but vitamin D deficiencies are associated with illness such as cancer, heart disease and diabetes, and improving vitamin D status may have reduced the risk of developing those life-threatening diseases. The study was published in the September 10, 2007 issue of the Archives of Internal Medicine.
Are you getting enough vitamin D?
Find out – get your free, personalized supplement recommendation from Dr. Weil's Vitamin Advisor. Make your first purchase in March and get free shipping for life!
---
Fight Fatigue with Exercise
If that sounds as crazy as fighting fat with food, think again. Exercise actually energizes, and a new study shows that you don't have to knock yourself out: even a leisurely walk can have a big impact on fatigue. Researchers at the University of Georgia demonstrated that a low intensity workout can reduce fatigue by 65 percent and boost overall energy levels by 20 percent. They recruited 36 non-exercising, healthy people who reported having fatigue and divided them into three groups. One group rode a stationary bike three times a week for six weeks at a "moderately intense" level; the second group also exercised on the bike but at a leisurely pace. The third group did no exercise. Results showed that the volunteers in the two groups who exercised increased their energy levels by 20 percent over the volunteers who did no exercise. But the big surprise was that the people who did the low intensity exercise actually reduced their fatigue more than the moderate exercise group. The study was published in the February 2008 issue of Psychotherapy and Psychosomatics.
Need an exercise plan?
Get on the path to optimum health in just 8 weeks, with Dr. Weil's My Optimum Health Plan. Don't wait to begin a fitness routine – start today!
---
Curried Greens
When some people hear the word "greens," they immediately conjure up childhood memories of overcooked canned spinach they were forced to eat and hated. But the vegetable section of the grocery is a different world today, brimming with a variety of greens such as chard, kale, mustard, collards and bok choy that are tasty as well as excellent sources of vitamins and minerals. Iron, calcium and folic acid (an important B vitamin that helps prevent birth defects and offers protection from heart disease) are abundant in these leafy veggies. Greens can have strong tastes, but we encourage you to experiment with varieties you've never tried or haven't had in a while. You'll be in for a pleasant surprise.
View Recipe
Healthy Aging Tip
Courtesy of Dr. Weil on Healthy Aging
Eating for Your Energy: Stay Hydrated. Dehydration is a common cause of fatigue, so be sure you're drinking at least 6 to 8 glasses of good quality water each day, especially during exercise or hot weather. Alcoholic and caffeinated drinks not only dehydrate you, but can sap energy as well.
---
"Can rice make me sick?" asks jiraff.
I've just found out … that I am lactose intolerant. I'm gradually learning what I can eat and what I can't. (Could I be) getting sick from rice? It's happened a few times now and … doesn't make sense. Or am I intolerant (to) something else too?
---
Sponsor
RESPeRATE
Try RESPeRATE
– the world's first and only NON-DRUG medical device clinically proven to lower your blood pressure. Best of all = No side effects.
---
What's New
Public Forum
5th Annual Nutrition & Health Conference
Sunday, April 13th, 2008, Phoenix, Arizona
Join Dr. Weil and a group of bestselling authors, health and nutrition experts, nutrition researchers and journalists for an exciting and informative discussion of what is "good" food – from the personal to the global. Visit: http://www.nutritionandhealthconf.org/nutrition-health-forum.htm to register.
For Health Care Professionals
5th Annual Nutrition & Health Conference
April 13-16, 2008, Phoenix, Arizona
Expanding on the success of the first four Nutrition and Health annual conferences, the 2008 meeting will assemble an outstanding faculty of internationally-known scientific researchers, skilled clinicians, innovative chefs, and best-selling authors whose work focuses on the interface between nutrition and healthful living. The course provides essential information for health professionals who address issues of food and nutrition in their clinical practices, including the latest research findings, practical recommendations for clinical care, and challenging discussions of public policy. For more information:
http://www.nutritionandhealthconf.org/index.htm
Hear Dr. Weil!
On the move? WeilPod is Dr. Andrew Weil's new podcast video and audio network available on www.drweil.com and iTunes. You can listen and view Dr. Weil content on your iPod or online. Look for more upcoming lifestyle channels featuring Dr. Weil, coming soon!
FEATURED PRODUCTS