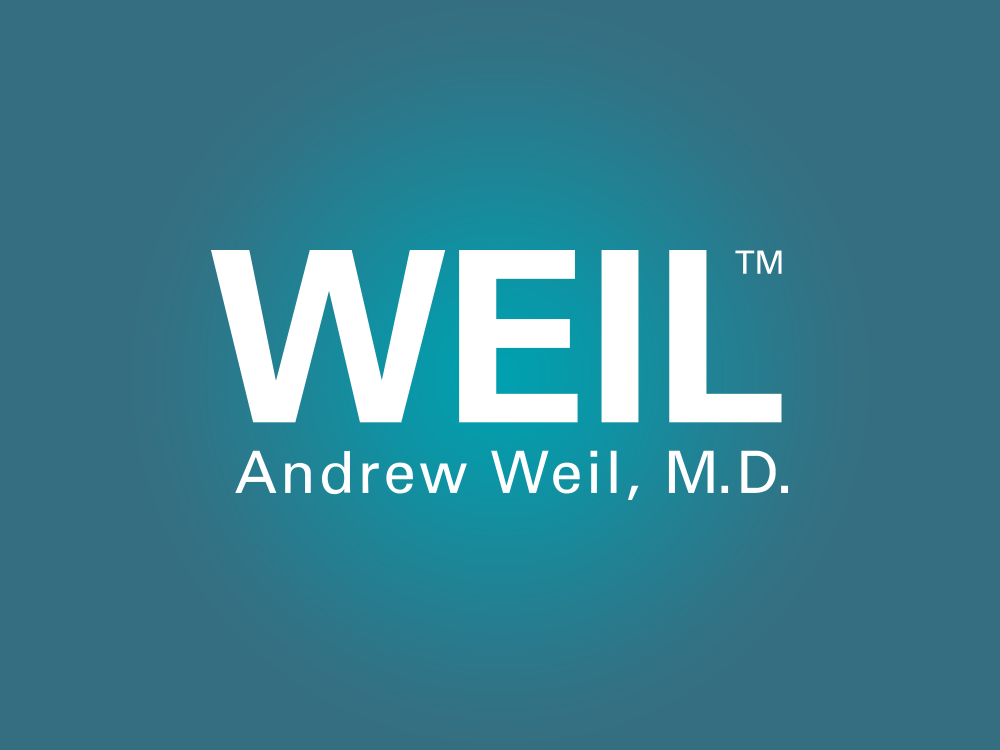 A Popular, Unhealthy Fish?
Farm-raised tilapia is one of the most highly consumed fish in America. Yet it has very low levels of beneficial omega-3 fatty acids and very high levels of potentially detrimental omega-6 fatty acids.
That's according to new research from Wake Forest University School of Medicine. Tilapia has higher levels of long-chain omega-6 fatty acids than 80-percent-lean hamburger, doughnuts and even pork bacon, says an article in the July, 2008 issue of the Journal of the American Dietetic Association.
Omega-6 fatty acids are pro-inflammatory, and inflammation is known to cause damage to blood vessels, the heart, lung and joint tissues, skin, and the digestive tract.
For their study, the authors obtained fish from several sources, including seafood distributors that supply restaurants and supermarkets, two South American companies, fish farms in several countries, and supermarkets in four states. They found that farmed tilapia contained only modest amounts of omega-3 fatty acids: less than half a gram per 100 grams of fish, similar to flounder and swordfish. Farmed salmon and trout, by contrast, had nearly 3 and 4 grams, respectively. At the same time, the tilapia had much higher amounts of omega-6 acids.
This is important information. Cardiologists are telling their patients to eat more fish, but if those patients are buying and eating farm-raised tilapia, they could clearly do better. As a follow-up to this report, a coalition of more than a dozen doctors pointed out that tilapia should be considered a better choice "than most other meat alternatives," but my response is, why not eat the best fish of all? So I strongly suggest adding wild-caught Alaskan salmon to your diet to get the benefit of their impressive omega-3 fatty acid content and low contaminant load. It is more expensive than tilapia, but a worthy investment in health that will reap dividends in the future.
Healthy Fish Recipes
For recipes starring omega-3 rich fish such as salmon, join Dr. Weil on Healthy Aging. Over 200 recipes focus on anti-inflammatory ingredients – sign up today and take $10 off – enter promo code: ha10off!
---
Vitamin C for Diabetes Protection
The vitamin C contained in fruits and vegetables – and to some extent the fruits and vegetables themselves – may reduce the risk of diabetes by 62 percent.
This finding comes from British clinicians who followed more than 21,000 men and women for 12 years. The researchers, from Addenbrooke's Hospital in Cambridge, England, analyzed dietary patterns from food frequency questionnaires. The average age of the men and women participating in the study was 58.4 at the outset; women made up two-thirds of the study population. Over the 12 years of follow up, 735 cases of diabetes were diagnosed. When the researchers correlated blood levels of vitamin C and diabetes, they found that men and women with the highest blood levels (at least 1.10 and 1.29 mg/dL, respectively) had a 62 per cent reduction in their risk of developing type 2 diabetes, compared to men and women with the lowest blood levels (less than 0.56 and 0.77 mg/dL, respectively). They also found that participants with the highest fruit and vegetable intake (459 and 550 grams per day, respectively) had a 22 per cent reduction in their risk of developing type 2 diabetes, compared to men and women with the lowest fruit and vegetable intake (289 and 382 grams per day, respectively). The researchers said that fiber from the fruits and vegetables wasn't associated with the reduced risk but speculated that eating fruits and vegetables may be protective against diabetes through its effect on obesity. The study was published in the July 28, 2008 issue of the Archives of Internal Medicine.
Are You Getting Enough Vitamin C?
Find out – get your free personalized supplement evaluation from Dr. Weil's Vitamin Advisor. Visit today – place your first order in August and get 20% off!
---
New Test May Help Diagnose Diabetes, Eye Problems Early
A new vision test could help detect diabetes – and its associated eye problems – long before other signs of the disease emerge. It may also detect changes in the eye that signal macular degeneration, and be able to do so 10 years earlier than is possible with current techniques. The new device is under development by two researchers at the University of Michigan, and the test protocol might eventually be used by eye doctors to determine if vitamins and drugs for macular degeneration have stopped the disease from progressing. Ultimately, this may help those at risk of diabetes (and those already diagnosed) to avoid complications with diet and drugs. The test is done via a camera linked to computer software that yields a score. The result suggests the beginnings or progression of a disease, and measures the activity of a protein associated with the abnormal cell changes linked with diabetes and certain eye diseases. The test is quick and painless and would cost as little as $20, much less than today's blood glucose tests for diabetes. The researchers said that in nine out of 10 diabetes cases, the abnormal eye changes occur, and the device can detect them. The test was described in the July 2008 issue of Archives of Ophthalmology.
A Diabetic Diet
Dr. Weil's My Optimum Health Plan has a unique Meal Planner that takes your personal health issues into account. See if it's right for you – visit today and get a free recipe!
---
Poached Salmon
Those of you who are familiar with my 8 Week Program will know that one of the initial dietary changes you're encouraged to make is to start eating fish – particularly wild, oily, cold-water fish. Of the varieties that fall into this category (mackerel, kippers, sardines and salmon) salmon is a stand-out. It's a leading source of omega-3 fatty acids, essential fatty acids that contribute to brain growth and development and may help reduce the risk of cardiovascular disease, high blood pressure and cancer. Salmon is often available fresh, and it also scores points as a food that's easy to cook but looks and tastes like the elegant work of a gourmet chef. Try this and the other salmon recipes; they're easy enough for everyday dining, fine enough for a special occasion, and guaranteed to set you on the road to good health.
View Recipe
Healthy Aging Tip
Courtesy of Dr.Weil on Healthy Aging
Managing stress with meditation. Focused attention, directed inward or outward, can help you to manage stress. Try focusing on the breath, an external visual focus or a silently spoken word or phrase. Meditation need not have any association with religious practices, Western or Eastern, and can be done by oneself or with others. You can learn basic meditation technique from books or attend groups or retreats for more intensive training.
---
Featured Discussion:
"What are good mantras for meditation?" asks Violet36.
Has any(one)… tried (transcendental meditation)? I would like to practice this and was wondering (about) … some good mantras I can use.
---
Sponsor
RESPeRATE
Try RESPeRATE – the world's first and only NON-DRUG medical device clinically proven to lower your blood pressure. Best of all = No side effects.
---
What's New
Healthy Aging Workshop with Andrew Weil, M.D.
October 26 – 29, 2008, Tucson, Ariz.
During this three-day workshop you'll learn techniques that will help you thrive in every stage of your life. Join Dr. Weil and his personally selected group of experts from various fields (nutrition, fitness, movement and more) pertaining to healthy aging. There are a limited number of openings for this extraordinary opportunity to meet and learn from Dr. Weil himself, the founder of the Program in Integrative Medicine at the University of Arizona. For more information, or to register visit Miraval's Web site.
Hear Dr. Weil!
On the move? WeilPod is Dr. Andrew Weil's new podcast video and audio network available on www.drweil.com and iTunes. You can listen and view Dr. Weil content on your iPod or online. Look for more upcoming lifestyle channels featuring Dr. Weil, coming soon!
FEATURED PRODUCTS