Dr. Weil's Organic Vegetable Garden, Tucson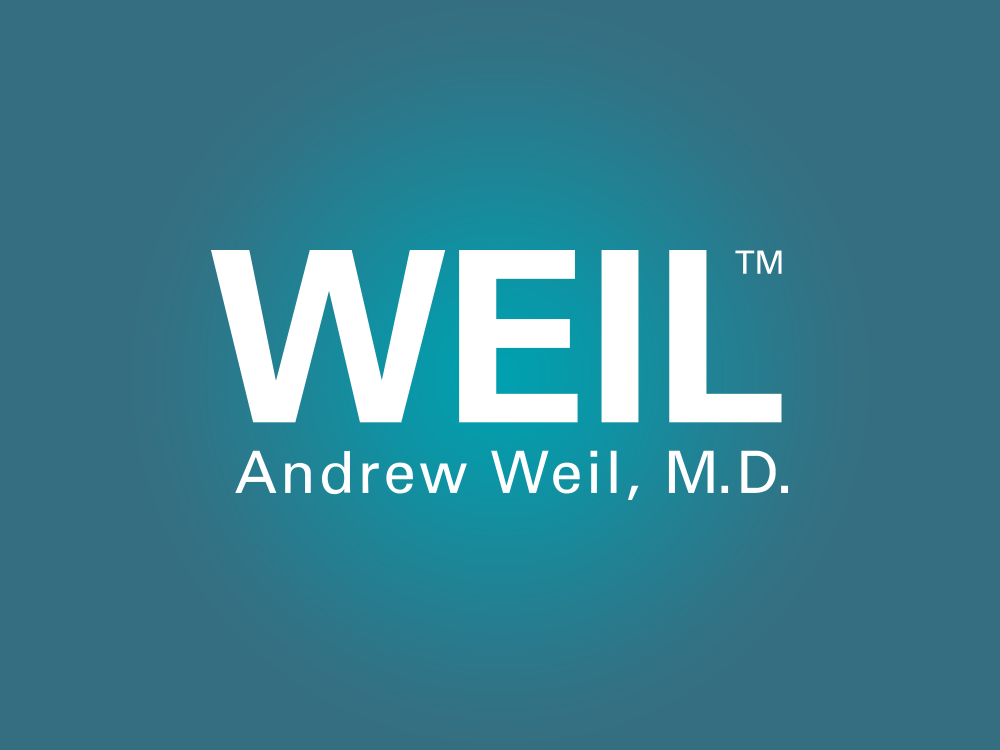 Some of the vegetables I grow in my 2,000 square foot organic garden at my home outside of Tucson, Arizona. For vegetable gardening tips, visit the Gardening section.
Here are some photos of my summer garden in British Columbia. See more photo galleries here.