Dr. Andrew Weil Launches Foot-Friendly Footwear Line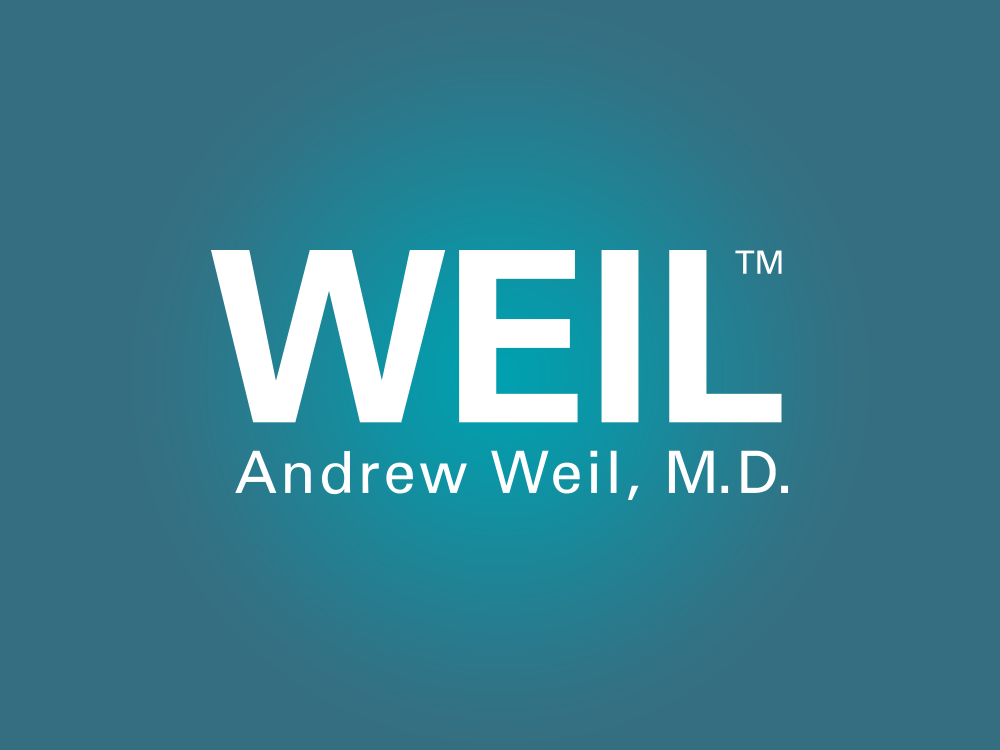 Revolutionary technology provides balance and alignment from the ground up
For immediate release:
San Rafael, Calif., September 29, 2010 – Andrew Weil, M.D., internationally recognized leader and pioneer in the field of integrative medicine, in collaboration with Phillip J. Vasyli, Australian podiatrist and founder of the award-winning Orthaheel® technology, announce the launch of Dr. Andrew Weil Integrative Footwear as the latest addition to a successful line of health and wellness products. The revolutionary collection for men and women utilizes an integrative approach in developing footwear designed to restore natural foot alignment and function, and improve overall energy and efficiency.
The line's fall 2010 collection features five styles, including sandals for both men and women and walking shoes for women. Each incorporates the proprietary Aided Motion System™ (AMS), combining two innovative footbed technologies that offer balance and alignment from the ground up. The 1st Ray™ Flexor Zone assists forefoot mobility and gait efficiency. The Tri-Planar Motion Control™ footbed aids rearfoot alignment and function. Users of Weil Integrative Footwear will enjoy easier movement, increased energy efficiency, less fatigue, improved balance and posture and relief from aches and pains due to over-pronation.
"Dr. Weil and I wanted to provide consumers with the best footwear to help people maintain a healthy and active lifestyle," said Vasyli. "With quality, supportive footwear that restores the foot's proper alignment and efficiency, walking can become a favorite activity – one that leads to optimum health."
"Walking is what your body is designed to do," says Dr. Weil. "There's no special skill, training or equipment needed, just the right footwear. Without proper footwear, walking can be painful, making it difficult to maintain an active lifestyle."
A frequent guest on The Oprah Winfrey Show, and Larry King Live, Dr. Weil is the best-selling author of eleven titles on the subject of health and well-being. Dr. Weil has long advocated walking as one of the best forms of exercise, and an ideal element of a healthy lifestyle. Dr. Weil and Vasyli agree that the partnership was a natural fit and will provide a healthy option to help people enjoy the benefits of walking.
The Weil Integrative Footwear collection was first introduced to consumers in August 2010 through a soft launch phase for fall. Retail prices range from $89.95 to $119.95, and the product is available in select retail locations throughout the United States and online. Retailers include Dillard's, Nordstrom, Footsmart.com SoleProvisions.com and better comfort-shoe stores.
Andrew Weil, M.D., donates all of his after-tax profits from royalties from sales of Weil Integrative Footwear products directly to the Weil Foundation, a not-for-profit organization dedicated to supporting integrative medicine through training, education and research.
The Weil Integrative Footwear collection is made with eco-friendly materials including water-based adhesives and some recycled rubber. The shoes are packaged in recycled cardboard boxes and tissue paper.
For more information and to view informative videos on the health benefits of walking and the Weil Integrative Footwear collection, please visit www.weilbeing.com.

About Weil Integrated Footwear
The Weil Integrative Footwear Collection is created in collaboration with Vasyli LLC, whose founder, Australian podiatrist Phillip Vasyli, is among the world's leading producers of orthotics. The line's primary styles include sandals for both men and women and walking shoes for women. Each design incorporates the proprietary Aided Motion System™ footbed technology developed by Vasyli. For more information, please visit www.weilbeing.com.
# # #
Media Contact:
Lisa Bazinet
(415) 492-2190 ext.19
lbazinet@vasyli.com