Should You Worry About C-Reactive Protein Levels?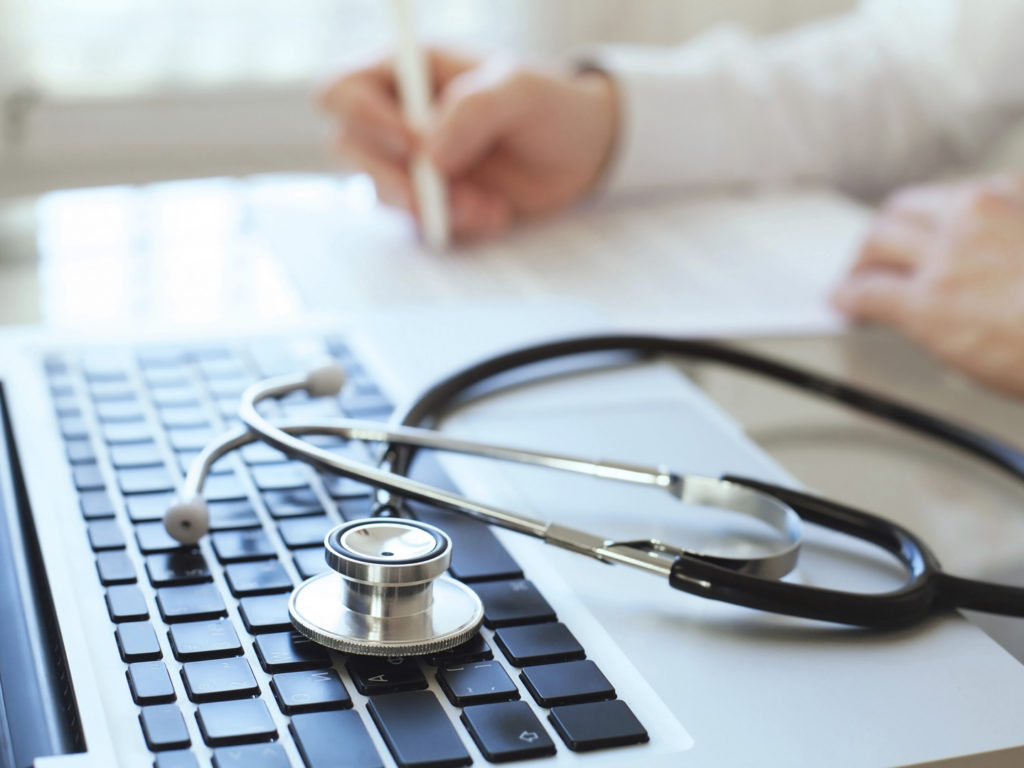 Cardiovascular disease remains one of the biggest health threats to Americans. For years, LDL ("bad") cholesterol levels were the measuring stick for cardiovascular risk, but recent studies have indicated that elevated C-reactive protein (CRP) levels – which measure inflammation – may be a better indicator of one's risk for heart attack and stroke. In particular, it is the high sensitivity or ultrasensitive CRP that matters.
What can you do to lower your CRP? It sounds familiar: If you reduce your stress levels, exercise regularly, eat an anti-inflammatory diet including plenty of fruits, vegetables and omega-3 fatty acids, stop smoking, and lose excess weight, your CRP levels will decrease naturally, along with your risk of heart disease and numerous other illnesses.
It that does not seem to be making a difference, consider more intense focuses like identifying food sensitivities, adding a probiotic or looking for a trained Integrative Medicine doctor from our fellowship to help in the fight.
Today's Health Topics
Editor's Pick
Health Focus
Ask Dr. Weil's Q&A
What Vitamins Should You Take?
When it comes to supplements and vitamins, knowing the right amount to take is important. Help prevent taking too much - or too little - with the
Weil Vitamin Advisor
. Visit today for your free supplement plan!
Advertisement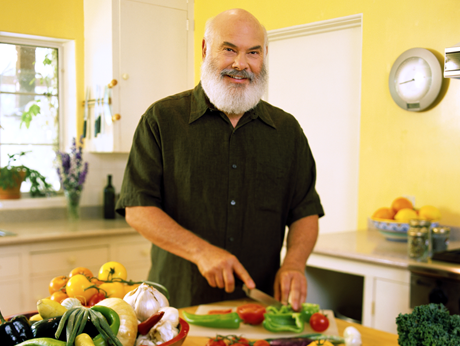 Related Weil Products
Everyone's dietary needs are different based on a number of factors including lifestyle, diet, medications and more. To find out
what vitamins you need
, take the
Weil Vitamin Advisor
. This 3-step questionnaire requires just minutes to complete, and generates a free, no-obligation vitamin and nutritional supplement recommendation that is personalized to meet your unique nutritional needs.
Get Started