Are Canned Or Dried Beans Healthier? 5 Rules To Follow When Buying Beans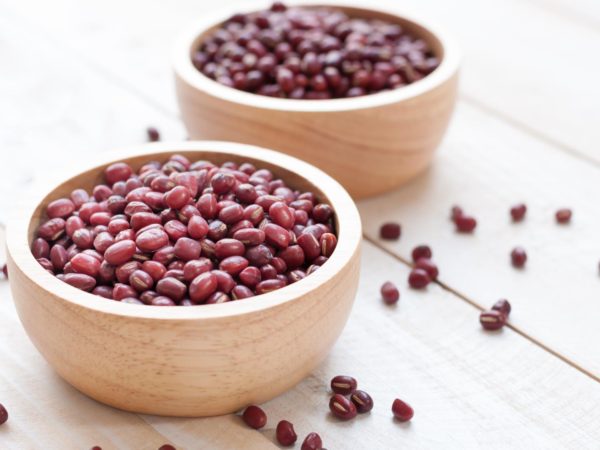 This tip is courtesy of Dr. Weil on Healthy Aging. Get more healthy eating information – start your free trial today!
The health benefits of beans are numerous: they are an excellent source of protein and fiber, are high in the B vitamin folic acid, and are a low-glycemic-index food. But some beans – both in the variety and the way they are cooked – are actually healthier than others. When choosing beans, consider the following:
The most nutritious varieties of beans are black, red, kidney and pinto beans. Black beans have the most antioxidant activity of any of these bean choices.
To get the most soluble fiber from your beans, choose navy beans: one cup of cooked navy beans provides 19 grams of fiber!
When using dried beans, don't discard the water used to simmer them – up to 70 percent of the antioxidants that beans provide end up in the simmering liquid. Instead, simmer the beans until they are done and then let them soak these key nutrients back in by leaving them in the liquid for at least an hour.
Consider pressure cooking – dried beans that were soaked and then cooked in a pressure cooker were shown to retain the most antioxidant value.
The easiest (and possibly healthiest) route? Buy canned beans. Canned kidney and pinto beans are two of the most antioxidant-rich foods you can eat, as the heat of the canning process enhances the availability of nutrients in the beans. Choose low- or no-sodium versions of canned beans when possible.
I recommend one to two servings of beans and legumes per day – easy to do if you swap out meat for beans in salads and sandwiches, and make hummus or bean dip with cut fresh vegetables part of an afternoon snack.
Try our Herb Hummus recipe!
Today's Health Topics
Editor's Pick
Health Focus
Ask Dr. Weil's Q&A
sponsor

Want To Focus On Healthy Carbs?
If you love carbs, but want to eat the healthiest ones possible, the Anti-Inflammatory Diet on Dr. Weil on Healthy Aging may be right for you. Your 14-day free trial dishes up insight on healthy carbohydrate choices, from whole grains to beans and legumes, along with other dietary guidance.