Airplane Air: Just How Unhealthy Is It?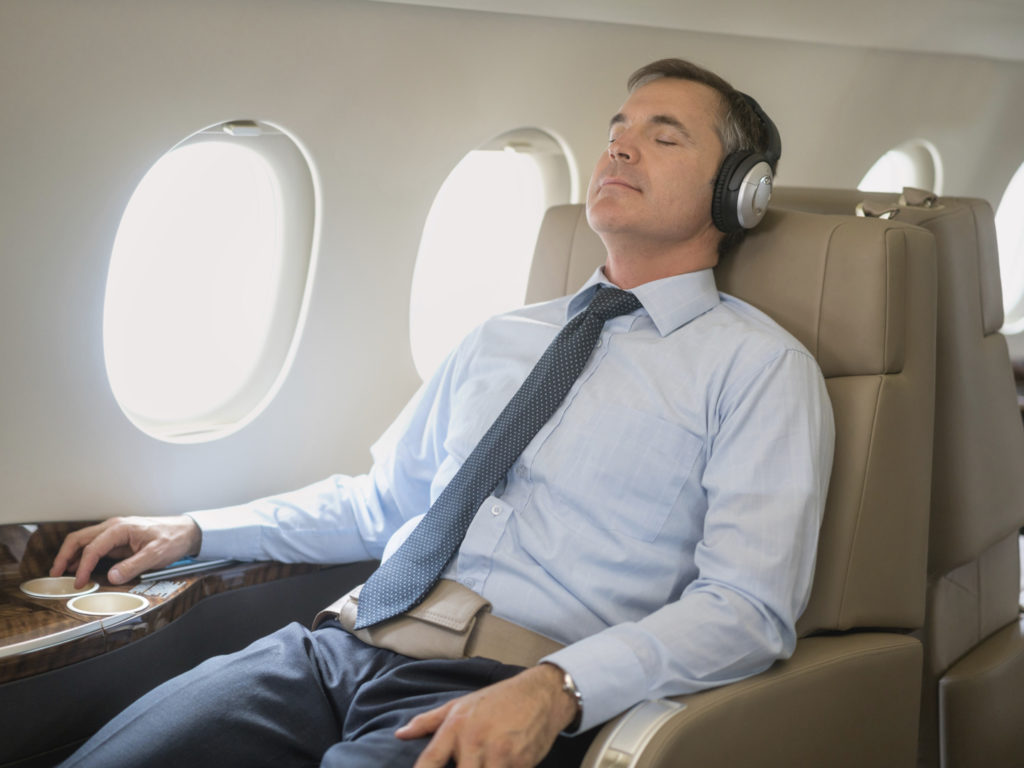 This tip is courtesy of the Weil Vitamin Advisor. Visit today for your free, personalized supplement plan!
The air quality in commercial aircraft is a real problem for both travelers and airline employees. The National Research Council found evidence suggesting that air circulating in passenger cabins may contribute to a wide variety of health problems. Among the hazards noted: overexposure to ozone levels, inadequate oxygen pressure and air contaminated with traces of engine oil, hydraulic fluid, de-icing solutions and even pesticides (sprayed on international flights).
To address these concerns, consider:
Traveling with a portable personal air purifier (check with the flight crew before using any portable electronic device while in flight).
Avoiding alcohol during flights to reduce your body's toxic burden.
Drinking plenty of filtered water to help flush out toxins. It's best to carry your own stainless steel water bottle and utilize the fill stations located at many airports now.
Taking an herbal supplement that supports immune health such as echinacea before you get on the plane.
Today's Health Topics
Editor's Pick
Health Focus
Ask Dr. Weil's Q&A

Start Eating Anti-Inflammatory And Save 30%! A healthy lifestyle and following Dr. Weil's Anti-Inflammatory Diet can help reduce the risk of age-related concerns such as heart disease, Alzheimer's and many forms of cancer, as well as help promote a healthy immune system. Begin your 14-day free trial of Dr. Weil on Healthy Aging for access to anti-inflammatory shopping guides, eating tips, recipes, interactive tools, videos and more.