What Has More Benefit: Running Or Walking? Find Out!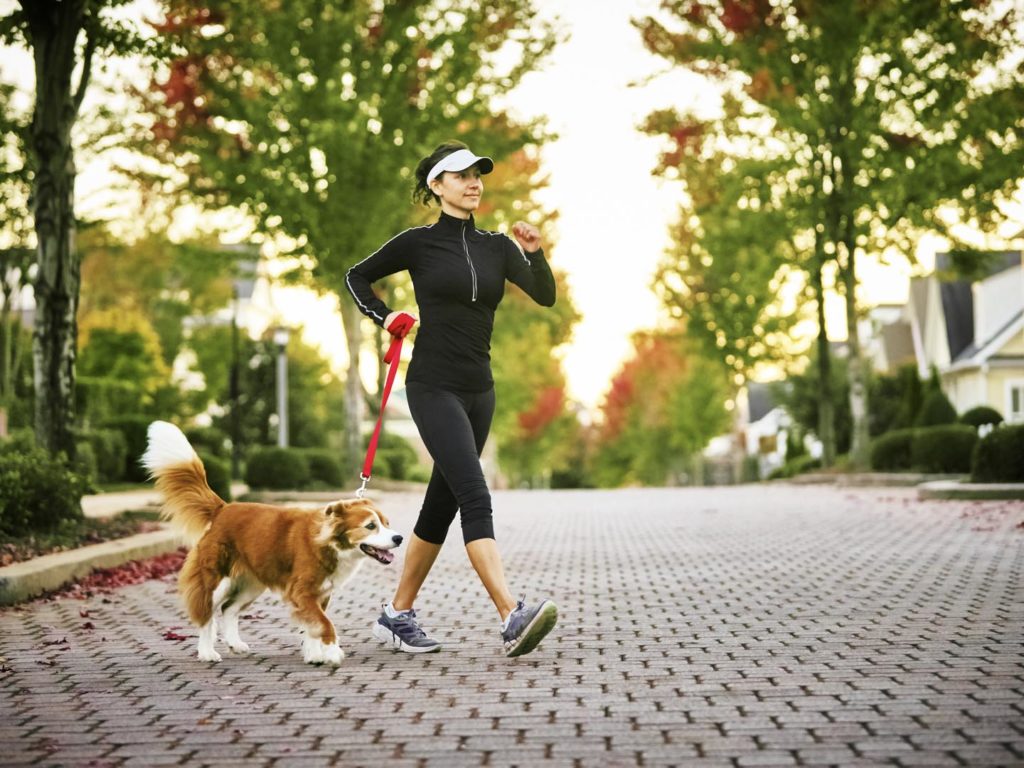 On the face of it, you might figure that when covering the same distance – say, a mile – you would burn the same number of calories whether you walk or run. After all, while walking is less strenuous, it takes longer for a walker to cover the distance.
But running requires much more effort than walking – you're actually jumping from one foot to the other as you propel yourself forward, a major muscular undertaking. Bottom line: running burns 50 percent more calories than walking over any given distance, even though running takes less time.
Still, I think walking is the best exercise choice for most of us, particularly as we get older. Walking may not burn as many calories as running, but it offers the great advantage of being a practical substitute to driving for short trips, since you can do it in street clothes and you don't typically arrive in need of a shower. Further, it requires no skill or practice. Everyone knows how to do it, and the only equipment you need is a good pair of shoes. You can walk outdoors or indoors (in shopping malls, for example). It is the safest exercise option of all, with the least chance of injury.
The key to making walking pay off is to do it briskly. Aerobic walking cannot be casual or intermittent. Keep at it until you can walk about three miles in forty-five minutes. Doing this at least five times a week is one of the best moves you can make for a lifetime of health.
Today's Health Topics
sponsor

Want To Age With Grace?
Aging with grace starts with caring for your body, mind and spirit - regardless of your age. Your 14-day free trial of Dr. Weil on Healthy Aging allows you access to simple suggestions for promoting your health inside and out as you age. There's no better time to begin aging with grace than now!
Advertisement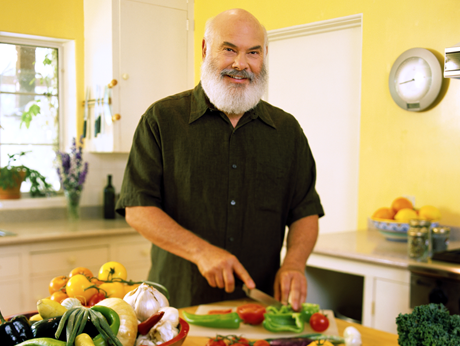 Related Weil Products
Everyone's dietary needs are different based on a number of factors including lifestyle, diet, medications and more. To find out
what vitamins you need
, take the
Weil Vitamin Advisor
. This 3-step questionnaire requires just minutes to complete, and generates a free, no-obligation vitamin and nutritional supplement recommendation that is personalized to meet your unique nutritional needs.
Get Started