What Can Witch Hazel Be Used For? Find Out!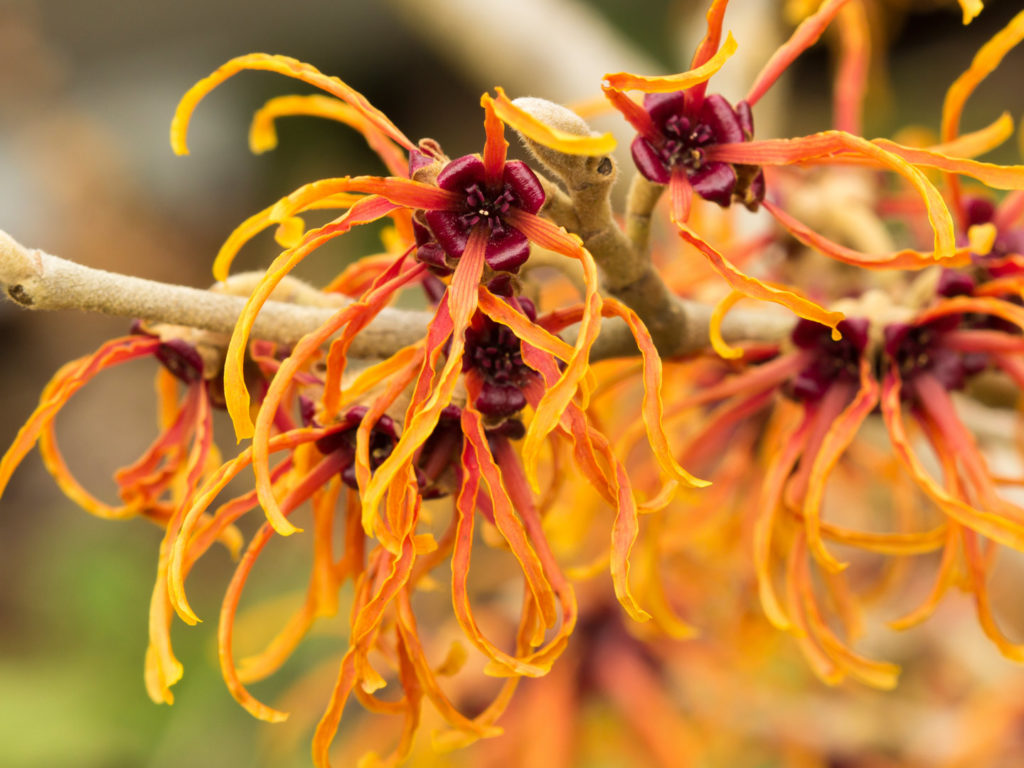 Witch hazel is a liquid distillation of the leaves, bark and twigs of a common shrub (Hamamelis virginiana), which is native to North America. It can usually be found on drugstore shelves next to rubbing alcohol and hydrogen peroxide, yet many people aren't familiar with it. That's unfortunate, because it's a safe, effective remedy for a variety of skin and muscle conditions. To treat irritated skin, douse a cotton pad with witch hazel and apply it to the area. This treatment is good for insect bites as well as sunburn and windburn, and even hemorrhoids. You can also use it in the same manner to disinfect minor cuts and abrasions, and for general skin care such as cleansing, toning and refreshing the face. In addition, it can be rubbed into arms or legs to alleviate muscle soreness. Topical witch hazel has no drug interactions and may be used safely for both children and adults.
Today's Health Topics

Want To Age With Grace? Aging with grace starts with caring for your body, mind and spirit - regardless of your age. Your 14-day free trial of Dr. Weil on Healthy Aging allows you access to simple suggestions for promoting your health inside and out as you age. There's no better time to begin aging with grace than now!

Advertisement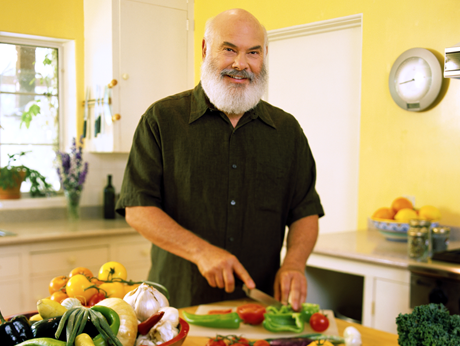 Related Weil Products
Everyone's dietary needs are different based on a number of factors including lifestyle, diet, medications and more. To find out
what vitamins you need
, take the
Weil Vitamin Advisor
. This 3-step questionnaire requires just minutes to complete, and generates a free, no-obligation vitamin and nutritional supplement recommendation that is personalized to meet your unique nutritional needs.
Get Started