Should You Worry About White Spots on Fingernails?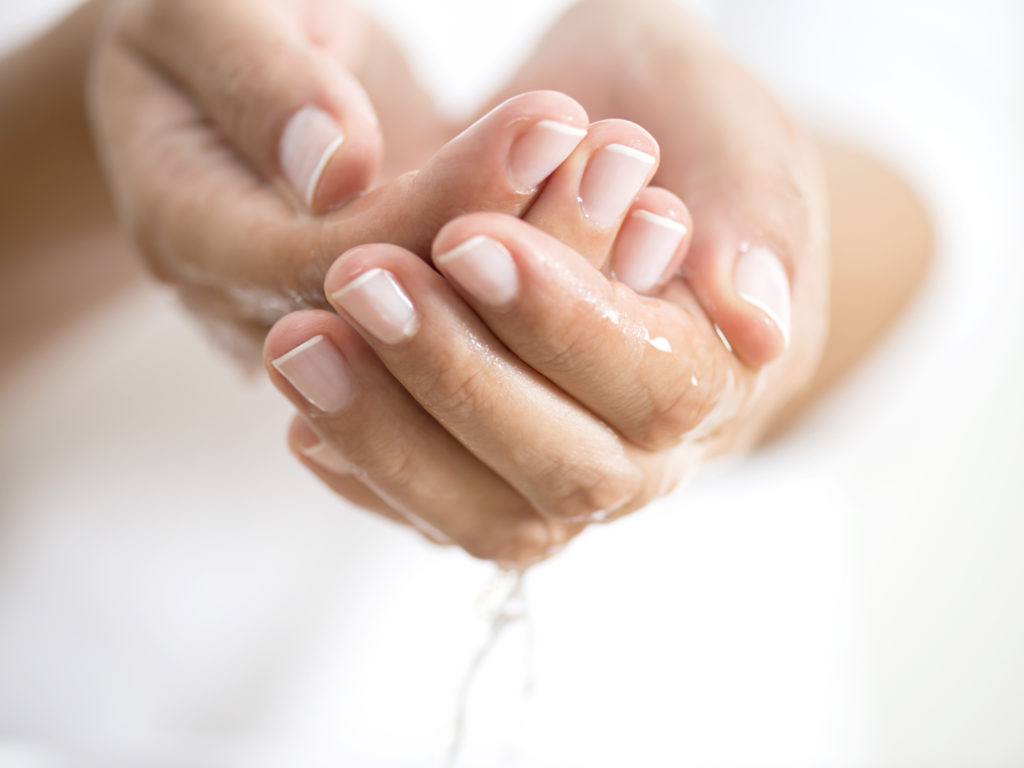 If you are experiencing white spots on your fingernails, there is no reason to stress. Known as leukonychia, these white spots are quite common. They are not due to a calcium or zinc deficiency, as is widely believed. Instead, they are usually from a past injury to the base of the nail – by the time you notice them, you may have forgotten about banging or knocking your finger. The spots can also result from an allergic reaction to cosmetics used on the nails, or can signal minor infection.
The good news is that leukonychia that comes from minor injury will disappear as your nails grow out, although this could take as long as eight months. If you wish to cover them with polish, choose a hypoallergenic or water-based brand, and use polish remover with a nonirritating (non-acetone) solvent.
Today's Health Topics
Editor's Pick
Health Focus
Ask Dr. Weil's Q&A